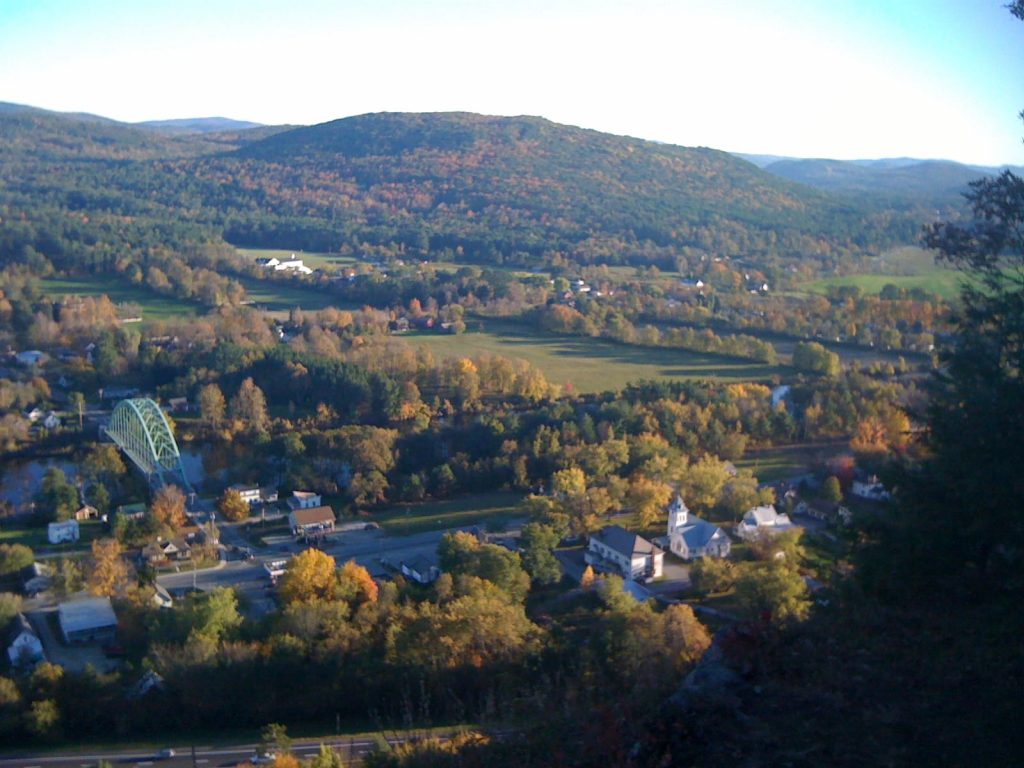 While in Lebanon, NH, you're bound to discover a lot of jewelry shops in which you'll find your dream diamond engagement ring.
When shopping for a diamond engagement ring, you will have a hard time finding safety and value online alone. You probably want to contact a local diamond jeweler in Lebanon, NH, and work with them to ensure you get their valuable diamond expertise. There are too many options these days, and if you go online, you will probably get lost. A local diamond jeweler can walk you through all of your options and explain why one diamond might be better than another. They can describe in detail the advantages and disadvantages of different diamond settings. Most importantly, they can really take your wants and needs into account, something that a computer screen or website just can't do.
Jewelers can also be helpful when looking for a romantic place to pop the question. They are always aware of the best places to propose in the city. After working with and talking to so many engaged couples, jewelers have collected some nifty proposal ideas. We spoke to one of our local jeweler partners to get their views on how and where the best place to propose might be in Lebanon, NH. This is what they had to say:
Local Diamond Jeweler
"Amidon Jewelers suggests the beautiful grounds of the impressive Dartmouth College campus as the perfect setting for your diamond ring proposal." – Amidon Jewelers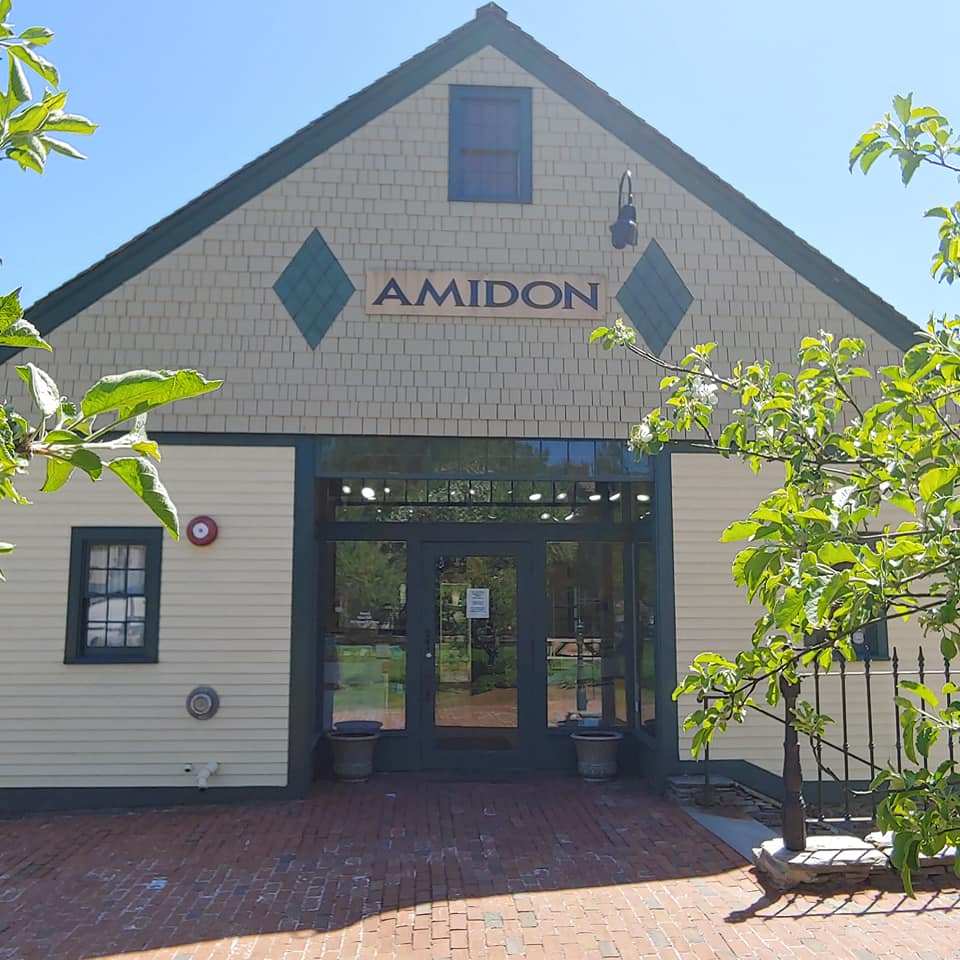 Amidon Jewelers is a well-recognized jewelry store in Keene, NH, and has served its local community since 1935. They offer unique engagement rings and custom-made pieces with detailed, handmade, and personalized craftsmanship. Their honest integrity when dealing with valued customers remains unmatched, and their commitment to providing them with the highest-quality pieces is impeccable. If you're looking for trusted and experienced diamond experts, visit Amidon Jewelers.
We met with the store's manager, Katie Goode, and asked: What is the most memorable proposal story you heard from a Lebanon, NH, customer?
"Amidon Jewelers loves hearing from our loyal customers about their respective proposal stories and successful diamond ring engagements once they've taken place. One of our favorites was a couple who got engaged on a trip to the romantic city of Paris on Pont des Arts, the famous bridge that was then covered in lovers' locks." – Katie G
What is the Best Place to Propose in Lebanon, NH?
1. Lebanon Opera House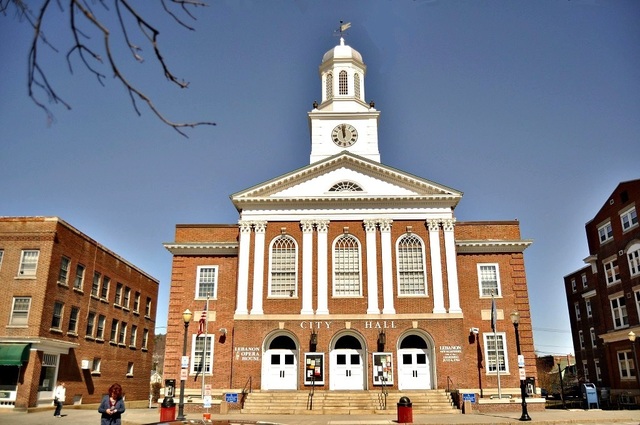 For the perfect proposal setting head to Lebanon Opera House, 51 N Park St, Lebanon, NH 3766, USA, for an enjoyable evening of live entertainment.
Watching a live performance, whether it's your favorite band or a play you've never seen, is a great way to connect with your partner. When a group of people experiences the same thing simultaneously, everything that anyone feels immediately intensifies, and the whole room is left with similar sensations and emotions. The difference between watching something on Netflix at home and watching something live with hundreds of people is enormous. The more, the merrier, for the moments before your diamond ring is revealed.
Music and theater, in general, evoke emotions and memories in their audience, so you can be sure that your partner will feel more sensitive and emotional before you pop the question. Everything will feel so much more magnified after sharing a laugh, a sigh, or nodding your head and gently swaying to a musical performance that just hits the spot.
2. Northern Rail Trail of New Hampshire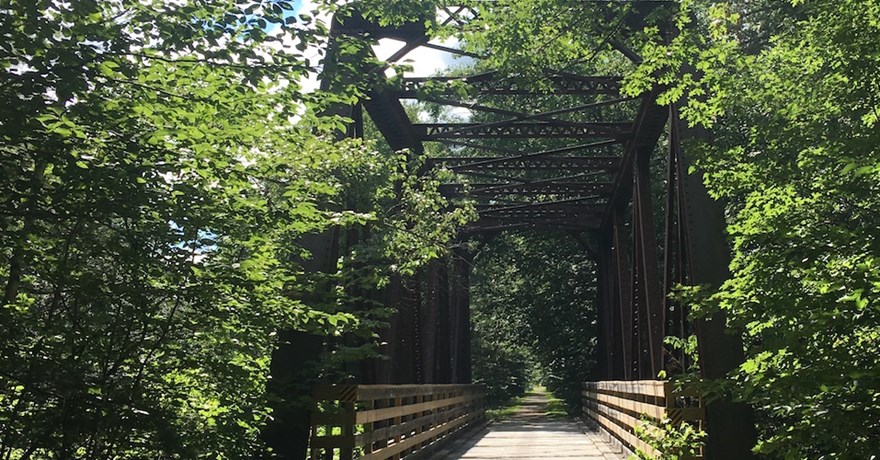 Or, if you'd like your big moment to be surrounded by nature while exploring the great outdoors, choose Northern Rail Trail of New Hampshire, Lebanon, NH, USA, for your diamond ring reveal.
Of course, everyone's goal is to make the most epic proposal of all time, but the truth is that anywhere you choose will take her breath away because that is the nature of proposals. They are grand gestures of love and commitment, so they will naturally feel important. Your job is to choose a location that you think is best for both of you. It is better to choose where she seemingly wants to visit or someplace you have already made a memory in. It could be the spot where you had your first date or somewhere that is important to her. One thing's for sure, you won't go wrong with an outdoor proposal, so choose Northern Rail Trail of New Hampshire for your diamond ring reveal.
Being close to nature is a sure way to make her feel more connected to herself, her emotions, and, in turn, to you. Whether it's the fresh air, the beautiful trees and green vegetation, a peaceful stream or an intense waterfall, or the majestic view from a mountain, the great outdoors brings us back to what really matters in our lives. Proposal places in nature always go over well, as they are classic and meaningful in a romantic and sincere way.
Bottom Line…
Either Lebanon, NH, location will make your engagement as memorable as can be. Log onto Willyou.net and get matched with your local diamond jeweller in Lebanon, NH, today!