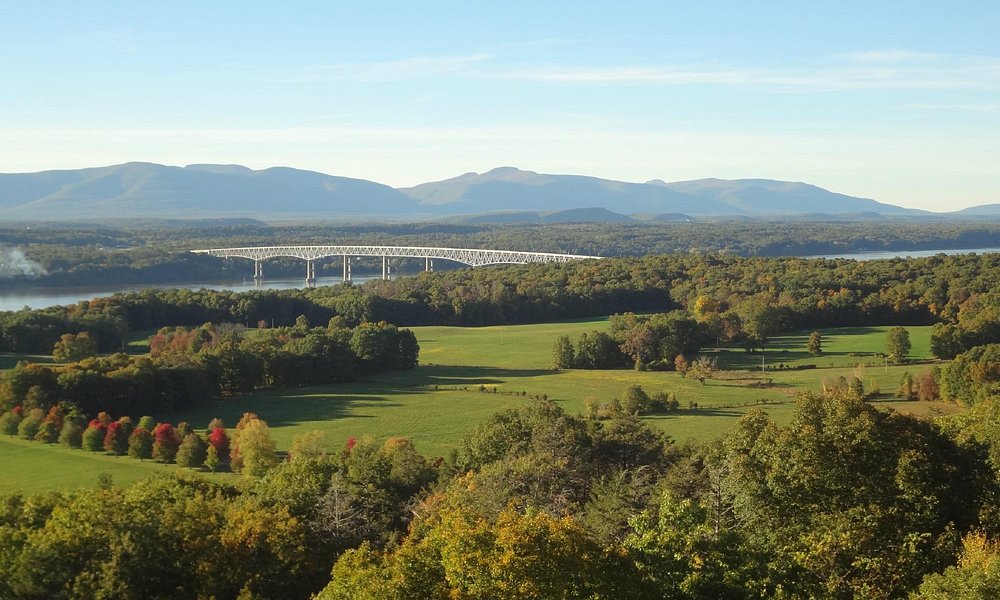 While in Rhinebeck, NY, you're bound to discover many diamond shops in which you'll find your dream diamond engagement ring.
Just because you start to picture spending forever with your partner does not mean you automatically know everything there is to know about diamonds. The world of diamond engagement rings is a wide-ranging one, with hundreds of options to sift through. It will be your job to narrow down what you think she'll want based on hints you get from her or your secret agent collaboration with her friends or family members. Even once you think you know the direction you're headed in, the decision making can get tiresome and you'll want a little help.
That's when you head to a local diamond jeweler in Rhinebeck, NY, and get their expert opinion. A trusted and professional diamond jeweler will be able to answer all your diamond related questions and give you information you, otherwise, wouldn't have access to. Their expertise and years of personal experience with couples is invaluable, so use it to your advantage and rest assured that you're getting the best value and security that you wouldn't get from an online jewelry store.
Another great part of working closely with your local jeweler is that you'll have access to their customer proposal stories. Jewelers love sharing ideas, not just about diamond designs, but about potential proposal locations. They'll even have inventive and romantic ideas to offer you for your proposal. We spoke to some of our local jeweler partners to get the inside scoop on engagement spots in or around Rhinebeck, NY. Here's what they had to share:
Local Diamond Jeweler
"The Poet's Walk Trail is one of the most popular places for folks from around the area to propose. It's conveniently located along the Hudson River, and this location will be so romantic — she will be so thrilled. It's also a perfect place to take engagement photos together, whether you opt to take them yourself or have a professional hired." – Hummingbird Jewelers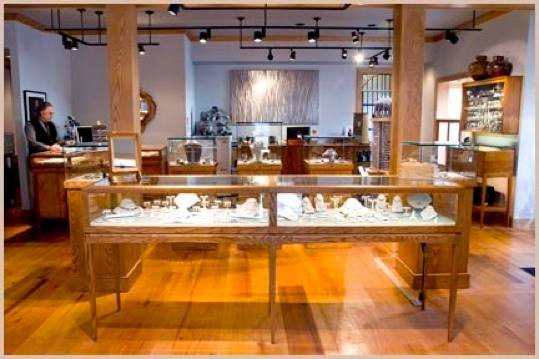 Hummingbird Jewelers is owned and operated by a married couple. Their Rhinebeck, NY, store has been open and running for almost 40 years. With loyal customers, they are well-known for their high quality of service and craftsmanship in engagement rings. Should you not find what you're looking for in-store, their staff is committed to helping you design a custom ring your fiance will love.
We spoke with the store's manager, Jamie Lubman, and asked: What is the most memorable proposal story you heard from a Rhinebeck, NY, customer?
"Sometimes the way couples get engaged is super sweet and romantic. Other times, it's just 'memorable' to say the least. One of our customers (bless his heart!) put the gorgeous diamond engagement ring in a champagne glass for the proposal. The poor girl almost choked on it! Luckily, she lived to tell the tale and said yes! The rest is history." – Jamie L
What is the Best Place to Propose in Rhinebeck, NY?
1. Northern Dutchess Botanical Gardens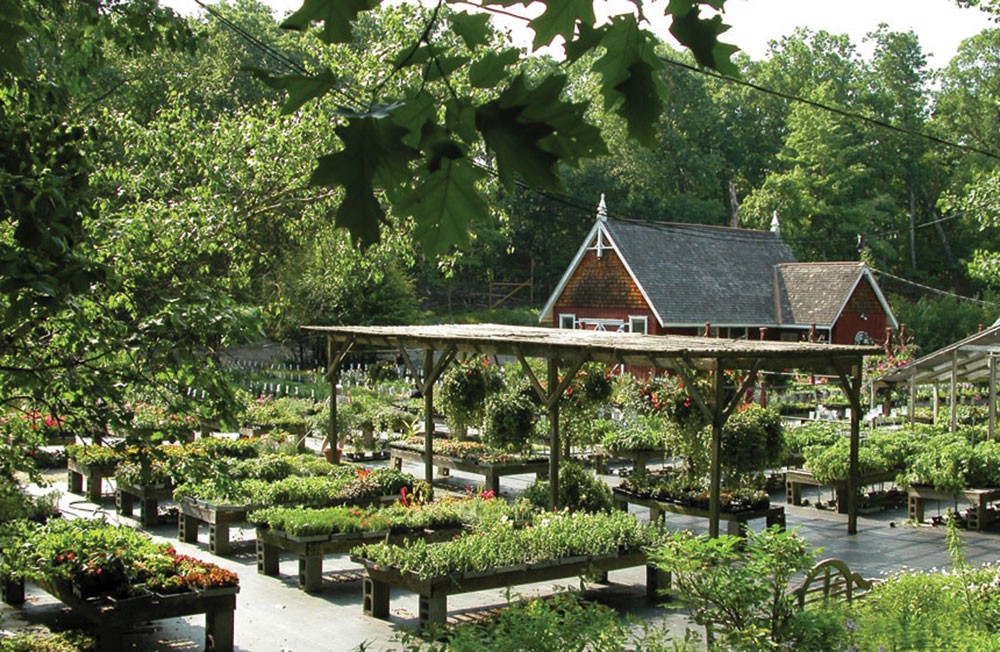 Your perfect proposal location, if you like being surrounded by nature and exploring the great outdoors, is at Northern Dutchess Botanical Gardens, 389 Salisbury Tpke, Rhinebeck, NY 12572, USA.
Of course, everyone's goal is to come up with the most epic proposal of all time, but the truth is that anywhere you choose will take her breath away because that's the nature of proposals. They're grand gestures of love and commitment so, of course, they're going to feel important. Your job is to choose somewhere you think will suit the both of you. It's best to pick a place she's mentioned wanting to go to or someplace you've already made a memory in. It could be where you had your first date or a place of importance to her. One thing's for sure, you won't go wrong with an outdoor proposal, so choose Northern Dutchess Botanical Gardens for your diamond ring reveal.
Being around nature is a sure way to make her feel more connected to herself, her emotions, and in turn, you. Whether it's the fresh air, the beautiful trees and green plantlife abound, a body of water peacefully trickling or intensely crashing nearby, or the majestic view from atop a mountain, the great outdoors bring us back to what's really important in our lives. Proposal locations in nature always go over well because they're classic and meaningful in a simple yet romantic way.
2. Wilderstein Historic Site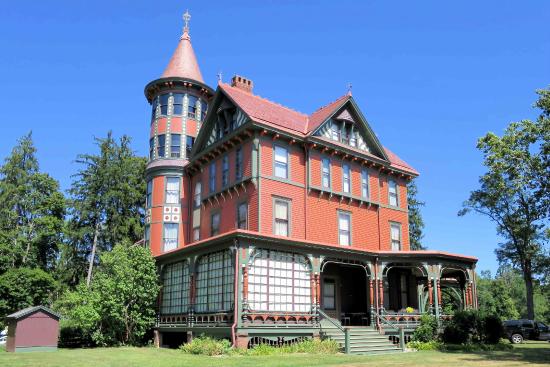 Or, if you're looking for a more culturally immersive and meaningful place to pop the question, head to Wilderstein Historic Site, Rhinebeck, NY 12572, USA, where she's sure to say "Yes!".
In Rhinebeck, NY, any place you choose to present her with your love in the form of a diamond will make her dreams come true. Log onto Willyou.net to find your local diamond jeweler in Rhinebeck, NY, today.