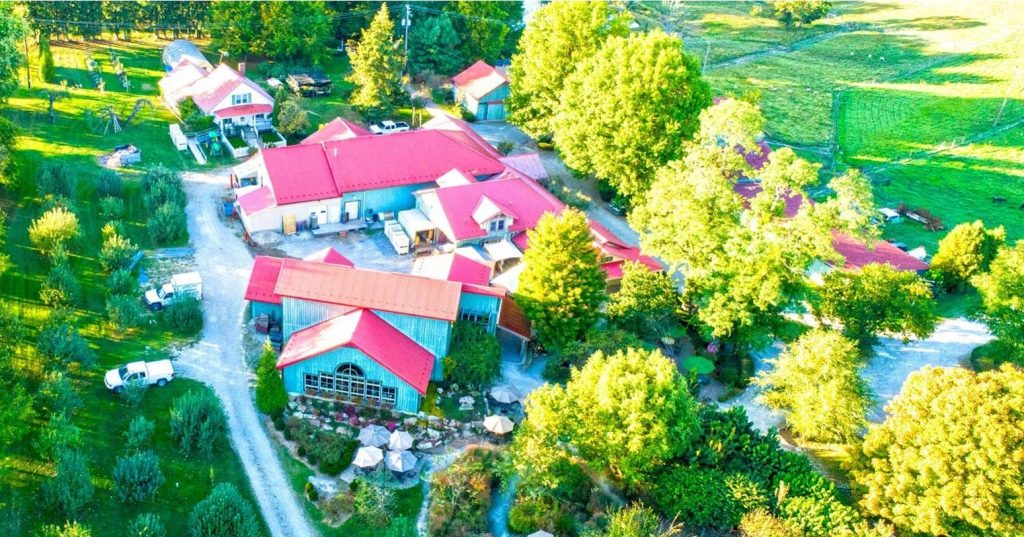 There are multiple diamond engagement ring stores in Mount Pleasant, PA, in which any couple can be sure to find their dream diamond engagement ring.
It's no secret that the thought of making a commitment can be stressful for some people. The very idea of ​​getting engaged raises all kinds of uncertainties related to financial stability, long-term commitment, and the prospect of having children, to name a few. Also, the world of diamonds is so vast that the idea of starting your search for the ring of her dreams can be enormously overwhelming. What does she want? Where do you start? And what the heck is a marquise-cut pave-set diamond engagement ring with a dropped halo?
Luckily for you, there are those who specialize in diamond engagement rings. Your local diamond jeweler will be able to answer any of your questions and even ask you some questions that you didn't know needed to be answered. A trusted and professional diamond jeweler has years of experience to draw from and can guide you in the right direction away from problem diamonds and poor craftsmanship and towards quality and value. Working directly with a jeweler creates a more organic and personal collaboration, ensuring your partner's satisfaction. You can see and feel the ring in your hands before making such a significant investment, unlike those who only buy online. Finding a local diamond jeweler in Mount Pleasant, PA, is essential for the engagement ring process.
Additionally, jewelers are also helpful when considering where and how to set a proposal. Over the years, they have collected tons of client proposal stories and have a running list in their heads of the best and most romantic places others can propose in. Sure, you can check out different accounts on social media platforms for the latest creative way to pop the question, but don't forget about your local diamond jeweler, who will be happy to share their variety of options. We spoke to some of our local jeweler partners in Mount Pleasant, PA, and asked if they could give us a sneak peek at that list. This is what they had to say:
Local Diamond Jeweler
"Woods Jewelers suggests Nino's Restaurant in Mt. Pleasant, PA, for the perfect proposal setting. The atmosphere is homey and warm, making for a really intimate and comforting engagement location. Take your one and only as close to Italy as you can get and present her with a dazzling diamond engagement ring." – Woods Jewelers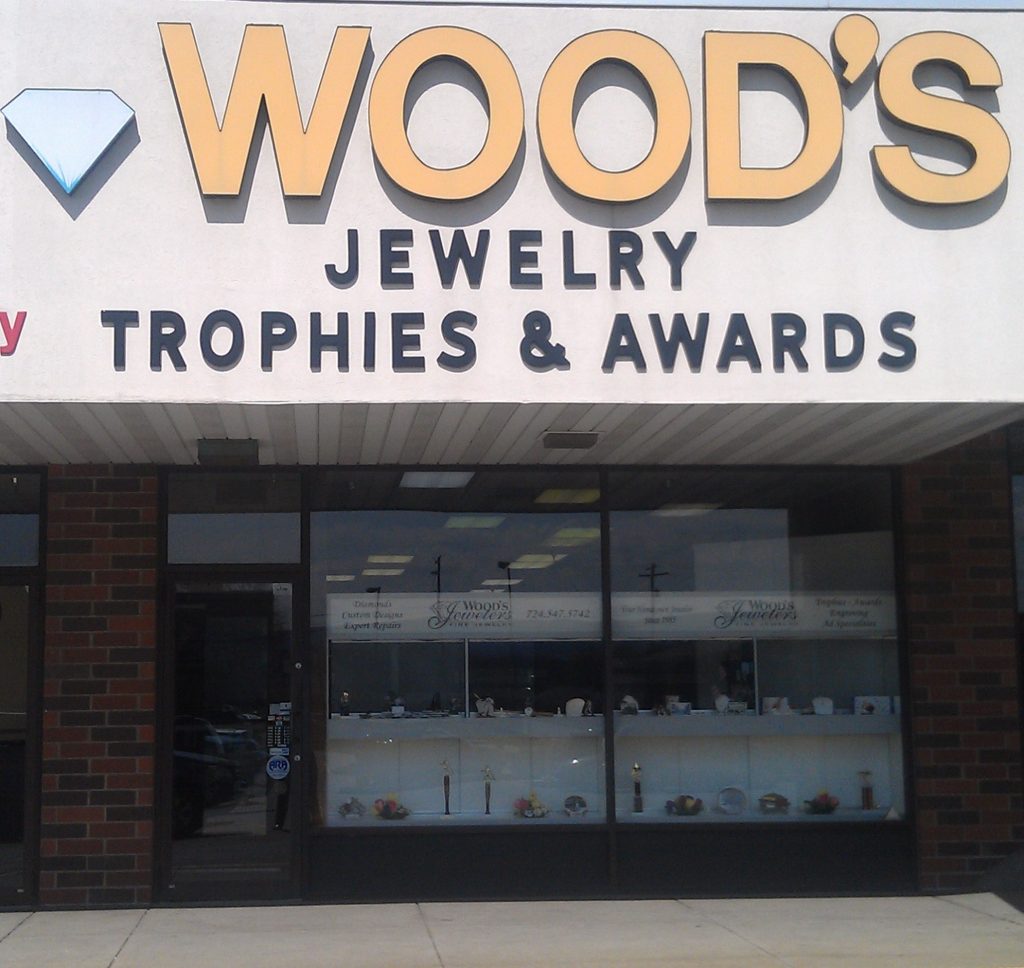 Woods Jewelers is a family-owned and been operating as a local jeweler since 1985 in Mt. Pleasant, PA. They have a large selection of diamonds and engagement rings at their jewelry store. They aim to make every customer feel like family and to provide the best service in the area. Their in-house, local jeweler has years of experience and can help you create a one-of-a-kind engagement ring.
We spoke to the store's manager, George Wood, and asked: What is the most memorable proposal story you heard from a Mount Pleasant, PA, customer?
"At Woods Jewelers, we love hearing about our customers' proposal stories. A memorable one took place at Seven Spring Mountain Resort. Our fine friend proposed to his lady on a magical sleigh ride. What could be a more romantic setting for a diamond ring reveal?" – George W
What is the Best Place to Propose in Mount Pleasant, PA?
Greendance The Winery at Sandhill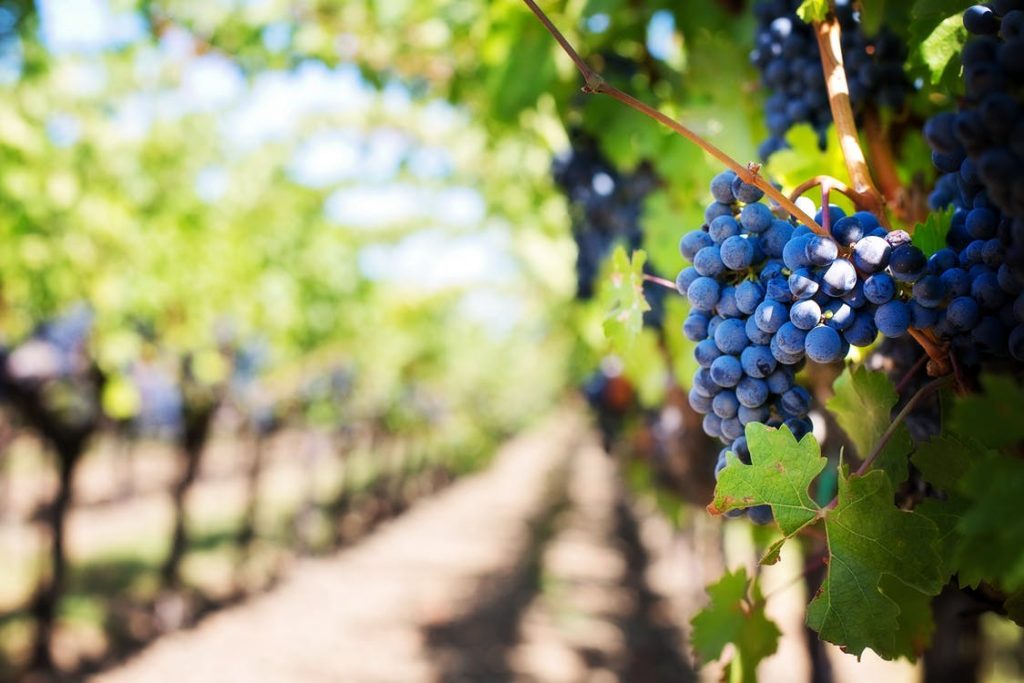 For a romantic, laid-back proposal, head to Greendance The Winery at Sandhill, 306 Deerfield Rd, Mount Pleasant, PA 15666, USA, where you can toast to your future together, sip on something delicious, and surprise her with a ring at the bottom of her glass!
A proposal in a winery has clear advantages. You will definitely want someone to drive you to the winery and back home from there. But as long as you have it under control, you are good to go. Presenting your partner with a diamond engagement ring while sharing a few glasses (or bottles!) of wine is intimate yet informal. It's something you've probably done together before and will probably do again in the future, but not in this way. Your beautiful ring will clearly elevate the moment and make it memorable, and the wine will work its magic.
Bottom Line…
Make her dreams come true and pop the question here in Mount Pleasant, PA, where she's bound to say "YES!". Log onto Willyou.net to find your local diamond jeweler in Mount Pleasant, PA.