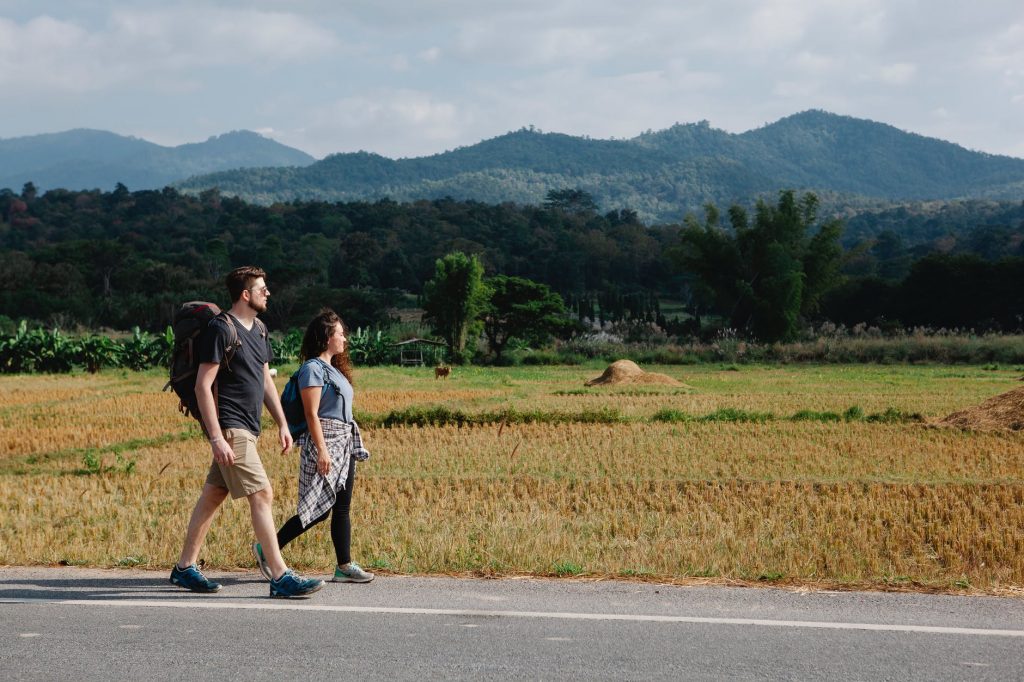 After you decide you're going to propose, finding a diamond engagement ring will seem like the least of your worries. Your sparkling ring is sure to have her swoon, but to make your big moment as memorable as can be, you'll need to choose a romantic location. But where, oh where, is the ideal place to pop the question?
Diamond engagement rings, whether cushion-cut diamond or oval-shaped diamond, are best left to professional, GIA-certified, local diamond jewelers to create, but the proposal itself is all yours to design. You can cater to her lifelong wish of visiting a specific place or remind her of the very moment you both fell in love. You can choose to get down on one knee at the specific spot where you had your first kiss or visit your hometowns to pay homage to your roots. Wherever you choose is bound to be unforgettable after presenting her with her glimmering gift- the engagement ring.
Best Place to Propose
Lewis & Clark National Historic Trail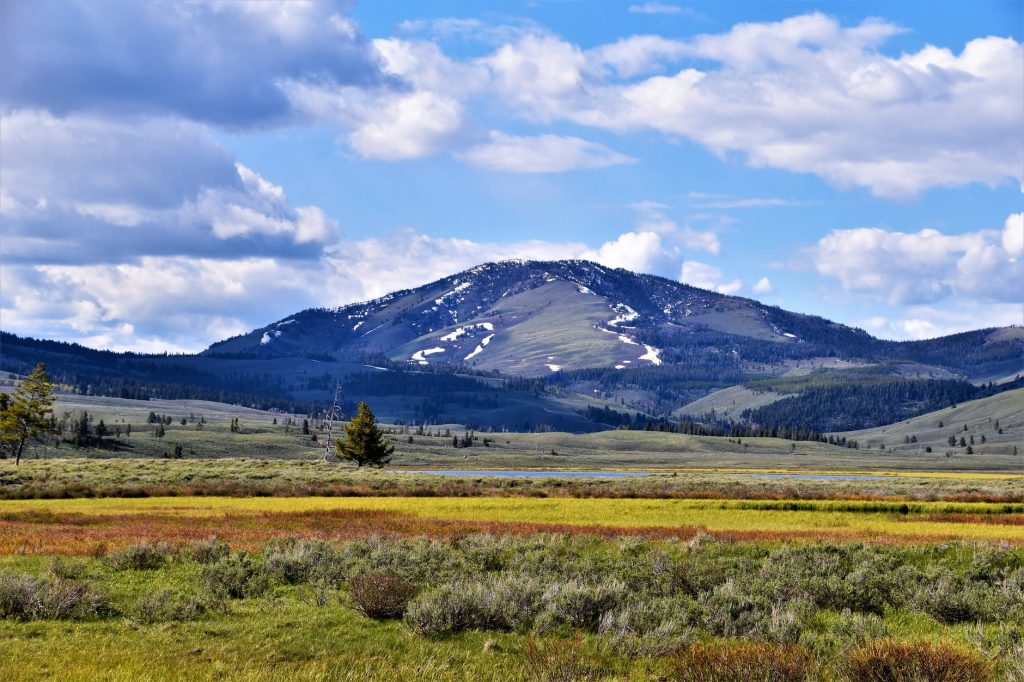 If you're looking for an outdoor proposal location, look no further. The Lewis & Clark National Historic Trail gives you plenty of opportunities to present your diamond engagement ring in the great outdoors. Passing through Missouri, Kansas, Iowa, Nebraska, South Dakota, North Dakota, Montana, Idaho, Oregon, and Washington, the cross-country trail offers beautiful hikes, boating options, and chances to go horseback riding for the perfect diamond ring reveal.
The trail, or highway, commemorates the approximate path of the Lewis and Clark Expedition, 1803-1806, and now also serves as a scenic route for Americans looking to tour their country. Extending just under 5000 miles, the trail offers its adventurers ample opportunity to breathe in the fresh air and revel in nature's beauty. For bikers and hikers, those who like to paddle, or sit in a saddle, the Lewis and Clark Trail is chock-full of exciting things to do with your sweetie.
Lewis and Clark Diamond
Although most of the largest and most impressive US diamonds can be found in Arkansas, other states have been the source of some surprising finds. Montana, a.k.a. The Treasure State, is known for its sapphires, gold, and silver, to name a few. It has also produced several diamonds, including the Lewis and Clark diamond.
Hard to believe that thirty years ago, a jogger discovered a 14-carat diamond southwest of Great Falls in west-central Montana while on a run. The Lewis and Clark diamond, named after the county in which it was discovered, sold for $80,000. Other diamonds have been found along the Missouri River including another relatively large diamond reportedly weighing a solid 8 carats. Who knows… maybe you'll find your diamond on your way to propose! (But best have an engagement ring ready in case you don't!)
Bottom Line
Your big moment will be magical no matter where you choose to have it, but you sure can't miss with an outdoor proposal. A park is cute but what could be more magnificent than standing atop a mountain and looking out at a breath-taking view while holding each other close. Paddle out down a river and present your sparkling ring after a romantic horseback ride in the wilderness and she'll be sure to say yes. Enjoy the Lewis & Clark National Historic Trail and ask her if she'll have you with a diamond engagement ring from Willyou.net.