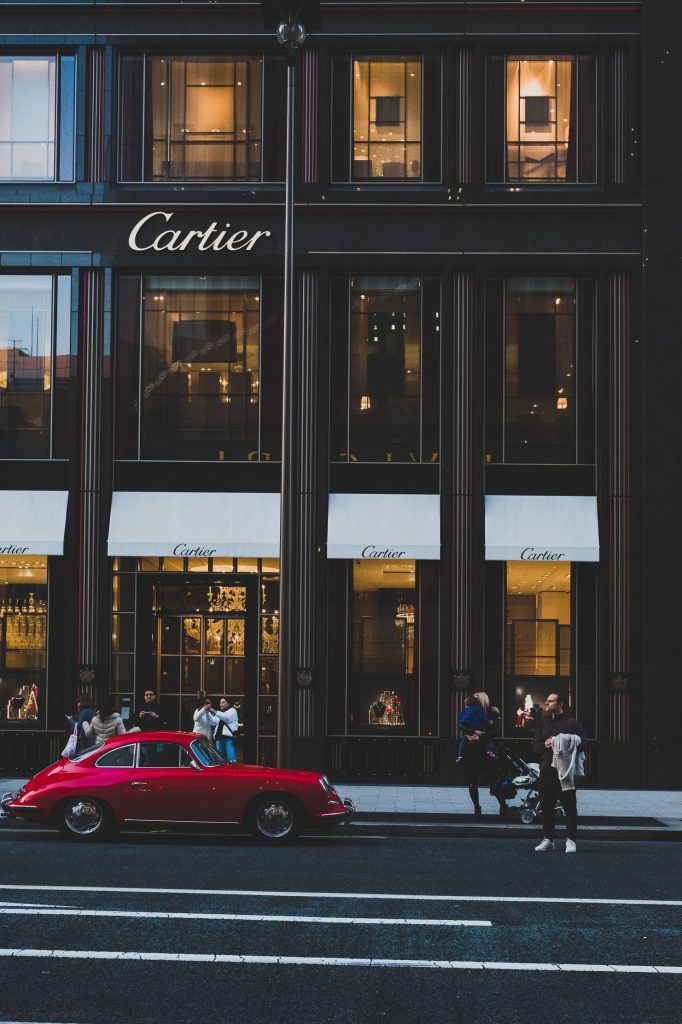 Cartier Event COLORATURA Top jewelry exhibition
Cartier danced an unparalleled visual feast at the COLORATURA jewelry feast with colors from all over the world and listened to the jewelry's dazzling light.
Cartier connects different corners of the world with an endless curiosity about the world, perfectly blends the beautiful traditions of all continents, and explores rich and diverse ideas.
This time, Cartier let colors blend, cultures intersect, and uses color to compose a section of exciting music: the bright and flying sun of India, the confident contrasting colors of Asia and the East, and Japan's subtle cultural heritage, and the colorful and hearty enthusiasm of Africa. Elegant, yet jubilantly danced an unparalleled visual feast in this jewelry feast called COLORATURA; in the dazzling light of jewelry, listen to this
HEAR COLORS, SEE MUSIC
The word COLORATURA has the meaning of colorful and gorgeous decoration. A kind of reverence and tremor caused by the infinite yearning for the top jewelry source, transformed in music, color, and architectural structure, the magnificent color treasures on the crown of the monarchy, church mosaic stained glass, The decorative tone group of Huaqiang soprano. The Coloratura series of Cartier expresses this flowing change in the bright collocation and elegant lines of precious gemstones. Inspired by the diverse cultures worldwide, it achieves extraordinary feelings and jubilant spirit and reflects the vitality of cultural integration.
EMBARK ON A DAZZLING JEWELRY FEAST
Bringing the annual Cartier Top Jewelry Show will be held from April 16th (Tue) to April 21st (Sun) at the head office of South China Commercial Bank in Taipei (by appointment).
The exhibition will be open to the public from 2 pm to 6:45 pm on April 21st. You can make an appointment online and specify the admission time; you can also queue up at the exhibition site.
We love and recommend Cartier diamond jewelry and watches.