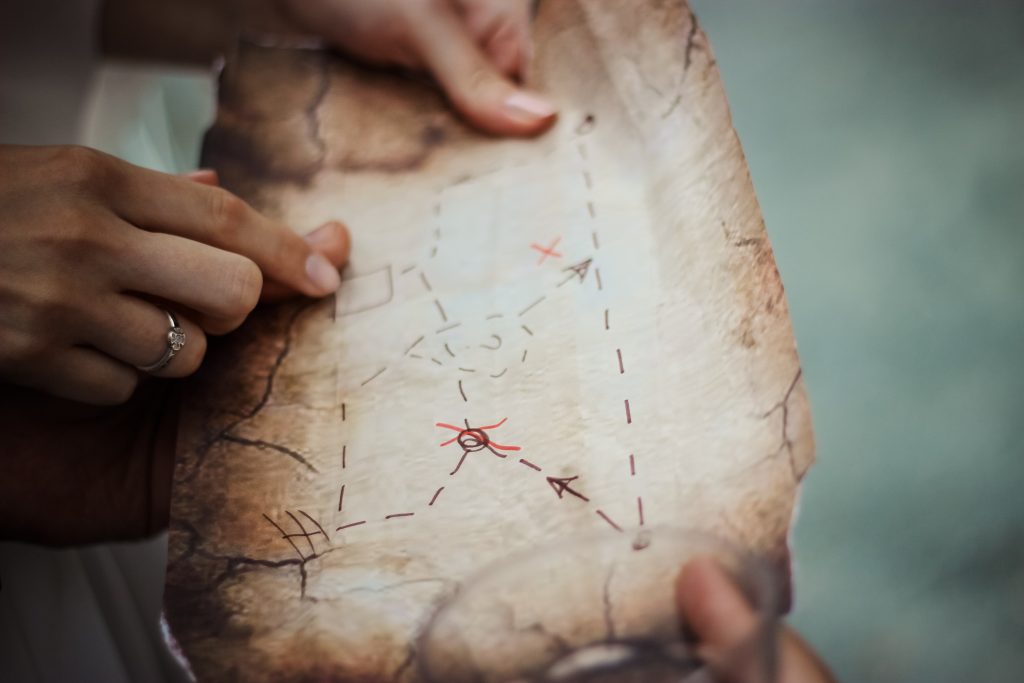 This one-day event is like a real scavenger hunt around the beautiful city of Annapolis. All locations and challenging questions are delivered directly to your mobile phone. Get ready to solve riddles and earn points!
This event begins at 12:00 noon, September 17, 2011. All Dashers must present themselves at the kick-off location on the Lawn at Park Place for registration, ten minutes before noon on September 17, 2011, to be eligible. To play, all participants must have a mobile phone that can send text messages. Upon registration, all Dasher teams will be presented with one instruction card, including instructions and explanations on how to play and how to enter the match. Dashers must respond correctly to prompts and questions sent via text message or mobile internet to score points. Entrants will do their best to reasonably comply with each timely manner. The award ceremony will then take place in Loews Hotel from 2 pm.
You can win the top prize of a diamond ring by participating in the treasure hunt event. The estimated retail price of this fantastic ring is worth $ 20,000.00!