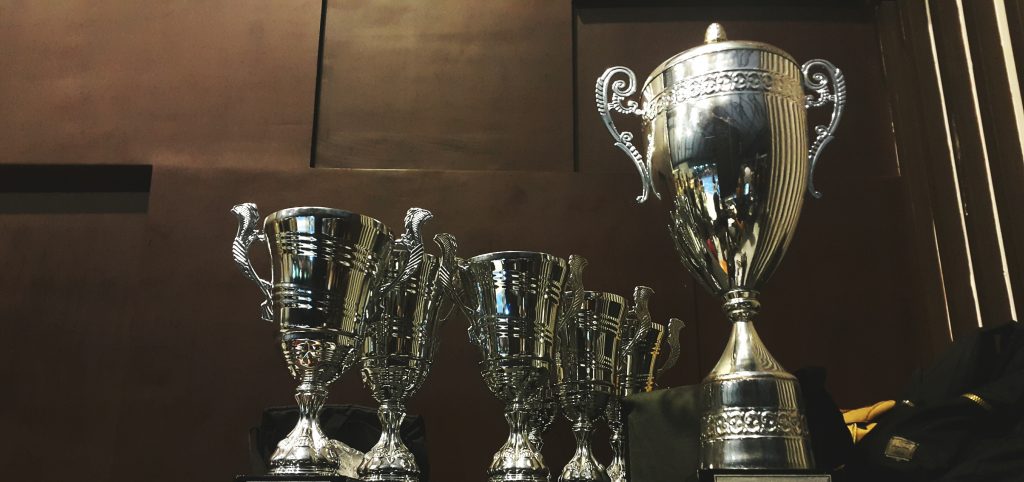 The GEM Awards, considered Academy Awards for the jewelry industry, honor the achievements of individuals and companies whose work increases the visibility of fine jewelry and watches. Congratulations to the winners and awards in advance.
Jewelers of America celebrated the 14th Annual GEM Awards on January 8, 2016 at the 42nd Annual Cipriani in New York. Highlights of red carpet arrivals, celebrities and celebrity guests from the jewelry industry and see the winners' designs as they are revealed live.
The GEM Awards Committee will evaluate jewelers and entries and announce the 2016 GEM Awards.