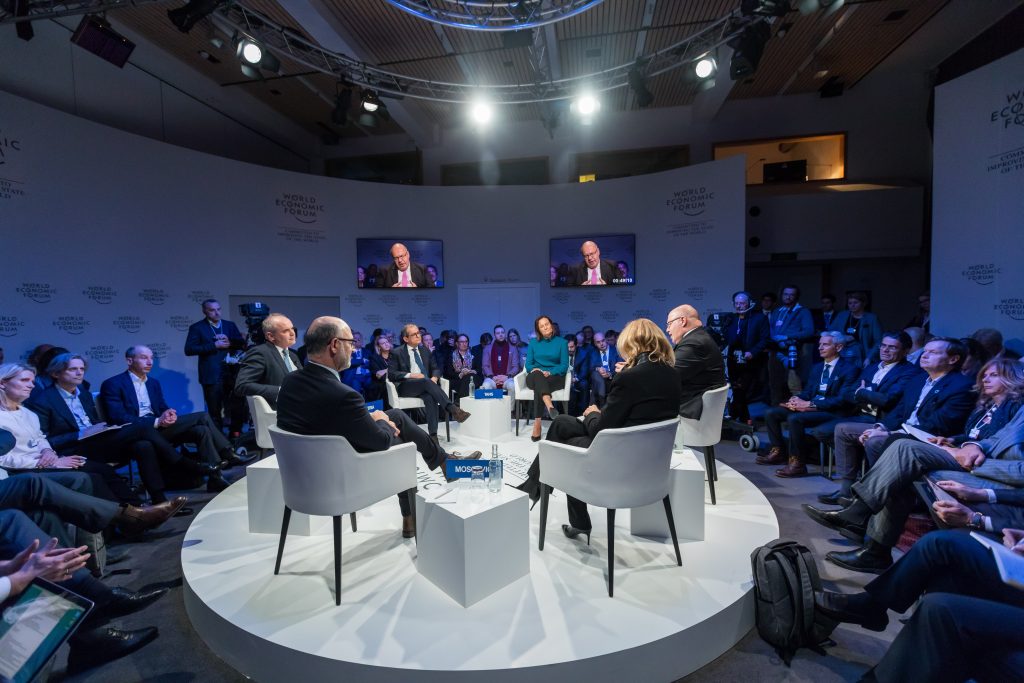 IGC – International Gemmological and Jewelry Conference Interlaken, Switzerland 2011
The main objective of the IGC is to exchange gemological knowledge and experiences by organizing conferences every two years, alternately in a gem-producing country and a gem-consuming country. The IGC is now in its seventh decade. Therefore, the International Gemological Conference can be the oldest gemological conference held in its original form, with more than 34 countries' representatives participating.

Dear Colleagues,
The current 32nd IGC takes place in Interlaken, Switzerland in 2011. For more information see the dedicated conference website.
The dates have been confirmed as follows:
23 – 25 August 2011 Pre-Conference excursion: geological tour in Lithuania. Amber factory. Historical – cultural tour.
26 – 30 August 2011 Conference in Vilnius. Venue place – Vilnius University
31 August – 03 September 2011 Post-Conference Excursion: Amber trip, Baltic Sea, the Secrets of Catching Amber, Amber museum, Amber processing tutorials.
The newxt IGC take place in Hanoi, Vietnam in October 2013. You can download the abstract proceedings of IGC33 here. And a selection of photos from the Vietnam conference can be found here.
IGC Organising Committee