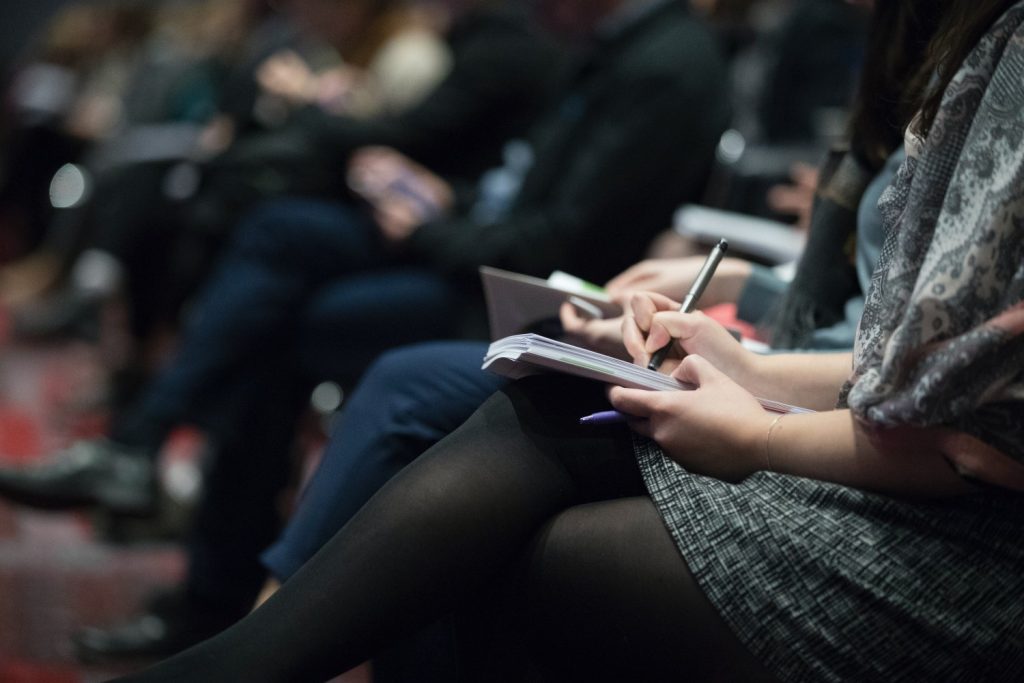 The Jewelers Educational Conference & Show (JEC) is a bi-annual show and conference for jewelry store owners and managers — and other jewelry executives who are in a decision-making capacity in their store.
This regional conference is sponsored and hosted by its state associations in Kansas, Missouri, Nebraska/South Dakota, and Oklahoma. Although the retail jewelers attending the event are primarily from the five host states, registrations from the past two conferences have included store owners and managers from 11 other states, and some as far away as California and North Carolina.
The JEC was founded in 1998 by a manager for one of the Jewelry Stores in Oklahoma City. At that initial conference, it was spoken, "I have attended a great number of educational programs including those by JA, AGS, GIA, state conventions, seminars, and individual speakers. For all of those excellent programs I have found that for a day-to-day operation of a jewelry store, the most meaningful education has come from the opportunity to sit around a table and discuss issues with fellow jewelers and suppliers." This philosophy has been the planning guide for six conferences since that time. In order to maintain an intimate and secure atmosphere, attendance is limited to 200 jewelers and 50 suppliers/vendors
The Jewelers Educational Conference & Show (JEC) was founded to provide suppliers, store owners, managers and other decision making executives with opportunities to meet and share ideas in a secure and intimate environment. Displays by 50 of the Midwest's premium jewelry suppliers are supplemented by five seminars designed to provde jewelry exeuctives with the information they need to keep pace with the ever-changing demands of today's buyers.
WHO: Mid-America Jewelry Executives
WHAT: Ninth Bi-Annual Jewelers Educational Conference & Show (JEC)
"RIGHT NEXT DOOR"
WHERE: Marriott Hotel – Overland Park, Kansas
WHEN: July 11-13, 2014