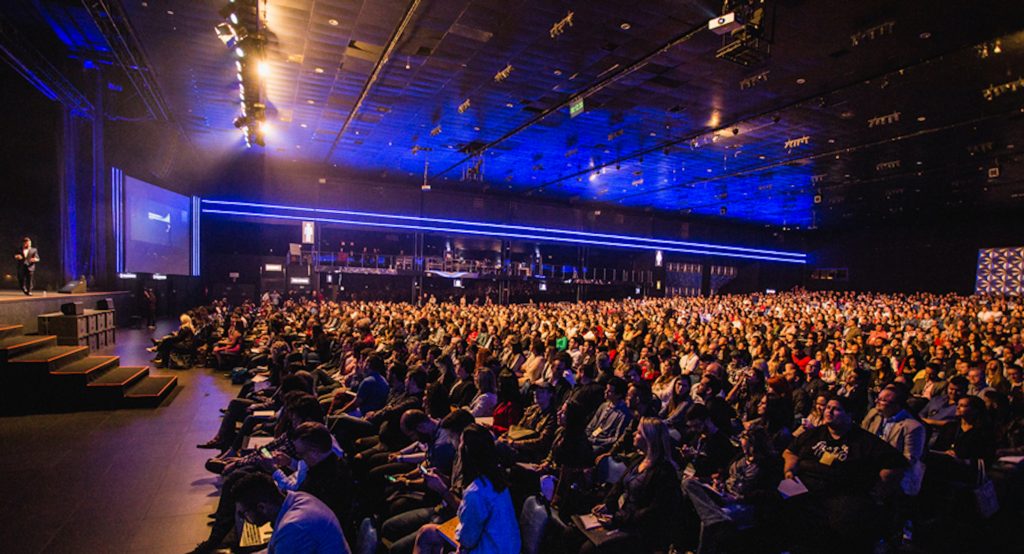 Since the beginning of the 21st century, the jewelry industry has sponsored a regional conference and show in metropolitan Kansas City. However, as every successful jeweler knows, successful history is important only if it serves as a foundation for innovation and improvement.
A perfect event can continue to exist for a short period because of the status it has earned, but to continue to serve its industry and the members of that industry, it must constantly change with the times. The 2016 Midwest Jewelers Conference & Show (the MJC) is the voice of change for professional jewelers in Middle America and the jewelers who are new to the industry and are interested in working and learning to be professionals.
What is the MJC? Unlike the large national shows our industry holds each year, the MJC does not exist in enormous numbers. The MJC allows jewelry professionals to be face-to-face with the top vendors in our industry, meet and get to know the speakers shaping the trends and fashions that bring customers back to your store instead of hundreds of displays and thousands of displays jewelers (from all over the nation).
Where is the MJC being held? The 2016 MJC is where the action is! Jewelers of all ages, your family, and your sales associates will be enjoying the exciting Power & Light Entertainment District in downtown Kansas City, Missouri, at the incredible Kansas City Marriott Hotel Downtown. You can call now and make your reservation for a beautiful spring weekend. Be sure to tell them that your reservations are for the Midwest Jewelers Conference & Show.
When is the MJC being held? April 1, 2, and 3! The MJC begins on Friday, April 1, 2016, when you, your family, and friends are invited to meet, discover, and enjoy the fun, unique and charming restaurants, bars, nightclubs, and shops in downtown Kansas City's vibrant Power & Light Entertainment District. On Saturday and Sunday, April 2 & 3, you can also enjoy keynote addresses by industry leaders you will want to get to know; seminars presented by speakers who can walk the walk as well as talk the talk; and on Saturday evening, the dueling piano guys will entertain you to the fullest!
Local Midwest Jewelers:
Illinois Jewelers
Indiana Jewelers
Iowa Jewelers
Kansas Jewelers
Michigan Jewelers
Minnesota Jewelers
Missouri Jewelers
Nebraska Jewelers
North Dakota Jewelers
Ohio Jewelers
South Dakota Jewelers
Wisconsin Jewelers