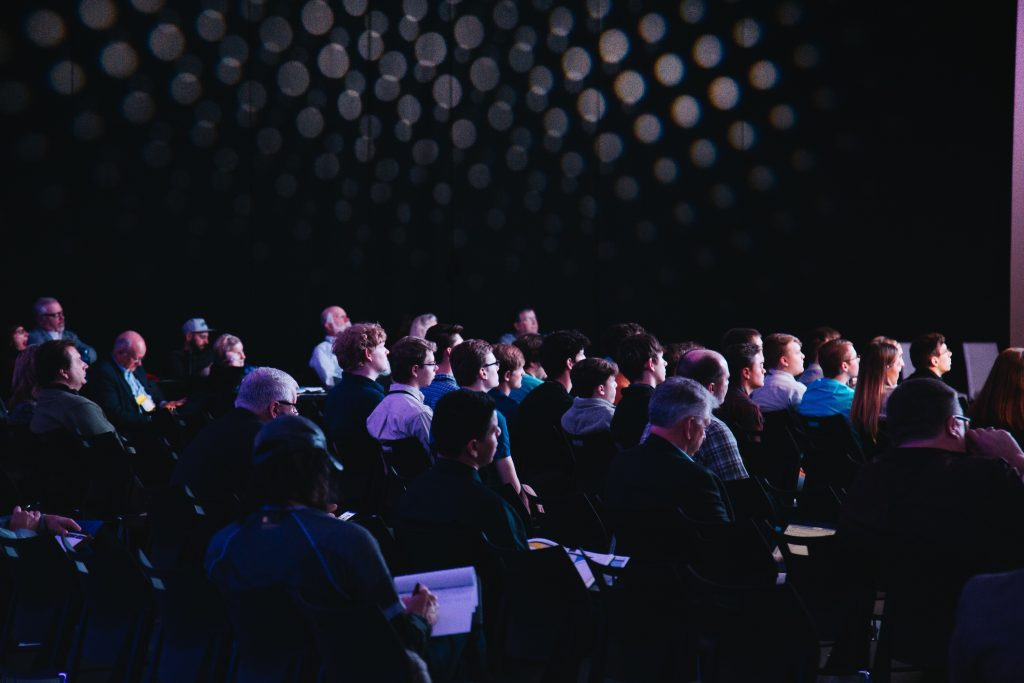 A Unique Cap Intro Event & Conference
The second annual Wealth Management Insights Summit is an invitation-only, fully hosted event for Family Office investors. It's not a traditional conference. Rather, it's a relationship-building 2-1/2 days of education, networking, and exploring new strategies for alpha generation.
Exclusive to attendees meeting particular qualifications and intentionally limited in size, WMI 2014 provides an intimate environment for business networking, face-to-face due diligence opportunities for Family Offices, and in-depth communications opportunities for hedge funds, alternative strategies and private equity-like money management firms to explain how they manage their investment portfolios.
The Summit also includes conference sessions, a golf tournament, and intimate networking opportunities with top industry experts offering insights, advice and actionable ideas for both Family Office attendees and money management firm participants. The event's networking programs, dining and networking receptions, and golf tournament are structured to give investor and money manager attendees the opportunity to more easily build relationships that may lead to investment allocation decisions among the participating Family Offices.Why Attend?
Family Office & Diamond Investors
Family Offices seeking to enhance return generation in and diversification of their portfolios are on the lookout for hedge fund, private equity-like and other alternative strategies managers whose strategies and investment processes best fit each Family Office's particular investment needs.
WMI 2014 offers Family Office & diamond investors an efficient and effective way of learning about new alternative investment opportunities, allowing them to conduct the important initial round of in-person meetings to gauge, beyond the data, which managers and funds are worth further due diligence.
Additionally, Family Office members have the opportunity to network with peers, sharing ideas and insights on investments and overseeing family portfolios.
Money Management Firms
It is challenging and costly to identify and meet 1:1 with Family Office investors around the country who are interested in hedge funds, private equity-like investment managers and other alternative strategies portfolio managers.
Also, attempting to find and network with Family Office investors at typical industry events where there may be hundreds of attendees or more — many of whom are neither investors nor fund managers — is often a cause of frustration among money management firms and investors alike. This is not an issue at WMI 2014. Registration is not open to service providers whose aim is to sell to the investment management firms.
WMI 2014 offers money management firms an organized, practical way of meeting, presenting to and networking with Family Office investors pre-screened for interest in their strategies, in an intimate business environment."An event with a unique format allowing plenty of interaction time to judge investment managers from a professional point of view as well as from a more personal point of view."
How It Works
Wealth Management Insights invites a select group of pre-qualified Family Office investors to attend: investment committee members, and those directly employed by Family Office investment committees to conduct due diligence on their behalf.
These participants receive a full participation package that covers their travel, hotel accommodation and meal expenses for the Summit from February 24th through February 26, 2014, at the Ponte Vedra Inn & Club, Ponte Vedra Beach, Florida.
In return, the Family Office investors provide information about what strategies they have allocated to, which they are considering allocating to, and the strategies in which they have no interest. Wealth Management Insights uses this information to help schedule the most relevant 1:1 meetings between investors and money managers. Further, the Family Office investors agree to attend all pre-arranged 1:1 appointments with money management firm representatives. This ensures a time- and cost-effective and quality peer-to-peer experience for all attendees.
So, Family Office investors get to learn of, and initiate due diligence on, new alternative investment firms and strategies, and the money management firms have the opportunity to introduce themselves to key target prospects.
ABOUT THE EVENT

WMI provides travel, hotel, and meals at no cost for these qualified Family Office investors. In return, the investors agree to attend all boardroom investment strategy presentations and pre-arranged appointments. This proven "hosted" format provides the participating Hedge Fund managers with the ultimate opportunity to speak directly to pre-qualified, Family Office decision-makers who can increase their ROI immediately. The Family Office investors get to learn of, and initiate, due diligence on new alternative investment firms and strategies, and accomplish these objectives in a focused timeframe.
WHAT ARE THE MAIN BENEFITS OF ATTENDING?
The 2 1/2 day agenda is centered around scheduled meetings between attending qualified Family Office investors and participating hedge fund managers, including investment strategy presentations and one-on-one meetings for initial due diligence. Industry analysts will address and give general sessions and will be available for one-on-one meetings with event participants.
Peer exchange sessions, industry roundtables/panel sessions, and daily networking activities will also be featured.
Accelerate your strategic knowledge of investment strategies
Accomplish months' worth of high-level meetings, expert insights, and peer networking in just 2 1/2 days.
Get a concentrated overview of the general investment climate globally from world-class experts.