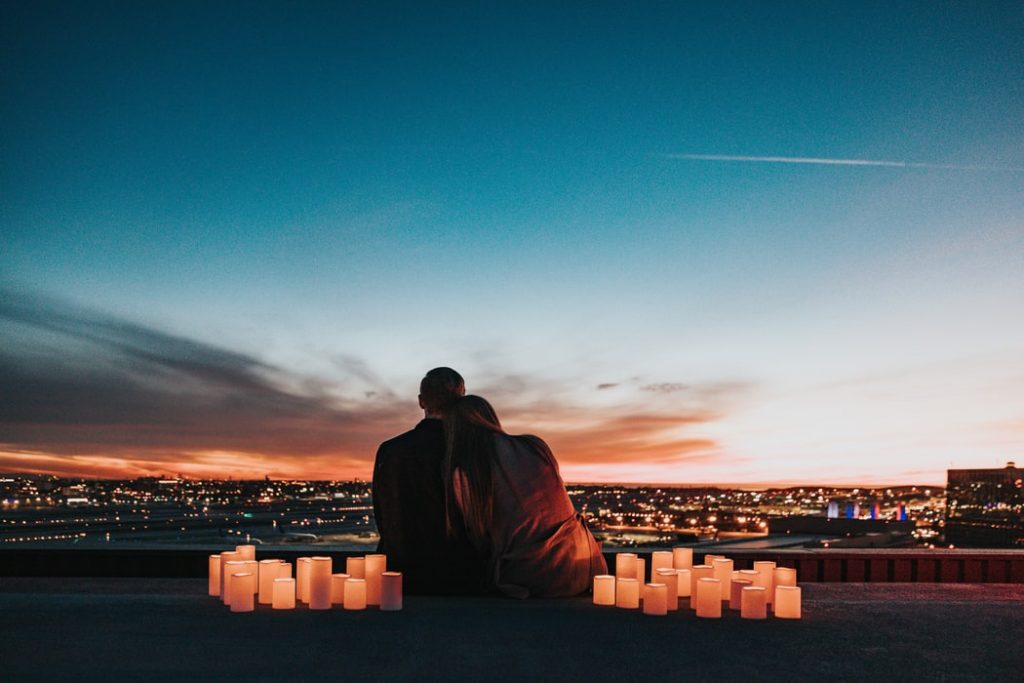 We all know that the best proposals have a strong romantic component to them. Whether we get our ideas of what romance is from TV and movies, or stories our parents and grandparents have told us over the years, it's ultimately up to us to think of what our partners will find romantic so that we can sweep them off their feet.
We spoke to some women to find out how their significant others popped the question with a diamond engagement ring or what romantic gestures they executed before or after they worked with their top jewelry stores. Here's what they had to say…
Romantic Moments:
"My husband's most romantic gesture was when he moved to Europe to propose to me!" – Taysia M.
"When my husband was just my boyfriend, he called me and told me to pack a bag for a couple of nights away from home. He picked me up within the hour and blindfolded me. We arrived at what turned out to be my favorite hotel on my favorite beach. In the evening, he told me to get ready for dinner and that he would call with more instructions. He phoned a little while later to tell me to follow the light. A little confused, I went outside and saw candles carefully set up leading me from our hotel room all the way out to the beach where he had prepared the most romantic picnic." – Dina P.
"This year my fiancé and I couldn't be together as I was traveling for work. The gorgeous bouquet of flowers he sent to my hotel room was more than I expected from someone who usually just writes me a sweet card and takes me out to dinner. I'm telling you, flowers go a long way." – Bailey J.
"The year my husband booked us a romantic couple's massage was my favorite. Very memorable and would, for sure, do again!" – Kate I.
"My husband proposed to me over a delicious steak dinner he cooked. The preparation and the time I could tell he spent on making the atmosphere just right was noted. The sparkling diamond engagement ring he presented me with was just… perfect." – Holly B.
Bottom Line…
When it comes to proposing, it's all in the details. There are a million ways to make your sweetheart feel special. You choose how and when and let us do the hard work. Log onto Willyou.net to get the show on the road and start building your future with her.