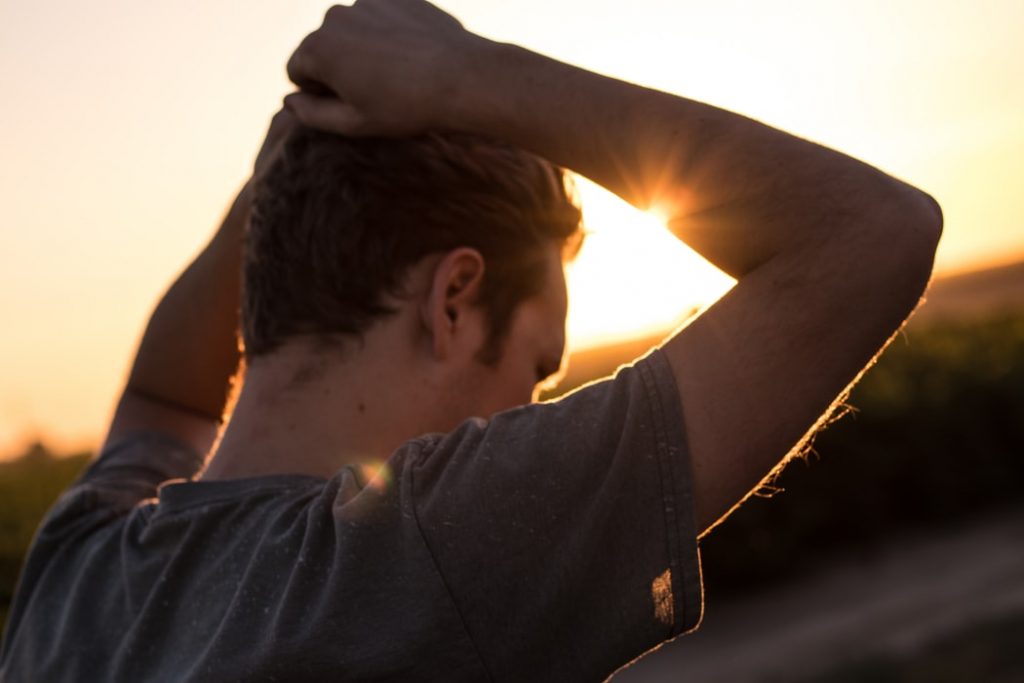 Getting engaged is a big decision. The idea of marriage – mind blown. Even if things are going swimmingly in your relationship, you might not know exactly when to start thinking about getting down one knee to ask her the big question. Getting cold feet isn't only something that happens to women before bed. It's a very real fear that can come about when the idea of spending forever with someone is just too much to handle. So how do you know if you're really ready to look for the best stores to buy an engagement ring?
Signs That You're 'Ring-Ready':
You're Over Playing The Field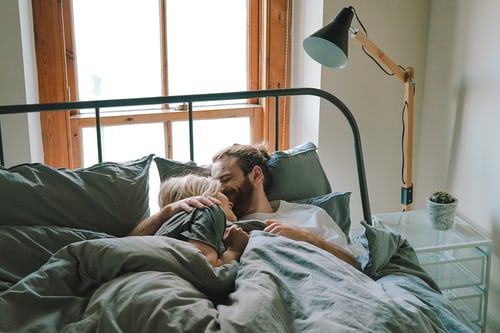 When you're single and ready to mingle, going bar-hopping, picking up girls with your best bros might seem like the perfect Friday night. If you're happily 'taken', a wild night out is exhausting to even think about. Adam, a 28-year-old business developer, says, "Staying in with my girlfriend, drinking beer, scarfing down our favourite pizza together while watching 'Breaking Bad' sounds awesome. I'd choose couch time with her over a pub crawl anytime. If this is what it means to get old, I'm all about it."
You Love The Little Things About Her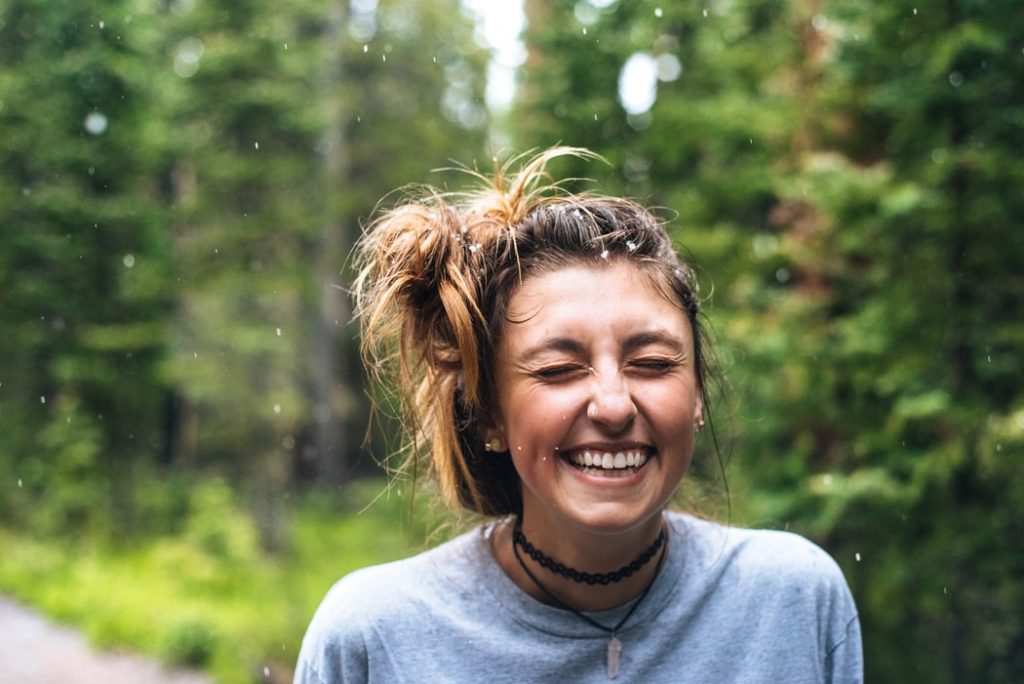 We all know by now that Disney movies might not have given us the most helpful picture of what long-lasting love looks like. They missed all the real stuff, the juicy goodness, that makes it all worthwhile. If her little quirks, which initially bothered you, somehow become your favorite things about her, you're headed in the right direction. You'll soon realize that her 'flaws' are like unique markings on a fine piece of rosewood, adding character and charm. We're taught that routine kills romance, but the little things in life are what make life worth living, especially with your gal.
You're No Longer Freaked Out About Money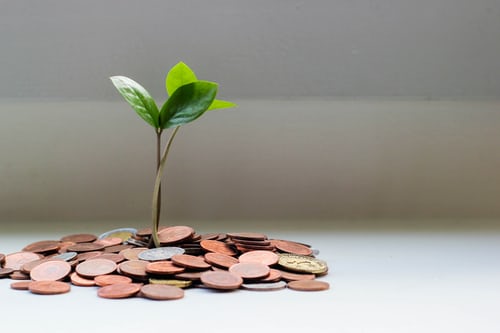 We would all gladly accept a holiday bonus from work, but when you finally feel like you've got your dollar bills under control, it's a pretty great sign. You're not living pay-check to pay-check and you don't feel like you're being nickel and dimed every time you leave the house. You're confident in your abilities to, one day, provide for a family, and even if you'd like to be making slightly more money, you'll manage just fine.
You've Started Thinking About Little Ones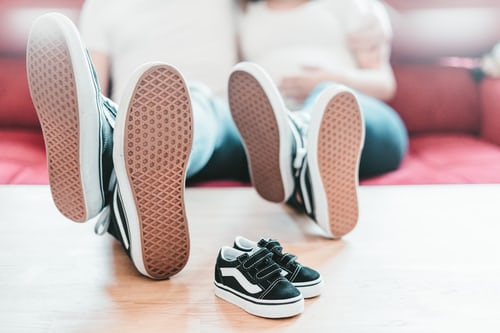 Although it used to be the furthest thing from your mind, you find yourself thinking about 'mini-me's and 'mini-her's. It may catch you by surprise, but once you start taking kids into consideration, and can see your partner being the mother of those faceless rugrats, you're well on your way to being ready for a diamond ring.
Bottom Line…
If you feel secure in your relationship, and can see a future with your lady, then the time is right. When it comes to marriage proposals, nothing is guaranteed and there is no such thing as the 'perfect' moment. Only you know how you feel. Follow these tips to help you figure it all out and when you do, log onto Willyou.net to find her dream ring and seal the deal.