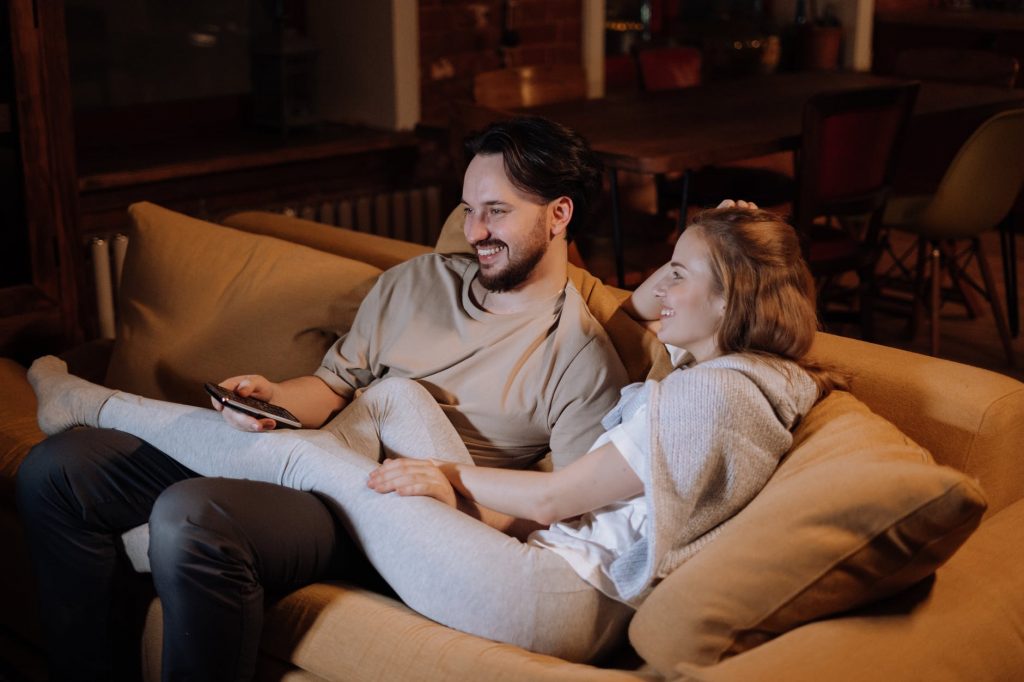 There is nothing more exciting, touching, and adorable than a proposal on live television! Even the most jaded and bitter curmudgeon would melt at the sight of a cute couple on Ellen, letting everyone witness their special moment.
It definitely helps when you have someone like Ellen facilitating the moment you present your partner with a diamond engagement ring. But the truth is, it's the couple themselves that make audience members at home and in the studio go "Awwwww". There's lots to learn from live TV talk show proposals, actually. Let's see what we can discover…
Live TV Talk Show Proposal Pros
1) It's a surprise! Plain and simple. Surprise engagements that your sweetheart won't see coming are the best. Make sure you really catch her off guard. Bonus points if it's in front of a live audience. The energy is electric and unforgettable.
2) The couple's story is beautiful. The man tells the touching tale of how he met his girlfriend on a dating website and describes how their relationship bloomed. He even made her a self-taped video in which he shares how it was love at first sight for him. Watching her watch him, and watching him watch her watch him is the real kicker. That kind of openness sure is hard to come by. If you can do it, you won't be sorry. Your vulnerability will sweep her off her feet.
3) Maybe the show's production team coached our fine friend and let him know about strict time constraints for commercials, but his proposal is surprisingly short and sweet. He cuts right to the chase without going on and on. He chooses his words wisely and it's for that reason that they really seem to land. Tell your gal how you feel as simply and honestly as you can.
4) Getting to see our bride-to-be so excited and giddy is lots of fun but having her show off her gorgeous diamond engagement ring is what really makes us smile. You do your thing and let the ring work its magic. She'll love it. Visit Willyou.net for some ring help!
5) Ellen! C'mon. You love Ellen. Who doesn't? Now, even if you don't have your own personal Ellen at the ready, you can either take a page out of her book and let your inner comedian shine, or involve a funny friend in your big moment. Prank your little peach, she can take it! It'll make her laugh and she'll never forget why she said yes!