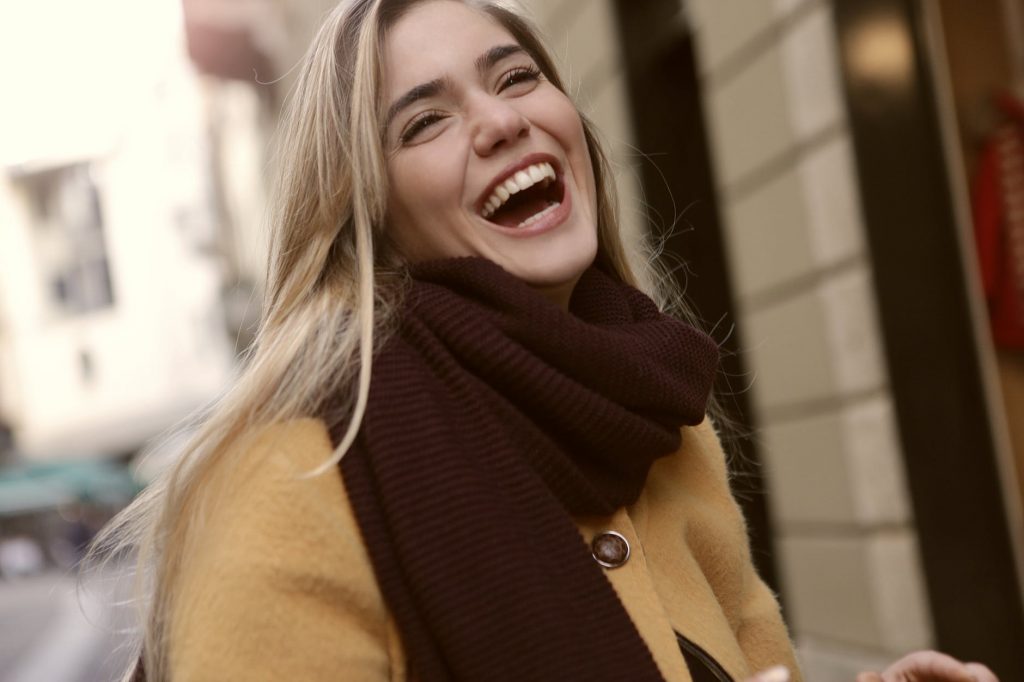 Ladies, if your boyfriend is considering proposing to you in the near future, you'd better start thinking about your reaction. Now, we're not saying that you should devote 20 minutes a day to standing in front of the mirror and practising different facial expressions, but it is important to give it some thought.
Of course, we can never really know the way we're going to react to something. Also, there are so many moments in life for which we try to prepare ourselves and, inevitably, end up feeling different in the moment when that thing actually happens. Never-the-less, it's worth thinking about how you'll react when your partner presents you with a gorgeous diamond engagement ring from a local diamond store. You want it to be just as memorable for him so a little smile accompanied by a 'thank you' simply won't cut it. Unlikely to happen, but still.
Here are 5 ways you might react when seeing your engagement ring for the first time. Be prepared. You might even surprise yourself!
5 Reactions to your Ring
1) Scream at the top of your lungs as if you're the only person on the planet while jumping up and down like you've won the lottery.
2) Gasp in shock, mouth agape, and remain silent for about 3 minutes. Then kiss your man like never before.
3) Cry like a baby while trying to tell your sweetie, through tears and dripping mascara, how much you love him. Oh… tissues from this point forward should always live in your purse.
4) Freak out in a 'Clueless' sort of way. "Omg… Are you serious?? NO. Wait. Stop! Are you joking me?! This is happening. Is this happening? Are you for real?! Baaaabe?!!!"
5) Laugh hysterically. Not that it's funny or that you're laughing at him, but the adrenaline might take over and you might get the giggles. Let it out! But be sure to make your 'yes' understood.
Let us know which reaction you think you'll have, and then which one you ended up having at Willyou.net. We'd love to see the ring too!!