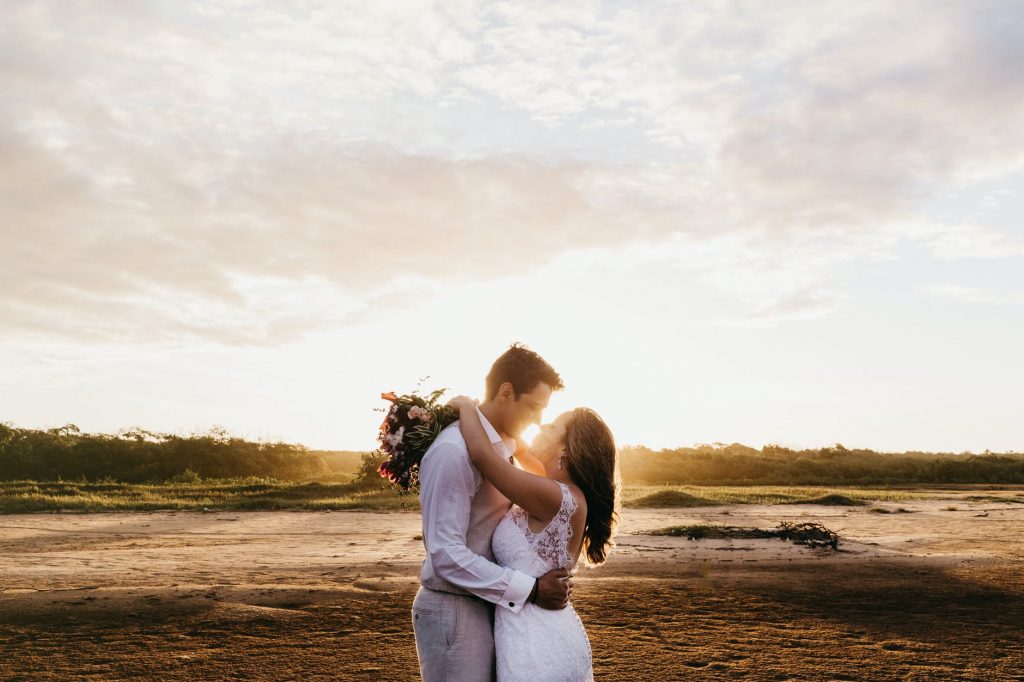 If we can look to the British monarchy and find Kate Middleton, who got married at 29, then rest assured, there are plenty of others who are waiting to get married as well. Now, let's get one thing straight – 30 is, by no means considered "old" when discussing proposing with a diamond engagement ring, but the truth is, it is much older than most of our parents and grandparents were when they tied the knot. Times have, indeed, changed since sock-hops and 10 cent movie tickets, which begs the question: what is the ideal age for marriage?
Willyou.net reached out to our customers and asked them about their personal proposal stories. Those who were comfortable offered details about their ages and how they felt about getting married when they did. Some shared sentiments of expecting it to happen sooner when they were teenagers, but as time passed, the realization dawned on them that life doesn't always go as planned. Others shared their relief that they had waited until their late 30s to pop the question and settle down. They described the satisfaction of having a more stable career before committing to a lifetime together and also feeling more sure of themselves and what they wanted.
Marrying your high school sweetheart, though romantic, can sometimes be problematic if it's right out of high school when you make it official. Nowadays, with so many options at our fingertips, FOMO is strong, and not just when it comes to Instagram pics of vacations or parties. The fear of missing out on important life experiences that shape us into the people we become is a valid one. It's necessary and highly beneficial to your future partner, and the relationship you'll build together, to grow and develop into your full potential before offering yourself forever. This, of course, takes time.
At the end of the day, you're on your own schedule. Waiting until you've gained some life experience and can honestly say you know what you want is nothing to be ashamed of. On the contrary. It's something to be admired. Gone are the days of being called a 'dried up old spinster' just because you don't have a husband and children at 22. So relax! You'll get your ring when it's time and until then… enjoy the ride!