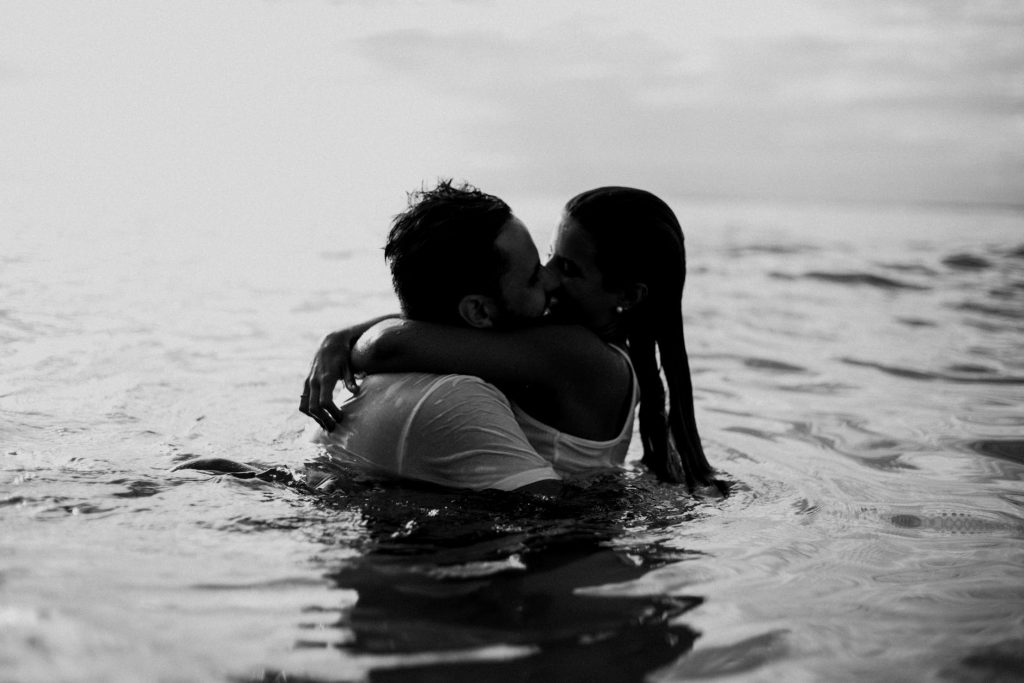 'When you know, you know'. Whatever that means…
Many of us have been involved in long-term relationships and find ourselves questioning, 'Is this it? Have I found it?'. We wait for some sort of celestial signal to reveal itself in order to know, for sure, if we've found the one. Some try and find the answer in their partner's eyes while others look at zodiac love matching charts to see the likelihood of a forever. Is feeling confident in your connection enough? What does it feel like when you've found your person?
Our Willyou.net team reached out to customers all over the country to hear about their love stories and find out what it was that they felt the moment they knew they had to head to a diamond store. Here's what they had to say:
Love Stories
"To be honest, when we met, I actually wasn't looking to get into a serious relationship. We started seeing each other casually but pretty early on, I kept thinking about her and felt like I wanted to meet up more than usual. I just wanted to be around her. About a month in, I knew I was done for. Totally in love. I knew I wanted to marry her the moment I couldn't picture spending my life with anybody else. And that was about 3 months in. Crazy." – Dave
"I was really taken by her incredible presence. Her confidence was mesmerizing. She lit up the room. Come to think of it, when we first met at a friend's party we barely spent any time together. She was so extraverted and funny. Most of the women I dated up until then were shy and lacking self-esteem for one reason or another. She was different. Like a shining star. That's when I knew." – Nick
"I know it sounds so cliché but I just knew. When I used to hear people say that, I couldn't imagine what they meant, but now I really get it. It's a weird thing to try and describe. Like, I could already see our future together as if I was looking back on a memory, or like it had already happened. Yeah, it was so natural. Meant to be." – Lily
"Some people would think this was extreme but it just worked out this way. Dan was the only guy I ever dated. We just both grew together and knew we wanted to keep being with one another. I can't even think of the moment, but pretty early on." – Maggie
"I remember this one night, we were at a cabin with a bunch of friends. She made me laugh so hard I spit out my beer. She's always been funny and I love when girls aren't afraid to be silly or sarcastic. This moment was bigger though. I just thought to myself, I want to feel like this forever, and I know I will with her." – Gabe
"In college we were very close friends. I was going through a really hard time with my family and he was such a rock. I always felt like he was there for me, supporting me. One night we were hanging out in his dorm room and he kissed me. It was a really big moment for the both of us. Something about the kiss was like, intense and heavier, but in a good way. I guess it was because of our strong foundation. That moment, we instantly went from friendship to romance, and I knew it was over. He was the one. Still is." – Kate
We'd love to hear from you! When did you know that the search was over and the person in front of you was the one? Write in to Willyou.net and share your love story with us!