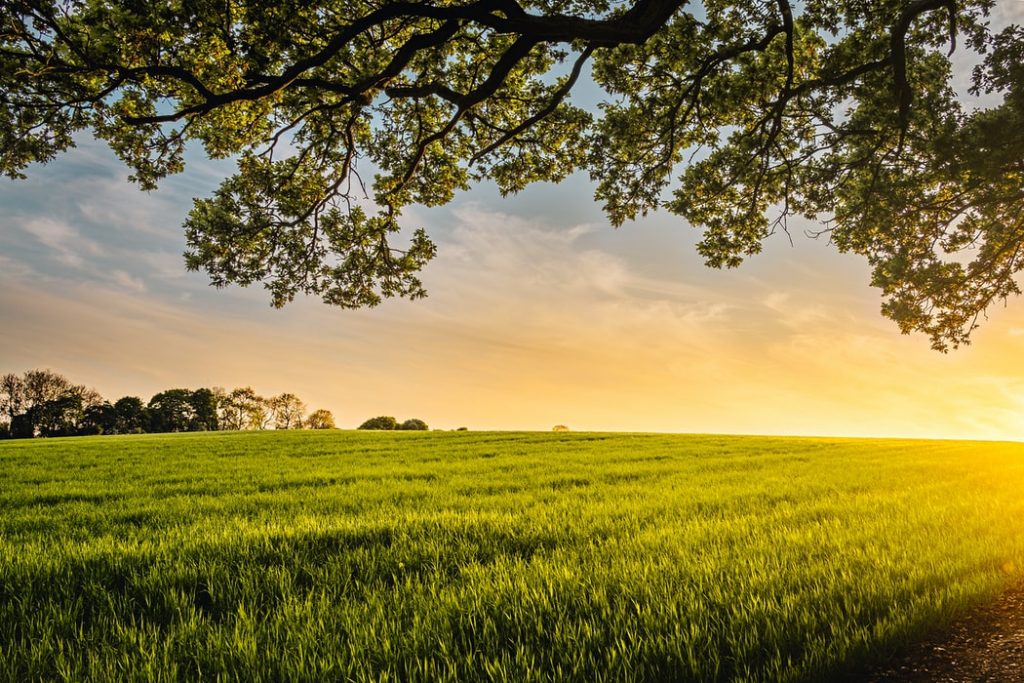 While in Lexington, KY, you're bound to discover many diamond shops in which you'll find your dream diamond engagement ring.
Just because you begin to imagine spending eternity with your partner does not automatically mean that you know everything there is to know about diamonds. The world of diamond engagement rings is vast, with hundreds of options to explore. Your job is to refine what you think she wants based on suggestions you receive from her directly or from your secret agent collaborations with her friends or family. Even if you think you know what you're doing and which way she's leaning, the decision-making process can get tedious, and you'll want help.
That's when you go to a local diamond jeweler in Lexington, KY, and get their expert opinion. A trusted and professional diamond jeweler can answer all of your diamond-related questions and provide you with information you would not otherwise have access to. Their knowledge and years of personal experience with couples are invaluable, so use it to your advantage. You can be sure that you are getting the best value and security you definitely won't get from an online jewelry store.
Another big part of working closely with your local jeweler is having access to their clients' proposal stories. Jewelers like to share ideas not only on diamond designs but also on possible locations for proposals. They even have creative and romantic ideas to present you with for your proposal. We spoke to some of our local jeweler partners to see engagement locations in or around Lexington, KY. This is what they had to share:
Local Diamond Jeweler
"We know that the loyal clients of Joe Rosenberg Jewelers are all about excellence and high-quality service. If you're trying to decide where to propose to the absolute love of your life, know that a customer-favorite over the years has been Jeff Ruby's Steakhouse. An upscale eatery is an ideal place to pop the question and celebrate your love!" – Joe Rosenberg Jewelers
Proposing at a restaurant is a great idea, but the question is, do you propose before or after your meal? This is a tough one. If you propose before your meal, the adrenaline and excitement you'll both experience will likely take you away from your plate when it finally arrives. If you choose to wait to pop the question until after you've dined, the nerves may take over leaving you too anxious to eat, which will give it all away! Whether you choose an upscale restaurant like Jeff Ruby's Steakhouse or a casual food-truck, your diamond engagement ring from Lexington, KY, will be the main course. Your loving connection is what will make the moment memorable, not the food. (But good food sure does help!)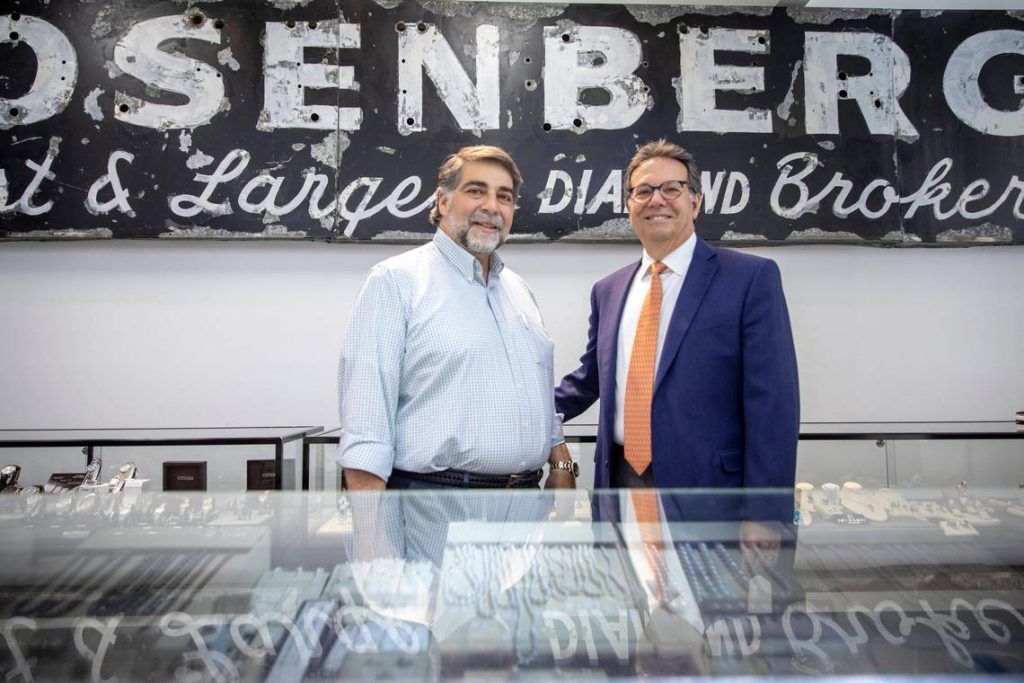 Joe Rosenberg Jewelers is much more than a diamond store– it's a Kentucky jewelry institution. Serving as Lexington, KY's premier jeweler for nearly 125 years, Joe Rosenberg Jewelers is the longest continually operating family-owned jeweler in the area. Boasting an expert staff, including a GIA trained gemologist, Joe Rosenberg Jewelers is the place to come to when looking for a diamond engagement ring.
We met with the store's manager, Jim Triantafilou, and asked: What is the most memorable proposal story you heard from a Lexington, KY, customer?
"At Joe Rosenberg Jewelers, we are always wanting to hear about our customers' love stories and keep them in mind as we carefully craft the rings that will represent their forever love story. We were especially touched with an extraordinary story of two customers who got engaged and married at the age of 84 and 92. They are proof that love comes at any age and at any time in your life." -Jim T
What's the best place to propose in Lexington, KY?
1. Keeneland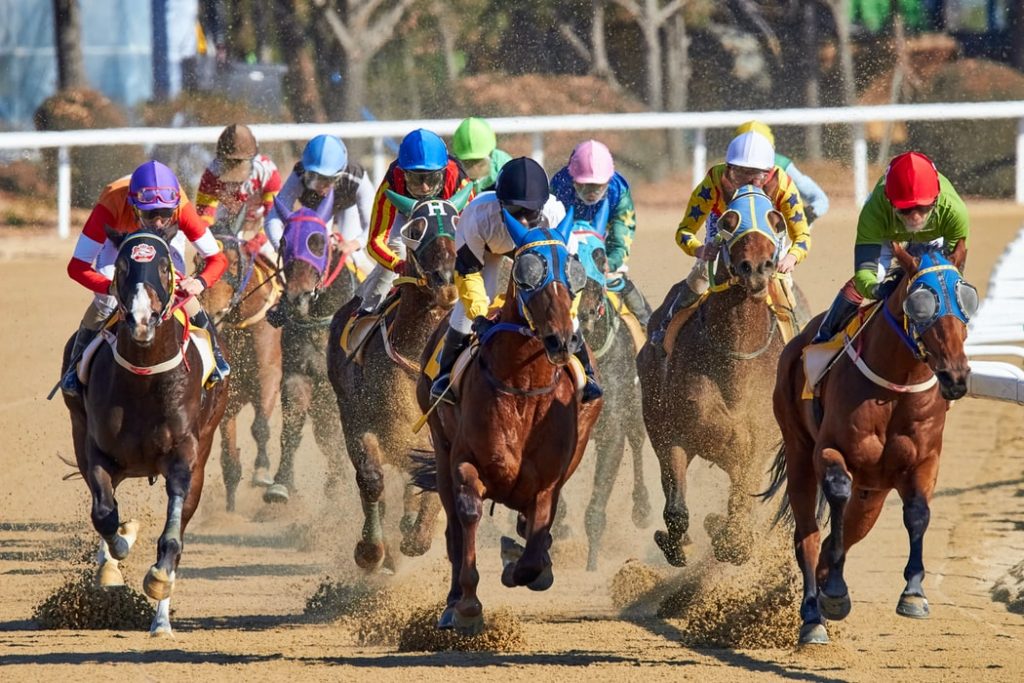 For the perfect proposal setting head to Keeneland, 4201 Versailles Rd, Lexington, KY 40510, USA, for a day of fun and games at the races. A day at the races will give you both the opportunity to connect. Whether you're sipping on a beverage and people watching or cheering for your horse, one thing's for sure- she'll be floored at the sight of her sparkling diamond engagement ring from a local Lexington, KY, diamond jeweler. You can bet on it!
2. Mary Todd Lincoln House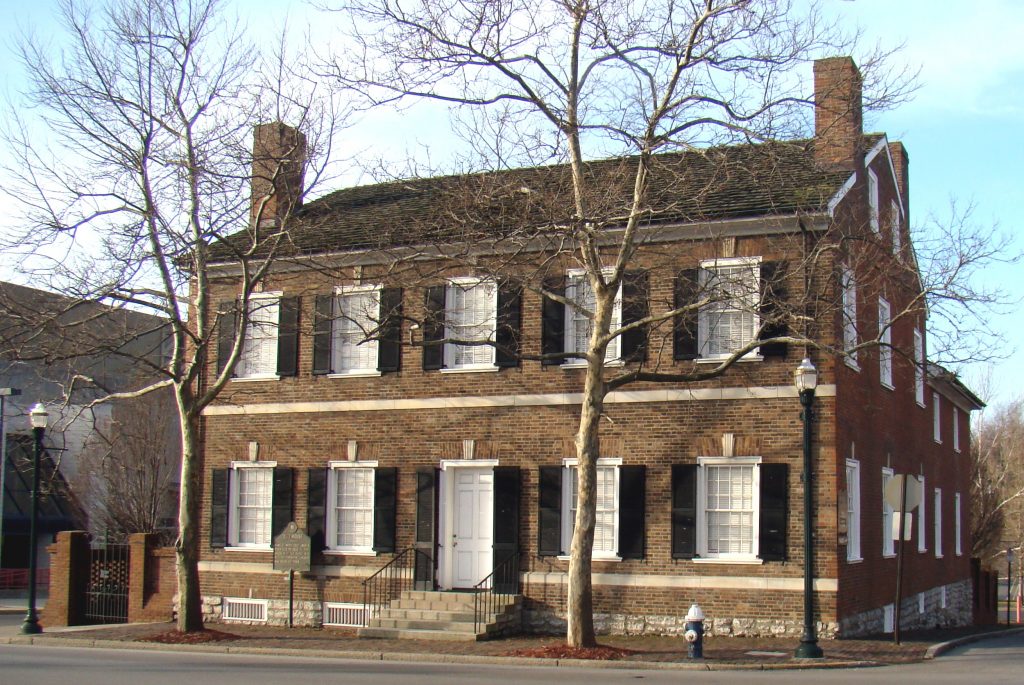 Or, if you're looking for a culturally immersive proposal location, you should definitely consider popping the question at Mary Todd Lincoln House, 578 W Main St, Lexington, KY 40507, USA.
Walking around a museum or historical landmark together, taking in culture and history can be a very bonding experience. In addition to taking in all the information around you, you'll also both be subconsciously noticing each other. When anyone is focused on something or concentrating on learning, they're immediately more attractive, so your heart will be pumping, readying you for your big moment.
1 More Top Place to Propose in Lexington, KY
Kentucky Horse Park – 4089 Iron Works Pkwy – Lexington – KY 40511 – USA
Bottom Line…
A diamond ring reveal at either Lexington, KY, spot will have her swoon and say "YES!". Log onto Willyou.net for the perfect match with a local diamond jeweler in Lexington, KY.