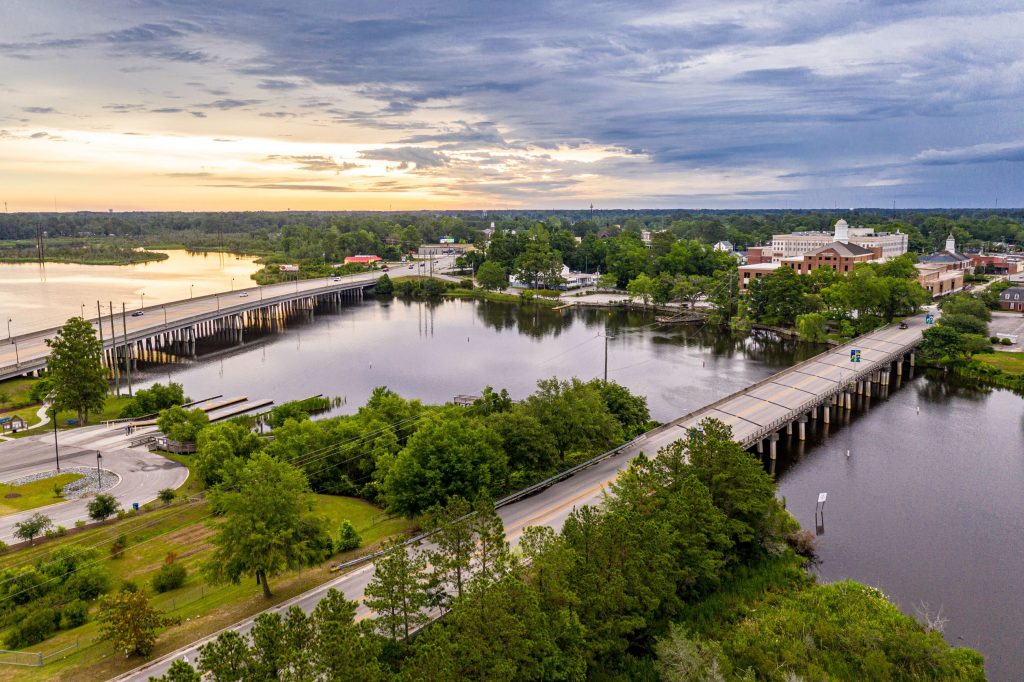 While in Jacksonville, NC, you're bound to discover several fine jewelry stores in which you'll find your dream diamond engagement ring.
If you are looking for the diamond engagement ring of her dreams, it is doubtful that you will find everything you are looking for online. The internet is a great place to start, but to get the security you need when making a major investment, like buying an engagement ring, you will want to personally find a local diamond jeweler in Jacksonville, NC. A trusted, experienced, and professional jeweler can answer all your questions and help you choose from a wide range of diamonds and find a ring. If you stick to the computer in hopes of making things faster and easier, chances are you will run into some trouble later on. You need to be able to touch and feel your ring instead of relying on a computer-based image and fancy website to really know what you're getting. Most importantly, your local diamond jeweler can really take your precise wants and needs into account, which online stores simply cannot.
Local jewelers can also help you in your search for a romantic place to propose. After working with so many upcoming weddings, they have gathered a great deal of information related not necessarily to diamonds alone but to engagements, in general. They always have the latest on where the most romantic proposal spots are and clever new ways of popping the question. We spoke to one of our local jeweler partners to get their thoughts on how and where the best place to get engaged might be in Jacksonville, NC. Here's the scoop:
Local Diamond Jeweler
"While many seek out a dramatic and elaborate way to propose to the love of their lives, we appreciate a more humble effort to get down on one knee in an intimate setting. Onslow Beach is a great place for romance, if you're not looking for a place that is necessarily packed with crowds. The location is gorgeous and will help you keep this memory forever." – Bradleys Jewelers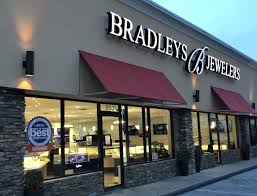 For over 40 years, Bradleys Jewelers has been family-owned and operated in Jacksonville, NC. With a tradition of excellent craftsmanship passed down from generation to generation, they treat their customers like family and are happy to see them come back year after year when looking for fine jewelry. As a top jeweler in Onslow County, Bradleys Jewelers is the best place to shop for a diamond engagement ring, compared to local ring stores.
We met with the store's manager, Susan Sweeney, and asked: What is the most memorable proposal story you heard from a Jacksonville, NC customer?
"Here's the story of one of the most memorable proposals the staff at Bradley's Jewelers has seen. The young gentleman is an officer in the Marines and his now-fiance is an actress. He organized something with her director, and when she sang, on stage, he walked up on stage and presented her a ring and asked for her hand in marriage." – Susan S
What is the Best Place to Propose in Jacksonville, NC?
1. Walton's Distillery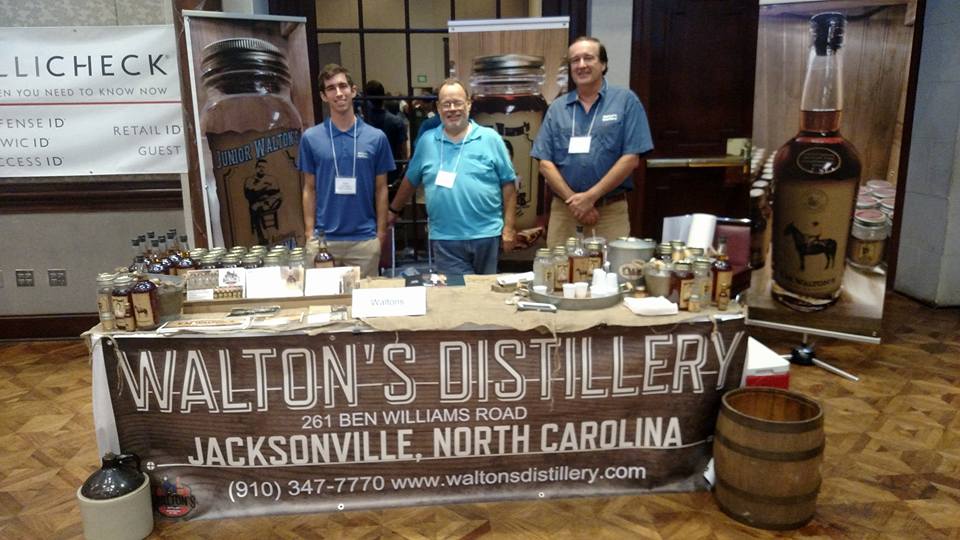 For the perfect proposal location, toast to your future together and sip on something delicious at Walton's Distillery, 261 Ben Williams Rd, Jacksonville, NC 28540, USA, surprising her with a diamond ring at the bottom of her glass!
A proposal in a distillery has clear advantages. You will definitely want someone to drive you to the venue and back home from there. But as long as you have it under control, you are good to go. Presenting your partner with a diamond engagement ring while sharing a few glasses (or bottles!) of spirits is intimate yet informal. It's something you've probably done together before and will probably do again in the future, but not in this way. Your beautiful ring will clearly elevate the moment and make it memorable, and the liquor will work its magic.
2. Lynnwood Park Zoo

Or, if you'd like your big moment to be surrounded by nature while exploring the great outdoors, you might consider choosing Lynnwood Park Zoo, 1071 Wells Rd, Jacksonville, NC 28540, USA.
A zoo is a fantastic place to get down on one knee. You'll have the advantage of time, just strolling through the well-kept grounds without a care in the world. You can take your time and express your feelings in little hints throughout your day. You might even want to hide clues by specific animals in advance to make her day extra special. Seeing animals in the wild or at a zoo will guarantee that the warm and fuzzies will be fluttering inside you both. Animals just have that effect on us. Once she'll see the snuggling seals, the cuddling koalas, and the charming chimps, she'll be bound to say yes to a sparkling diamond engagement ring.
Bottom Line…
In Jacksonville, NC, any place you choose will make for the most memorable place and to ask the big Q. Log onto Willyou.net to find your local diamond jeweler in Jacksonville, NC, today.