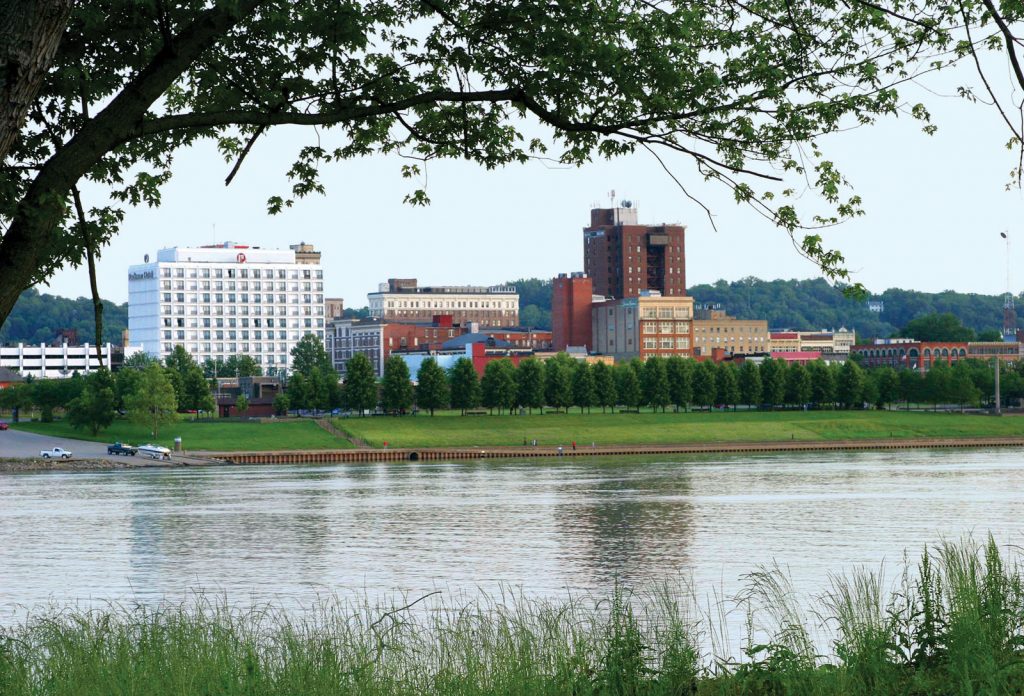 If you find yourself in Huntington, WV, you'll surely notice countless diamond jewelry stores in which you'll discover your dream diamond engagement ring.
It's no secret that the thought of making a commitment can be stressful for some people. The very idea of ​​getting engaged raises all kinds of uncertainties related to financial stability, long-term commitment, and the prospect of having children, to name a few. Also, the world of diamonds is so vast that the idea of starting your search for the ring of her dreams can be enormously overwhelming. What does she want? Where do you start? And what the heck is a marquise-cut pave-set diamond engagement ring with a dropped halo?
Luckily for you, there are those who specialize in diamond engagement rings. Your local diamond jeweler will be able to answer any of your questions and even ask you some questions that you didn't know needed to be answered. A trusted and professional diamond jeweler has years of experience to draw from and can guide you in the right direction away from problem diamonds and poor craftsmanship and towards quality and value. Working directly with a jeweler creates a more organic and personal collaboration, ensuring your partner's satisfaction. You can see and feel the ring in your hands before making such a significant investment, unlike those who only buy online. Finding a local diamond jeweler in Huntington, WV, is essential for the engagement ring process.
Additionally, jewelers are also helpful when considering where and how to set a proposal. Over the years, they have collected tons of client proposal stories and have a running list in their heads of the best and most romantic places others can propose in. Sure, you can check out different accounts on social media platforms for the latest creative way to pop the question, but don't forget about your local diamond jeweler, who will be happy to share their variety of options. We spoke to some of our local jeweler partners in Huntington, WV, and asked if they could give us a sneak peek at that list. This is what they had to say:
Local Diamond Jeweler
"Ritter Park is a great place to propose in Huntington, West Virginia. The park offers gorgeous scenery and perfect locations for a romantic proposal. There are also some wonderful restaurants in our area to choose from as well." – TK Dodrill Jewelers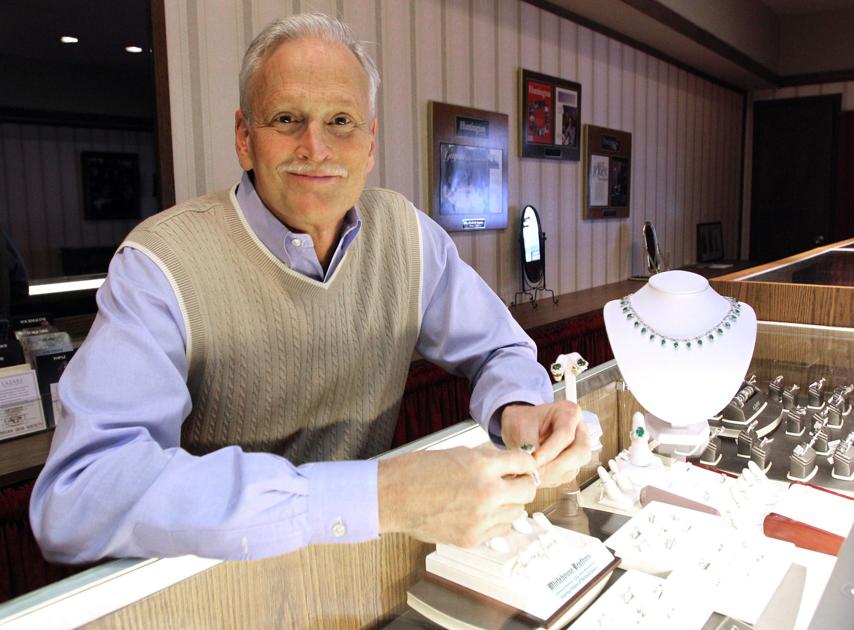 TK Dodrill Jewelers is a family-owned and operated, a high-quality jewelry store in downtown Huntington, WV. In business since 1984, Dodrill has become one of the state's top jewelers, providing the tri-state with the brightest and most sparkly diamond rings. The Dodrill's are generational jewelers, helping grandparents, parents and children find the perfect piece of jewelry. They are proud of their custom designs and collaborations with customers.
What is the Best Place to Propose in Huntington, WV?
1. The Lost Escape Room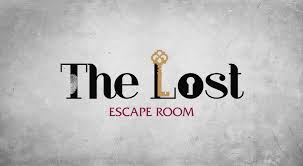 For the perfect proposal setting head to The Lost Escape Room, 300C 8th St, Huntington, WV 25701, USA, for a night of fun and games.
A date in an escape room is a lot of fun, but a proposal in one is even better. First, the teamwork a couple needs to have will always validate and solidify the bond and communication that has been built between them. It's a good reminder for the both of you that you're partners on the same team, value the other person's opinion, and understand and respect the way their brain works. It's also exhilarating to imagine that you are both locked in a room together and that only the two of you have the power to get out. Although it's just a fun and imaginary situation, it's not every day we can let our minds run wild and share that sentiment with our partner.
Most importantly, you can take this opportunity to present your diamond engagement ring in a very creative way. Talk to the friendly and helpful staff and organize your proposal at the end of the escape room challenge. Perhaps the final puzzle or problem to be solved will cause your ring to fall from the ceiling. Or maybe it's in a box for which you have to figure out the combination. It will be a fantastic surprise and a unique and memorable proposal story in Huntington, WV.
2. Ritter Park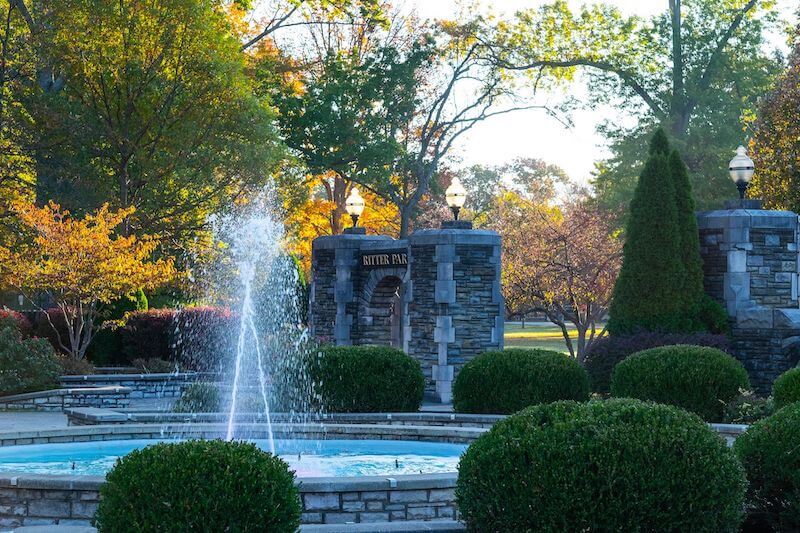 Or, if you like spending time in nature and the great outdoors, you should consider popping the question at Ritter Park, 1310 8th Ave, Huntington, WV 25701, USA, for a truly memorable Huntington, WV, engagement.
Of course, everyone's goal is to make the most epic proposal of all time, but the truth is that anywhere you choose will take her breath away because that is the nature of proposals. They are grand gestures of love and commitment, so they will naturally feel important. Your job is to choose a location that you think is best for both of you. It is better to choose where she seemingly wants to visit or someplace you have already made a memory in. It could be the spot where you had your first date or somewhere that is important to her. One thing's for sure, you won't go wrong with an outdoor proposal, so choose Ritter Park for your diamond ring reveal.
Being close to nature is a sure way to make her feel more connected to herself, her emotions, and, in turn, to you. Whether it's the fresh air, the beautiful trees and green vegetation, a peaceful stream or an intense waterfall, or the majestic view from a mountain, the great outdoors brings us back to what really matters in our lives. Proposal places in nature always go over well, as they are classic and meaningful in a romantic and sincere way.
All Top 8 Places to Propose in Huntington, WV
Ritter Park – 1310 8th Ave – Huntington – WV 25701 – USA
Heritage Farm Museum and Village – 3300 Harvey Rd – Huntington – WV 25704 – USA
Huntington Museum of Art – 2033 McCoy Rd – Huntington – WV 25701 – USA
Pullman Square – 220 9th St – Huntington – WV 25701 – USA
Joan C. Edwards Stadium – 2001 3rd Ave – Huntington – WV 25703 – USA
Camden Park – 5000 Waverly Rd – Huntington – WV 25704 – USA
New River Train Excursions – 1323 8th Ave – Huntington – WV 25701 – USA
The Lost Escape Room – 300C 8th St – Huntington – WV 25701 – USA
Bottom Line…
Log onto Willyou.net for your perfect pairing with a local diamond jeweler in Huntington, WV.