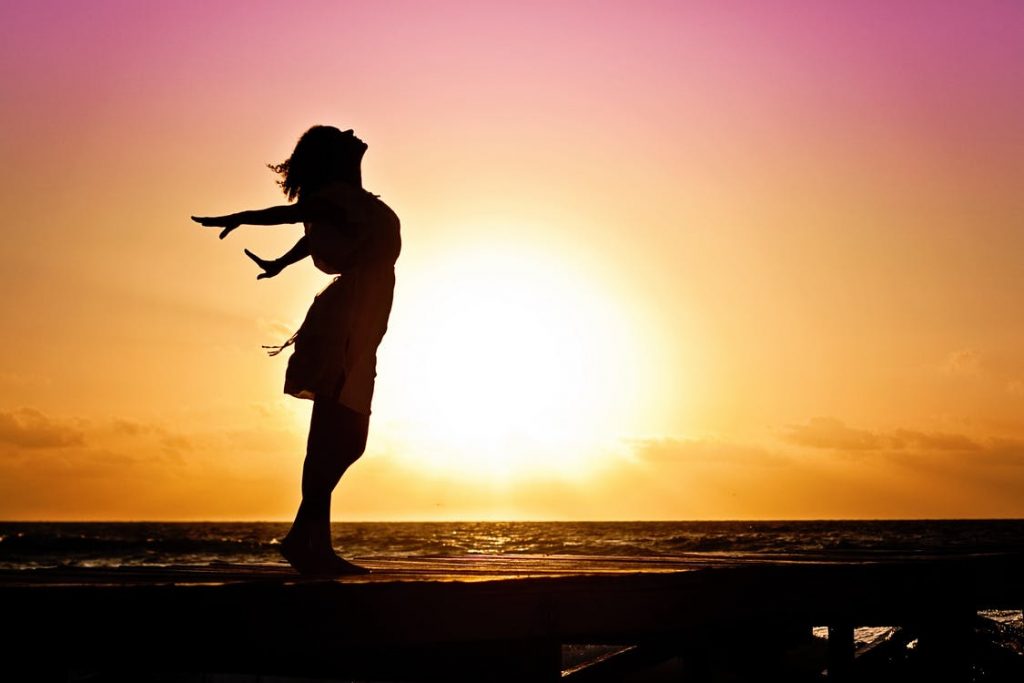 Whether single or linked-up, divorced or married with children, women, despite the adversity they face, have been and continue to be on the winning team. Females have the propensity to relate to others more easily and, as opposed to men, tend to empathize more deeply with fellow women (or men), allowing them to have closer overall personal connections with more people. Their innate biological abilities to grow humans inside them make them natural caretakers and provide them with the option of being rich, single moms, if they so choose.
Rich Single Moms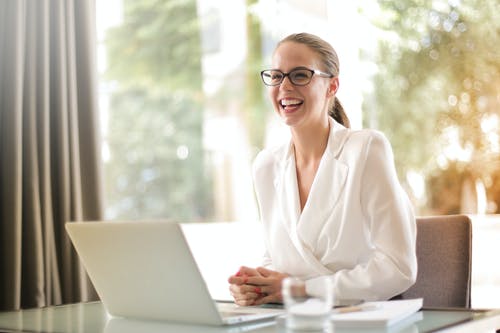 Over the past few decades, women have been infiltrating the business world, obtaining higher ranking jobs than ever before. Gone are the days when a woman had to rely solely on her husband's income. Though comparatively speaking, their pay is not yet entirely equal to that of the average male employee, females are arming themselves with business degrees and gaining the experience needed to climb the corporate ladder.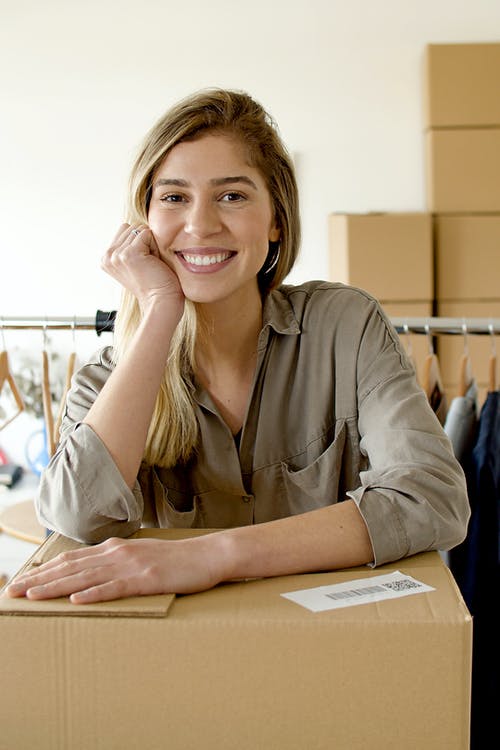 Women in the workplace somehow manage to balance their work-life and home-life with surprising success. The help they receive, whether hired or sanguineous, does not go unnoticed, however. Various single moms confirm that the childcare and helpful accommodations they received from friends and family enabled them to work as much as they did, allowing them the opportunity to become the sole breadwinners for the household. The costly babysitters and nannies, however, were also described as 'necessary' and 'worth every penny'. There's no escaping it; having a career and raising a family is no small task, but in today's world, it's definitely possible.
Mum on the Moon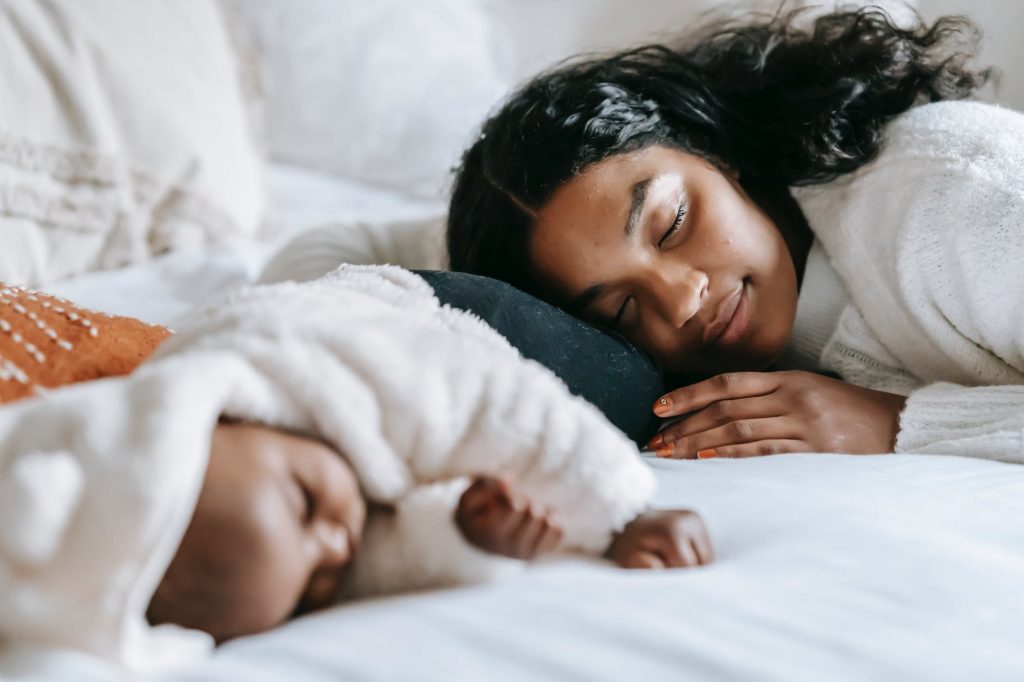 It's no surprise that new mothers have serious sleep envy. Anyone who has had a two-minute conversation with a new mom will quickly understand that they should refrain from mentioning feeling any bit of fatigue at the risk of getting a death stare. The uncomfortable sleepless nights pre-birth, followed by the plentiful nighttime feedings once the baby is born, and the sleep training tantrums are all good reasons to leave being 'tired' for the ladies. Most mums will openly share their fantasies about drifting off to dreamland on a puffy cloud that takes them through the scenic stars and straight to the mother watching over us all … the moon.
Fierce and Flawless Life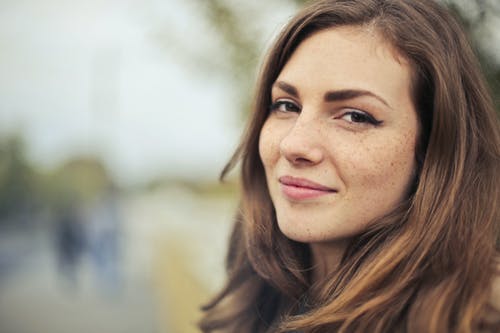 At the end of the day, a woman who is focused on herself will land herself a diamond engagement ring much faster than one who is desperately searching. This topic of conversation has come up over many a bottle of wine amongst friend groups. Familiar words of encouragement and inspirational quotes flood group texts and float over phone calls until the wee hours of the morning in hopes of banishing insecurities from that one friend who needs a helping hand. "It will happen when you least expect it" and "focus on yourself, the rest will follow" are just two examples of basic guidelines that help single women achieve their full potential. If you're taking your dreams and turning them into attainable goals, you're guaranteed to feel fulfilled. When people are doing what makes them happy, they attract others who are doing the same. So live your life like there's no tomorrow and you'll be sure to find the one in no time.