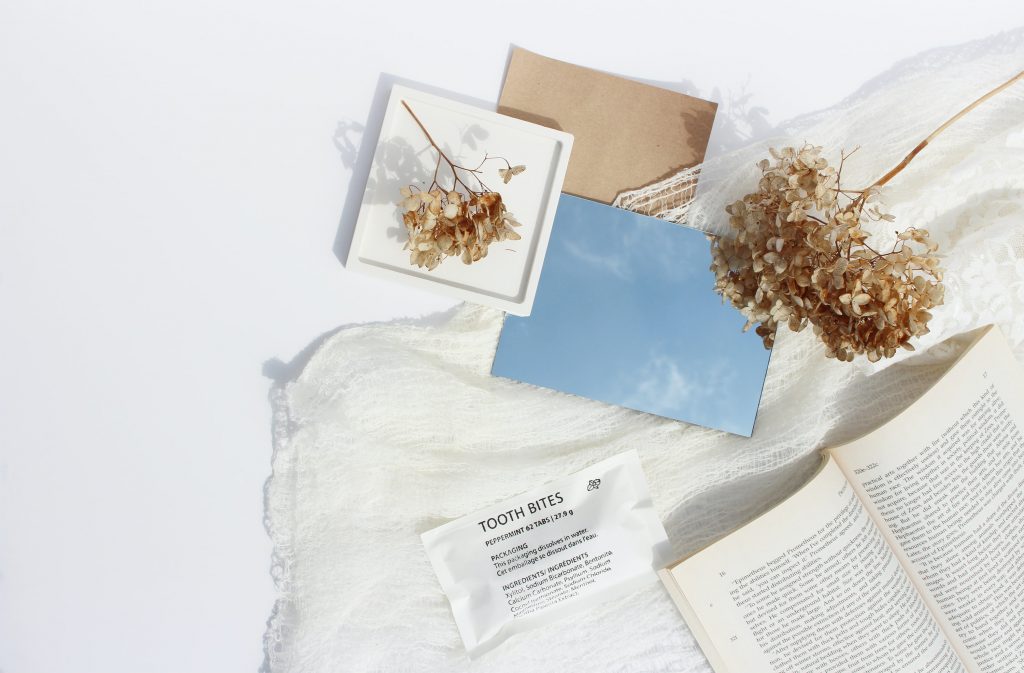 Buy natural eco-friendly diamonds.
When choosing your engagement and wedding rings, keep track of the origin of your diamond. You want to use a diamond with a knowable origin as the symbol of your undying love. The Kimberly Process Certification is an excellent resource for tracking your stones, and it is essential to ask your jeweler about it.
While it may seem counterintuitive, lab-made diamonds can negatively impact the environment, as the manufacturing process requires high electricity consumption and causes a large amount of environmental pollution.
Choose eco-friendly invitations
As wedding vendors become more environmentally conscious, it is easier than ever to find invitations printed on recycled paper or use alternative materials such as upcycled fabrics, leather, and wood. Look for companies that give back to the environment while shopping for a supply store.
Printing invitations, programs, and menus on seed paper is the most eco-friendly option. Growing paper sprouts into flowers when planted in a pot of soil. Look for a range of custom goods on plantable paper, so you have the perfect fit for your wedding.
Create an environmentally friendly registry
Committed to an environmentally conscious lifestyle? Sign up for items that support your mission and value sustainability. Your guests can join in the fun as they browse your registry, and they may even be inspired by your promise. You get all the super cute stainless steel straws, silicone cupcake liners, and metal tea bags you could possibly want. Plus, you can shop at stores that support environmental initiatives.
Wear An Ethical Wedding Dress when you Say "I Do."
Planning your wedding can be stressful and expensive. We encourage values-based wedding planning. This will help you relax and make a positive difference in the lives of others.
It's essential to plan with sustainability in mind to start this new chapter of your life. You will love the dress you make! Secondhand shopping and renting services are an excellent option for those who don't care as much about the fabric or fit.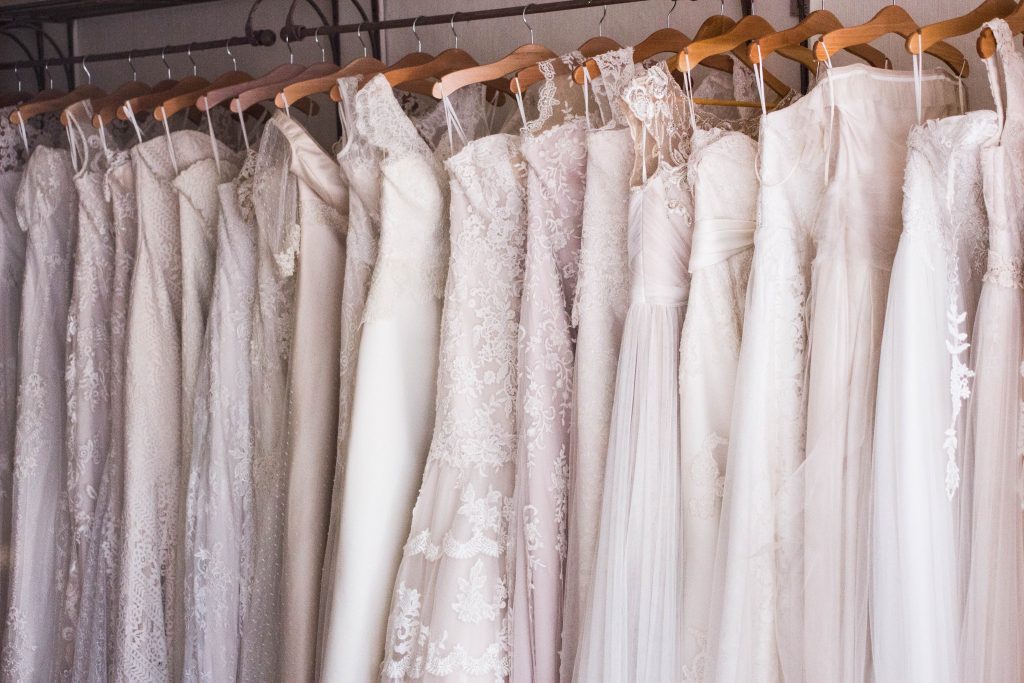 Choose an environmentally friendly location.
The easiest way to have an eco-friendly wedding and reduce your party's carbon footprint? Consider a ceremony and reception site that values sustainability. You can search for hotels and event spaces that are leaders in energy and environmental design certifications and energy classes. With so many beautiful locations turning green, you don't have to sacrifice style to be sustainable.
Gift Eco-friendly welcome bags
Welcome bags show hospitality, but they often include disposable plastic water bottles and individually wrapped snack bags. A green alternative is to give your guests glass water bottles, water in boxes, or even a reusable bottle that they can refill at the hotel's water station. For snacks, fill glass jars with homemade granola, candies, and nuts that reduce waste. Throw everything in a cloth tote instead of a paper bag that guests can take home after the wedding weekend.
Book an eco-friendly honeymoon
Yes, the eco wedding ideas can continue after "I dos." We're not necessarily advocating composting toilets in the middle of the jungle, but there are fantastic honeymoon ideas that focus on sustainability. Search for top-class accommodations in popular honeymoon destinations like Thailand, the Maldives, and France, and get involved in everything from reusing water and conserving energy to partnering with local conservation efforts.
When booking, look for sites that donate a portion of the proceeds on your behalf to charities such as Global Green, Project Aware, or WildAid. In this way, you not only embrace sustainable travel practices but also actively contribute to charities that seek to mitigate people's impact on the planet. During your honeymoon, consider supporting local environmental initiatives, such as visiting an animal shelter, participating in a beach cleanup, or dining at restaurants that source their fish sustainably. You can go hiking in national parks and scuba diving in marine parks, where your entrance fees are used to keep the area and wildlife in good condition.