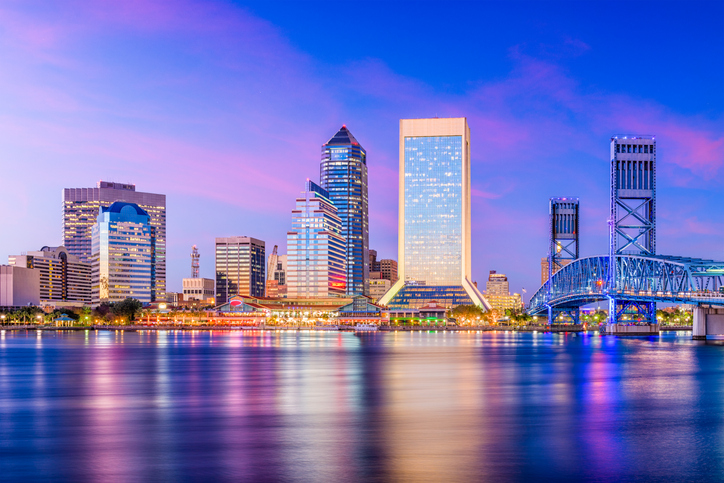 We Jacksonvillians are proud to live in the most populated and largest city in Florida. Similar to the rest of the Sunshine State, golf and tourism are key players in our northeastern community, and we welcome you to come and enjoy all our city has to offer, including several local diamond jewelry stores in Jacksonville, FL.
In addition to the diamond expertise your local diamond jeweler in Jacksonville, FL, can provide you with, they can also help you decide where to propose, since they know the best spots. We spoke to some of our diamond jeweler partners in Jax and here's what one of them had to say when we asked: Where is the best place to propose in Jacksonville, FL?
Local Diamond Jeweler
"We at Harby Jewelers agree that the best place to propose to your loved one is anywhere along the St. Johns River. Take in the beautiful view at the river's edge and present your diamond engagement ring by the water." – Harby Jewelers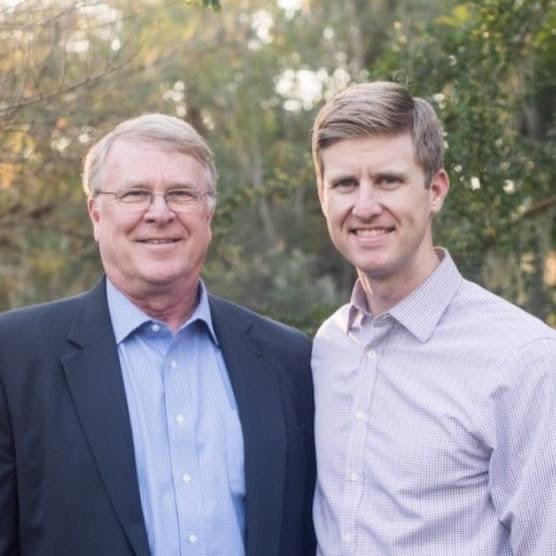 Harby Jewelers are experts in the jewelry business with a trusted reputation spanning over 4 generations. Located in Jacksonville, FL, the jewelry store has been selling unique engagement rings for the past 90 years. Decades of expert knowledge and experience by highly-trained gemologists support the store's success, as well as their honesty and competitive prices. Harby Jewelers continues to surpass customer expectations and craft the finest jewelry for their valued community.
We met with the store's manager, Brad Harby, and asked him: What is the most memorable proposal story you heard from a Jacksonville, FL customer?
'At Harby Jewelers, our most memorable customer proposal story takes place far from Jacksonville, Florida, all the way in Peru. Our sweet couple hiked all the way up Machu Pichu's Inca trail and got engaged at the top of the majestic historical site. On its own, climbing Machu Pichu is a life-changing experience. Add a proposal to the incredible climb and you got yourself a life-long, soul-bonding diamond memory to tell the grandkids.' – Brad
3 Best Places to Propose in Jacksonville, FL
1. Fort George Island Cultural State Park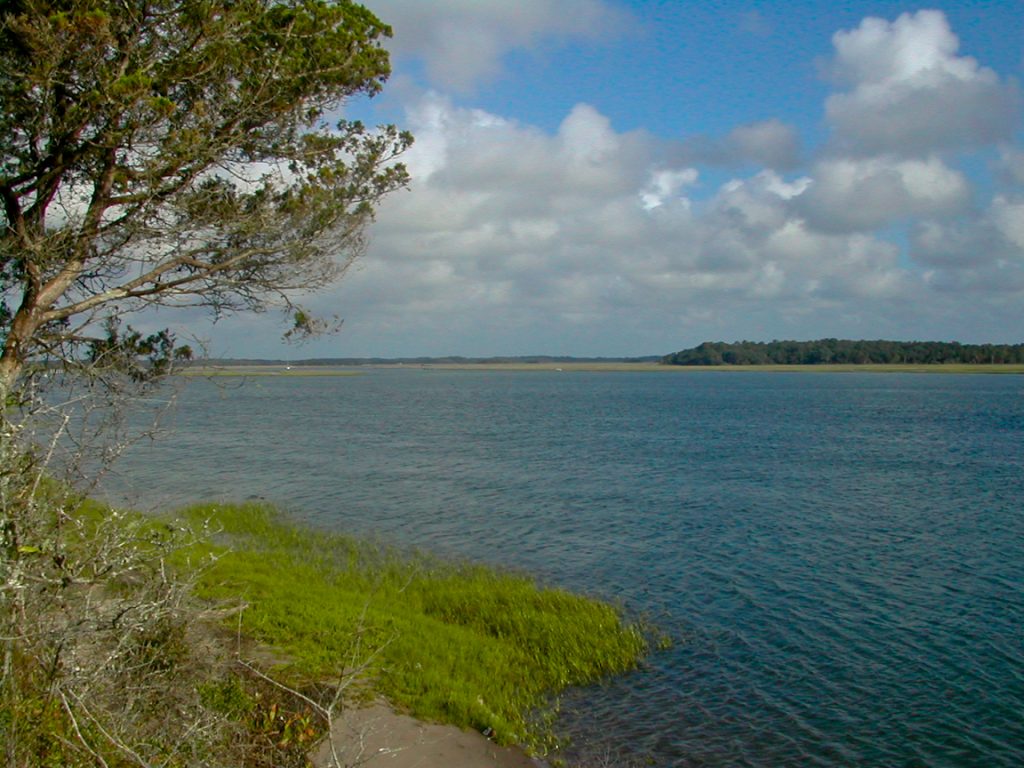 Besides learning about its rich history, you and your bride-to-be can go off-road bicycling, hiking, boating, canoeing, kayaking, and fishing at Fort George Island Cultural State Park, 12241 Fort George Rd, Jacksonville, FL, 23.5 miles (33-minute drive) from Jacksonville, FL.
2. Jacksonville Zoo and Gardens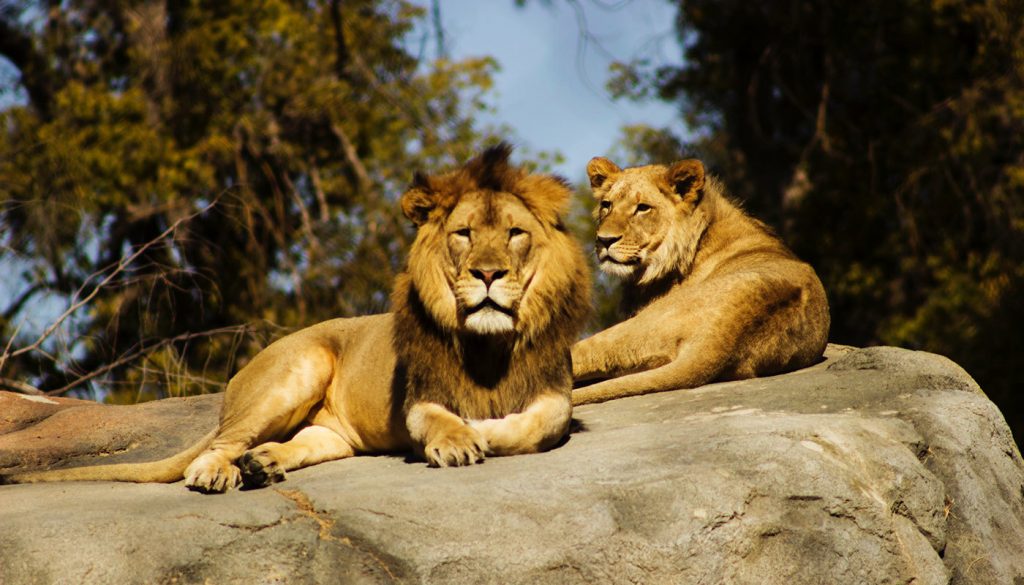 After finding a gorgeous diamond engagement ring here in Jax, take your sweetheart to Jacksonville Zoo and Gardens, 370 Zoo Pkwy, Jacksonville, FL, 7.4 miles (11-minute drive) from Jacksonville, FL, and connect with 2,000 animals before popping the question.
3. Engine 15 Brewing Co.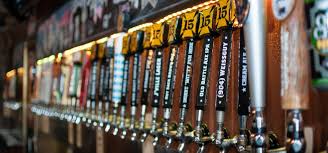 Or, you can present your brilliant diamond ring inside a beer tasting flight at Engine 15 Brewing Co., 1500 Beach Blvd #217, Jacksonville Beach, FL, 17 miles (28-minutes drive) to Jacksonville, FL. Visit the First Coast and let us toast to your diamond ring proposal!
All Top 10 Places to Propose in Jacksonville, FL
Jacksonville Zoo & Gardens – 370 Zoo Pkwy – Jacksonville – FL 32218 – USA
Atlantic Beach – Jacksonville – FL 32224 – USA
Kathryn Abbey Hanna Park – 500 Wonderwood Dr – Jacksonville – FL 32233 – USA
Little Talbot Island State Park – 12157 Heckscher Dr – Jacksonville – FL 32226 – USA
Kingsley Plantation – 11676 Palmetto Ave – Jacksonville – FL 32226 – USA
Castaway Island Preserve – 2885 San Pablo Rd. S – Jacksonville – FL 32224 – USA
Fort Caroline National Memorial – 12713 Fort Caroline Rd – Jacksonville – FL 32225 – USA
Fort George Island Cultural State Park – State Road A1A – Jacksonville – FL 32226 – USA
Engine 15 Brewing Co – 1500 Beach Blvd Ste 217 – Jacksonville – FL 32250 – USA
Theodore Roosevelt Area – 13165 Mount Pleasant Rd – Jacksonville – FL 32225 – USA
Jacksonville, FL, Love Story and Proposal : Matt and Kylie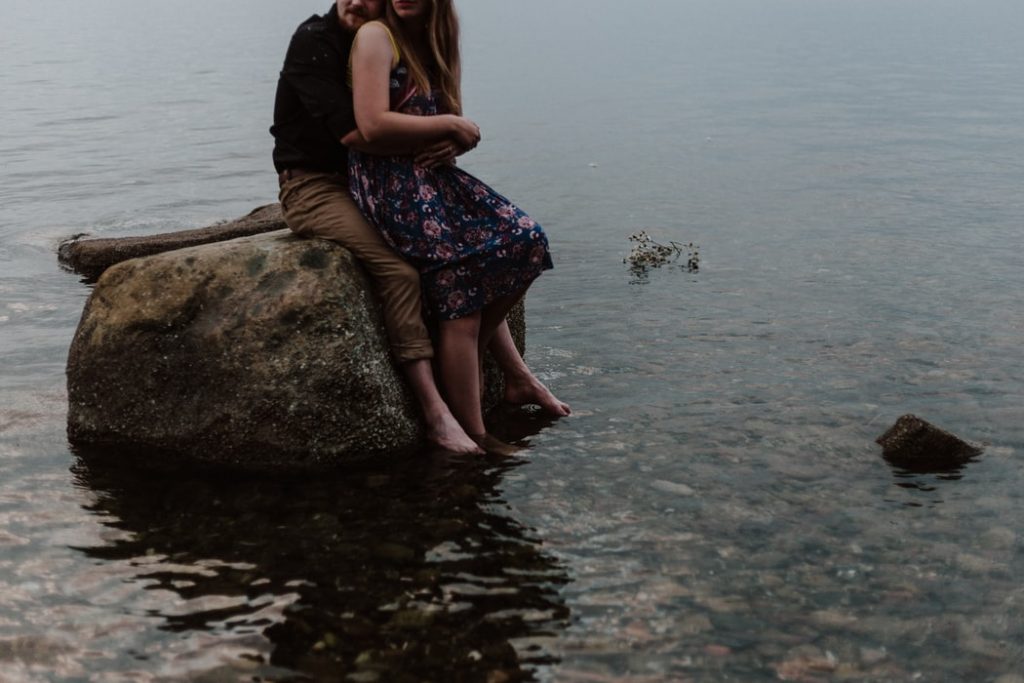 How They Met: Matt and Kylie both grew up together in sunny Jacksonville, FL. They studied at the same school and had several mutual friends but as the years went on, they saw less and less of each other, as they became closely connected to different social circles.
Kylie stayed in Jacksonville for college and Matt moved to Maine. After graduating, Kylie found herself frequenting her LinkedIn page and browsing other profiles. One day, while scrolling through her news feed, she noticed Matt's profile pop up. She was reminded of how long it had been since the two of them had spoken and decided to just message him to check in and say hi.
They messaged back and forth a few times and made plans to spend an evening together the next chance Matt was visiting Jacksonville. A few months later, Kylie received a message saying Matt was due to arrive for a week and wanted to make reservations at a nice restaurant his first night back. Kylie was a bit taken aback, assuming that he'd want to spend his first evening back with his family, but he insisted. The dinner went so well that they ended up hanging out every day that week before he returned to Maine.
After many messages, phone calls, and Facetime conversations, the two both realized they were headed into full-on relationship mode. They both communicated that neither had ever done long-distance but that this seemed worth it. It was only a year until Matt decided to move back to Jacksonville to be with Kylie. Seems like it was worth it after all.
How They Asked: One Friday evening, Kylie was heading home after a long day of work. Matt called her on her drive home and asked if she wanted to stop and pick up some subs so that they could head to the park and have an impromptu picnic. This was something they always mentioned would be nice but, for some reason, never got around to doing. Since Kylie was exhausted after a particularly stressful day at work, she gently explained to Matt that she'd love to but that "tonight's not the night". They agreed to reschedule.
The moment after Kylie got off the phone, she had a funny feeling that this wasn't supposed to be just any old night at the park. She questioned her choice of rescheduling and wondered if tonight Matt had, in fact, intended to ask her to marry him. She quickly called him right back and said that she had a change of heart, caught a second wind, and most definitely wanted to do subs in the park. Matt said it was fine but that now he wasn't in the mood. She could tell he was acting strange but thought that there was nothing she could really do about it at that point.
The following morning, Matt noticed that it was gorgeous out and since both had the day off from work, he asked if Kylie wanted to ride bikes in the park. They loaded up their truck with their bicycles and drove to their favorite outdoor spot. They peddled around for about an hour, found a nice green clearing, and sat down together, taking in the sounds of the birds and breathing the fresh air. Since they were alone, they left their bikes and walked to the water, when all of a sudden, in the midst of the calm, Matt got down on one knee and asked Kylie to be his wife with a stunning diamond engagement ring. Needless to say, she said yes!
Bottom Line…
Take our word for it, Jacksonville, FL, is filled with romantic proposal locations. Log onto Willyou.net to get matched with your local diamond jeweler in Jacksonville, FL, and present her with a sparkling diamond engagement ring!