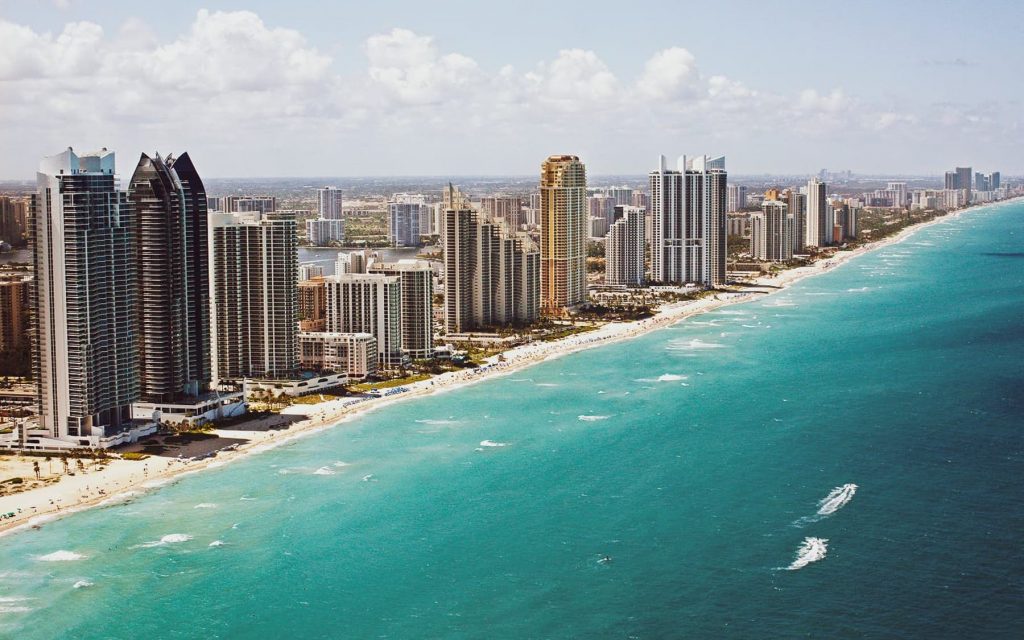 While in Miami, FL, you're bound to discover a lot of jewelry shops in which you'll find your dream diamond engagement ring.
The prospect of getting engaged is exciting, but once the initial excitement wears off, ring-related issues can float to the surface, and panic can ensue. What ring does she want? Where should I buy it? How much will it cost? When will it be ready? All these questions will undoubtedly arise, along with a thousand others. The truth is, there are many decisions on the road to finding and personalizing the ring of her dreams, but if you're smart, you will trust a local diamond jeweler to help you along the way.
Now it's important to note that you can still benefit from looking for diamond engagement rings online as long as you don't buy directly there. Social media accounts created especially for displaying engagement rings can go a long way and give you a good idea of ​​what's out there. Learning about diamonds yourself and having a basic understanding of the world of engagement rings will help you immensely once you meet your local diamond jeweler in Miami, FL. There you can see and feel your diamond ring in person, rather than relying solely on a computer-generated image to be accurate. Having a diamond ring in (and on!) your hand and working with a trusted and professional jeweler is the only way to safely purchase a ring for your proposal.
Once you've met with your local jeweler, feel free to use them to their fullest potential when planning your proposal. After years of working with couples and hearing many proposal stories told, local jewelers gain a wealth of knowledge, particularly about romantic spots and ways of asking the big question. We spoke to some of our diamond jeweler partners in Miami, FL, and asked if they could provide us with the goods. This is what they had to share with us:
Local Diamond Jewelers
"Buchwald Jewelers suggests heading to Vizcaya, Santa Rosa Beach for the most romantic proposal location. Enjoy looking out at the water together and have your memorable diamond ring-reveal on a classic Floridian sandy beach." – Buchwald Jewelers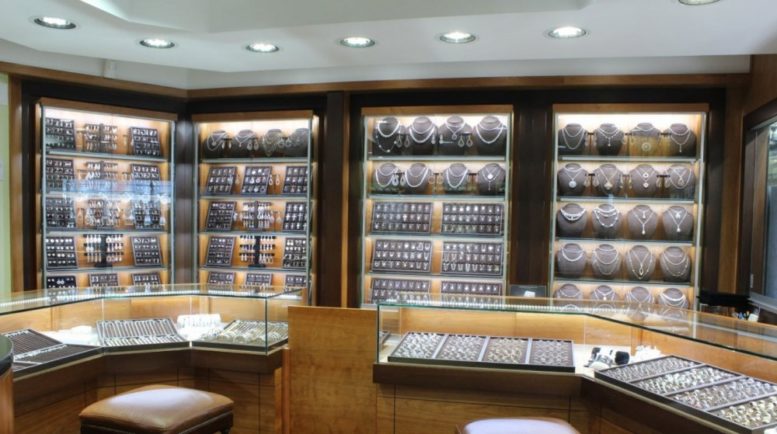 Buchwald Jewelers is a full-service jewelry store located in Miami, FL, with over 80 years in the jewelry industry. Their local jewelers have a reputation for providing high quality, unique engagement rings and exceptional customer service. Buchwald Jewelers offer in-house engagement rings and diamonds as well as a GIA graduate gemologist on call. Trusted in the community, the store's impeccable service continues to leave customers satisfied with their expectations surpassed.
"Sincere Jewelry suggests booking a reservation at Azul Restaurant in Miami, FL, for a romantic atmosphere. The French-Meditteranean menu, along with the exceptional service and elevated cuisine, set the perfect tone for your diamond ring proposal in the aired courtyard, under the stars." – Sincere Jewelry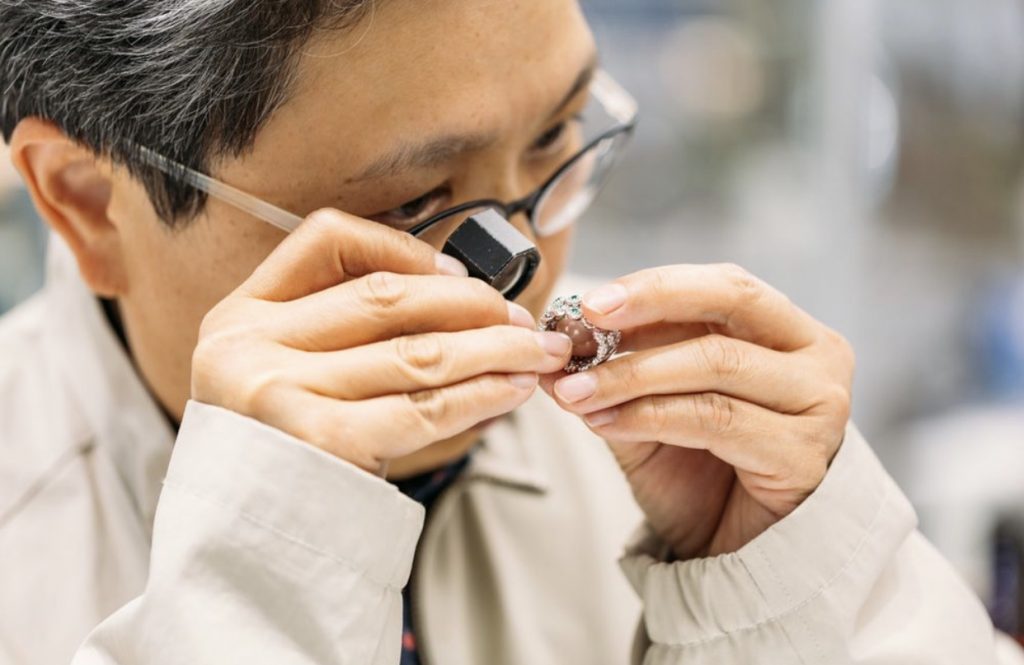 Sincere Jewelry in Miami, Florida, is the most recognized family-run diamond store for engagement rings where the client always comes first. Their goal is to provide the most exquisite diamond engagement rings that will last a lifetime. Their commitment to excellence can be seen in their wide selection of diamond jewelry, engagement sets, anniversary bands, and diamond earrings and pendants.
We met with the store's manager, Pat Usamanont, and asked: What is the most memorable proposal story you heard from a MIAMI, FL customer?
"At Sincere Jewelry, we love hearing about our customers' proposal stories. One of our favorites involved a couple who flew to Greece and after a lovely and romantic vacation, got engaged on the beach during their last night in Mykonos." – Pat U
What is the Best Place to Propose in Miami, FL?
1. AmericanAirlines Arena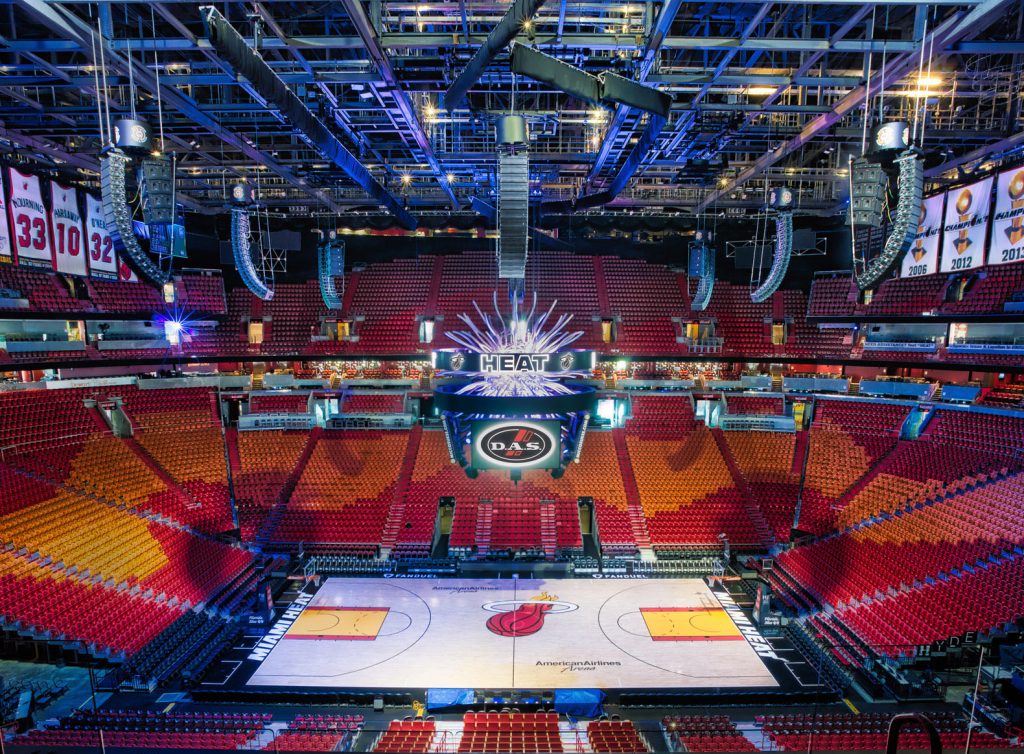 If you're both athletic or just big sports fans, your perfect proposal setting might be AmericanAirlines Arena, 601 Biscayne Blvd, Miami, FL 33132, United States.
2. Matheson Hammock Park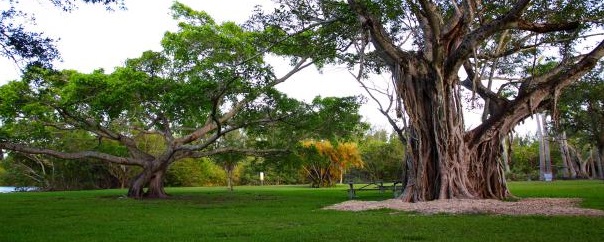 Or, if you'd like to pop the question surrounded by nature while exploring the great outdoors, consider Matheson Hammock Park, 9610 Old Cutler Road, Coral Gables, FL 33156, United States for your big moment.
Of course, everyone's goal is to make the most epic proposal of all time, but the truth is that anywhere you choose will take her breath away because that is the nature of proposals. They are grand gestures of love and commitment, so they will naturally feel important. Your job is to choose a location that you think is best for both of you. It is better to choose where she seemingly wants to visit or someplace you have already made a memory in. It could be the spot where you had your first date or somewhere that is important to her. One thing's for sure, you won't go wrong with an outdoor proposal, so choose Matheson Hammock Park for your diamond ring reveal.
Being close to nature is a sure way to make her feel more connected to herself, her emotions, and, in turn, to you. Whether it's the fresh air, the beautiful trees and green vegetation, a peaceful stream or an intense waterfall, or the majestic view from a mountain, the great outdoors brings us back to what really matters in our lives. Proposal places in nature always go over well, as they are classic and meaningful in a romantic and sincere way.
All Top 17 Places to Propose in Miami, FL
Wynwood Walls – 2520 NW 2nd Ave – Miami – FL 33127 – USA
Safari Edventure – 23700 SW 142nd Ave – Miami – FL 33032 – USA
Vizcaya Museum and Gardens – 3251 S Miami Ave – Miami – FL 33129 – USA
Wynwood – 2751 N Miami Ave – Miami – FL 33127 – USA
American Airlines Arena – 601 Biscayne Blvd – Miami – FL 33132 – USA
Metromover – Miami Center Downtown – Miami – FL – USA
Bayside Marketplace – 401 Biscayne Blvd – Miami – FL 33132 – USA
Miami Design District – 3841 NE 2nd Ave – Miami – FL 33137 – USA
Miami Trolley – Miami – FL – USA
Zoo Miami – 12400 SW 152nd St – Miami – FL 33177 – USA
Zoological Wildlife Foundation – 16225 SW 172 Ave – Miami – FL 33187 – USA
Monkey Jungle – 14805 SW 216th St – Miami – FL 33170 – USA
Deering Estate – 16701 SW 72nd Ave – Miami – FL 33157 – USA
The Falls Shopping Center – 8888 SW 136th St – Miami – FL 33176 – USA
Matheson Hammock Park – 9610 Old Cutler Rd – Miami – FL 33156 – USA
The Gold Coast Railroad Museum – 12450 SW 152nd St – Miami – FL 33177 – USA
Jesse Williams Ranch – 6155 SW 123rd Ave – Miami – FL 33183 – USA
Bottom Line…
Either Miami, FL, location will make your engagement as memorable as can be. Log onto Willyou.net to find your local diamond jeweler in Miami, FL, today.