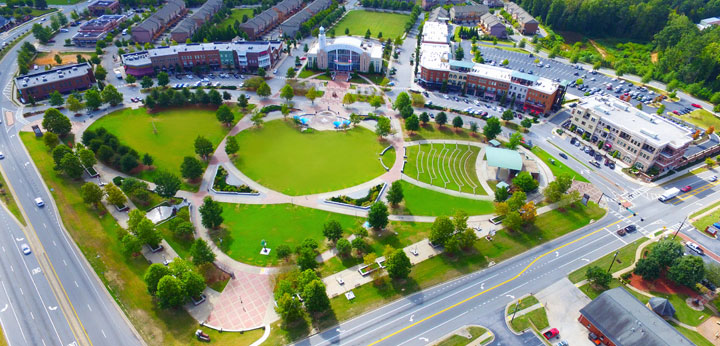 There are multiple diamond engagement ring stores in Suwanee, GA, in which any couple can be sure to find their dream diamond engagement ring.
When you're looking for the diamond engagement ring of her dreams, it's highly unlikely that you'll find everything you're looking for online. The internet is a great place to start, but in order to get the security you need when making a big investment like buying an engagement ring, you're going to want to meet, in person, with a local diamond jeweler in Suwanee, GA. A trusted, experienced, professional jeweler will be able to provide you with answers to all of your questions and help you sift through and choose from a wide assortment of diamonds. If you stick to the computer in hopes of making things quick and easy, well, you're likely to run into some problems later on. You need to be able to touch and feel your ring instead of relying on a computer-based image and a sleek-looking website to really know what you're getting. Most importantly, your local diamond jeweler can take your detailed wants and needs into real consideration, which online stores simply can't.
Local jewelers can also be of service when searching for a romantic place to propose. After having worked with so many soon-to-be-weds, they've picked up an abundance of information, not necessarily related to diamonds, but rather, to engagements. They've always got the latest on where the most romantic proposal spots are located and new, inventive ways to pop the question. We spoke to one of our local jeweler partners to get their thoughts on how and where the best place to propose in Suwanee, GA, might be. Here's the inside scoop:
Local Diamond Jeweler
"The Suwanee Town Center is a wonderful place for local customers to propose. The quaint downtown area provides options such as restaurants, shops, events and lots of friendly people. For couples who want a 'big city' experience, downtown Atlanta is only a 30-minute drive. As the capital of Georgia, they have more diverse options, such as sports venues, trendy restaurants, botanical gardens, the aquarium and more." – J.Z. Jewelers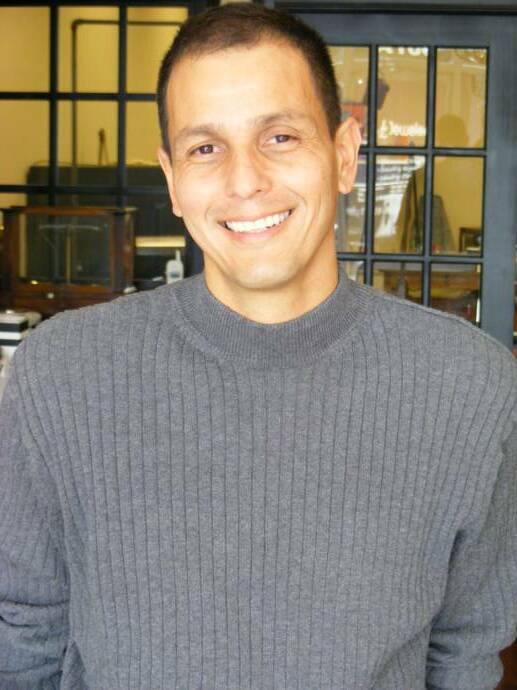 J.Z. Jewelers is a family-owned, local jewelry store in Suwanee, Georgia, for over 40 years. They aim to offer their customers a local, personalized experience, in contrast to the large franchise jewelers in the area. The diamond engagement rings they provide are the highest quality, which is why their customers continue returning.
We spoke to the store's manager, Juan Zapata, and asked: What is the most memorable proposal story you heard from a Suwanee, GA, customer?
"Our most memorable proposal story just happened recently. One of our clients rented out a Benz for his engagement proposal, but the Coronavirus hit. Even though no one was around to witness it or that he couldn't drive around in it, he still proposed in front of the car. And then they could spend their quarantine time together as an engaged couple." – Juan Z
What is the Best Place to Propose in Suwanee, GA?
1. Sims Lake Park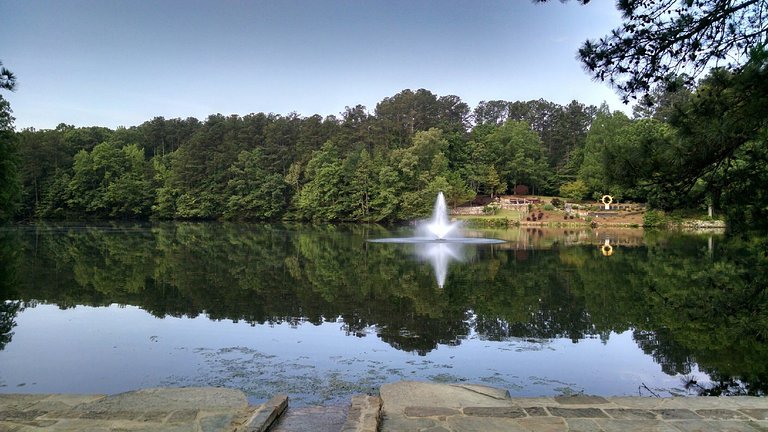 You'll discover your perfect proposal location, if you like being surrounded by nature and exploring the great outdoors, at either Sims Lake Park, 4600 Suwanee Dam Rd, Suwanee, GA 30024, USA, or …
2. Suwanee Town Center Park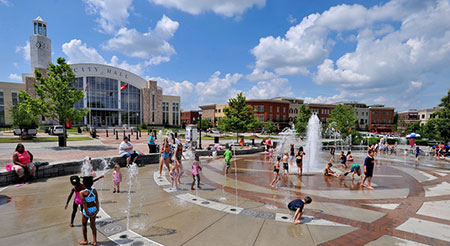 Suwanee Town Center Park, 330 Town Center Ave, Suwanee, GA 30024, USA.
Of course, everyone's goal is to come up with the most epic proposal of all time, but the truth is that anywhere you choose will take her breath away because that's the nature of proposals. They're grand gestures of love and commitment so, of course, they're going to feel important. Your job is to choose somewhere you think will suit the both of you. It's best to pick a place she's mentioned wanting to go to or someplace you've already made a memory in. It could be where you had your first date or a place of importance to her. One thing's for sure, you won't go wrong with an outdoor proposal, so consider choosing either Sims Lake Park or Suwanee Town Center Park for your diamond ring reveal.
Being around nature is a sure way to make her feel more connected to herself, her emotions, and in turn, you. Whether it's the fresh air, the beautiful trees and green plantlife abound, a body of water peacefully trickling or intensely crashing nearby, or the majestic view from atop a mountain, the great outdoors bring us back to what's really important in our lives. Proposal locations in nature always go over well because they're classic and meaningful in a simple yet romantic way.
Bottom Line…
In Suwanee, GA, any place you choose will make for the most memorable place to ask the big Q. Log onto Willyou.net to find your local diamond jeweler in Suwanee, GA, today and get one step closer to creating her dream diamond engagement ring.