How Much Does a 1 Carat Diamond Ring Cost?
by
Willyou.net
* Jul 5, 2021
Many factors help determine the cost of a 1-carat diamond ring. There are two parts to this ring: the setting (85% of its value) and the diamond (15%). Because the diamond has so much significance, the price of the diamond ring can vary greatly based on the diamond's 4 C's; carat, cut, color, and clarity. On average, a 1-carat diamond ring of high grades will cost anywhere between $6,700 – $8,700.
Diamond Price per Carat Calculator
Diamonds are priced per carat. So calculating a 1-carat diamond is quite simple. Whatever the price per carat is, that's the price for a 1-carat diamond. But calculating the carat weight is only part of the equation.
The overall calculation comes from the diamonds 4 C's. Alongside it's carat weight, the cut, the clarity and the color also have an impact on a diamond's price. Two, 1-carat diamonds can have incredibly different prices, depending on its grading of these 4 C-factors. Therefore, it becomes almost impossible to compare two, 1-carat diamond rings who are completely different in color, carat, clarity or cut grades. Every difference in the 4 C's grading system affects the price of the diamond.
That being said, if you are looking for a diamond with high GIA certification grading, the average price range will look something like this:
A 0.5 carat Round cut diamond price is $2,000 – $2,500
A 1.0 carat Round cut diamond is $6,700 – $8,700
A 2.0 carat Round cut diamond is $11,300 – $15,000
A 0.5 carat Other shaped diamonds price is $2,000 – $2,500
A 1.0 carat Other shaped diamonds is $4,900 – $6,100
A 2.0 carat Other shaped diamonds is $9,700 – $13,000
1 Carat Diamond Price Chart
The diamond price chart, or the Rapaport Price List, is a chart that provides a benchmark to a diamond's value based on its 4 C's (cut, color, clarity, and carat). It was started by Martin Rapaport, who began in the diamond industry as a cleaver and rough sorter in Antwerp, Belgium. In 1975 he began brokering rough and polished diamonds in New York City, and then in 1978, he created the Rapaport Prices List.
Each Friday the list is released and is used as a standard for pricing all loose diamonds sold as individual stones. The diamonds are generally I3 or better in clarity and M or better in color. Here's and example of the Rapaport price chart for round diamonds 1.00 to 1.49 carats: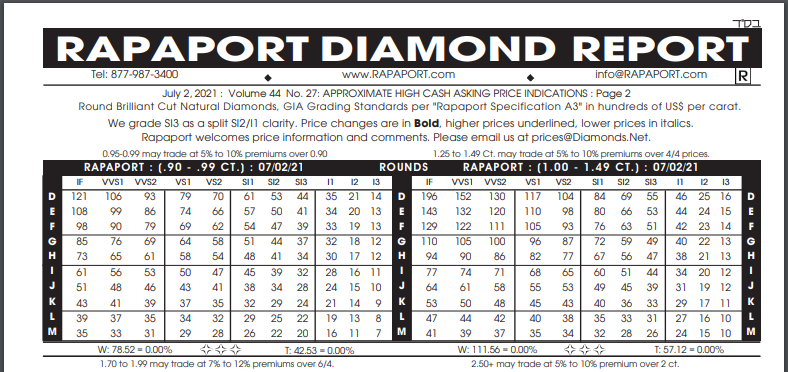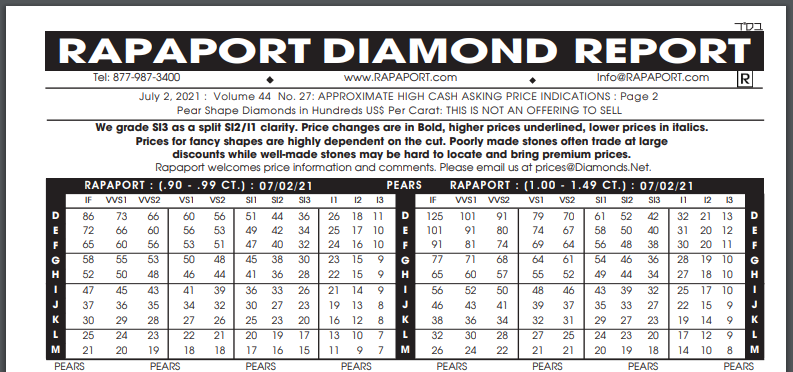 1 Carat Diamond Rings
1-carat diamond rings are as classic as it comes, when buying an engagement ring.
If you take a look at the highlighted cell in the following table, you will see that a 1-carat diamond with G color and SI1 clarity will cost around $7,200. This white diamond can work beautifully with both white gold and yellow gold bands.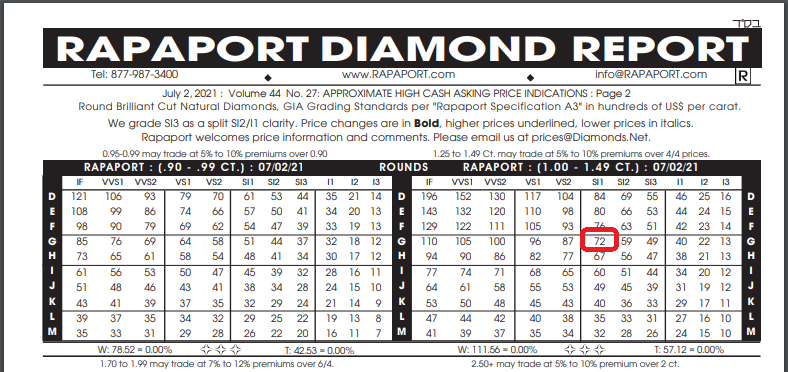 A good price for a 1-carat engagement ring, including the setting, is around the $8,500 mark, for an ideal cut diamond of G/H color and Si1/VS2 clarity.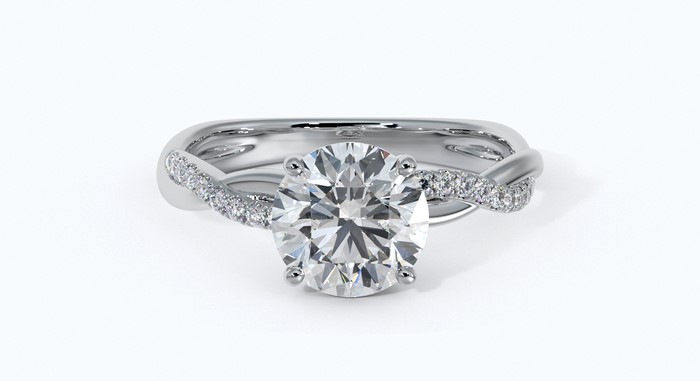 Hand-Selected 1-Carat Diamonds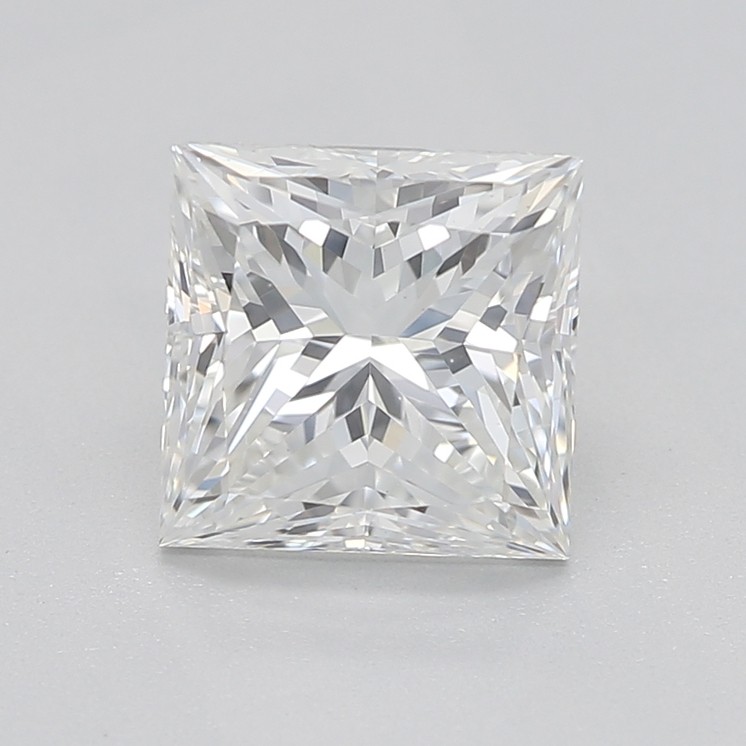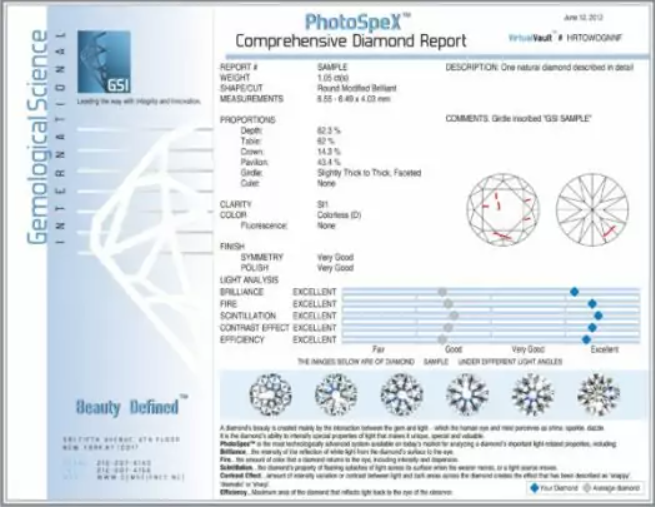 Diamond Certifications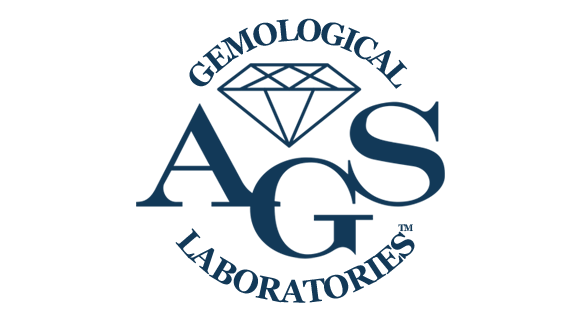 Diamond Certifications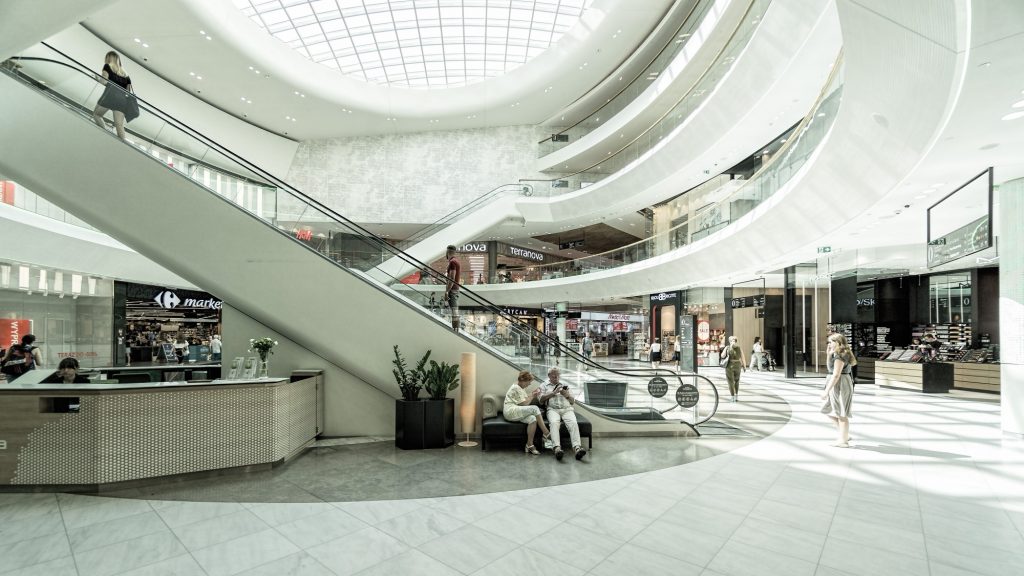 Reviews