Best Place to Propose in Lexington, MA
by
Willyou.net
* Jan 14, 2021
* in
Lexington MA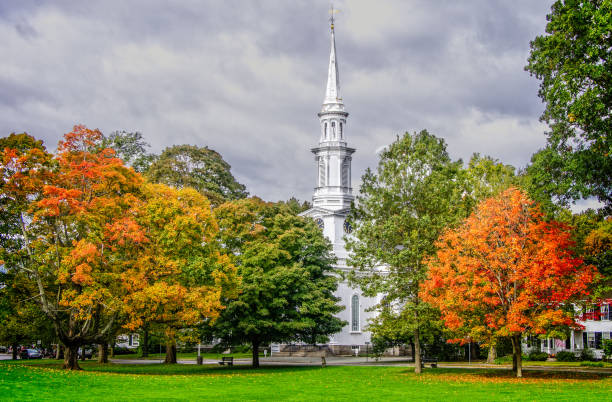 While in Lexington, MA, you're bound to discover various ring stores in which you'll find your dream diamond engagement ring.
Only when you are ready to propose do you start thinking about a diamond engagement ring. When else would that come up? Offering a diamond ring to a woman is something we see happen in movies or hear from our friends and family, but we rarely stop to think about how these men got these rings. Something like taxes. Doesn't that just happen?
It is up to you to go to a local diamond jeweler and find or work on a ring for your future bride. If you feel like you don't know anything about designing or searching for a diamond ring, don't worry! That's what your jeweler is for. However, the process will be much easier if you do some basic diamond research and start your first meeting with a basic understanding of diamond and ring options. Get started online, navigate and immerse yourself in the vast world of diamonds. Here's a hint: look for the 4Cs.
Another benefit that your local diamond jeweler can offer you is various romantic proposal location ideas and clever ways of popping the question. They have heard and seen everything from surprise proposals in the jewelry store to pranks on a plane. If you're overwhelmed with engagement-related social media accounts, use your local diamond jeweler to your advantage. That's what they're there for. With a jeweler you can see and feel your ring in store and get personalized ideas for your big moment. We spoke to some of our local jeweler partners in Lexington, MA, and this is what they had to offer:
Local Diamond Jeweler
"Landmarks are a great choice to propose in Lexington. The city is full of historic landmarks, and it makes for an amazing proposal, especially for couples who love our historic area." – Bonafine Jewelers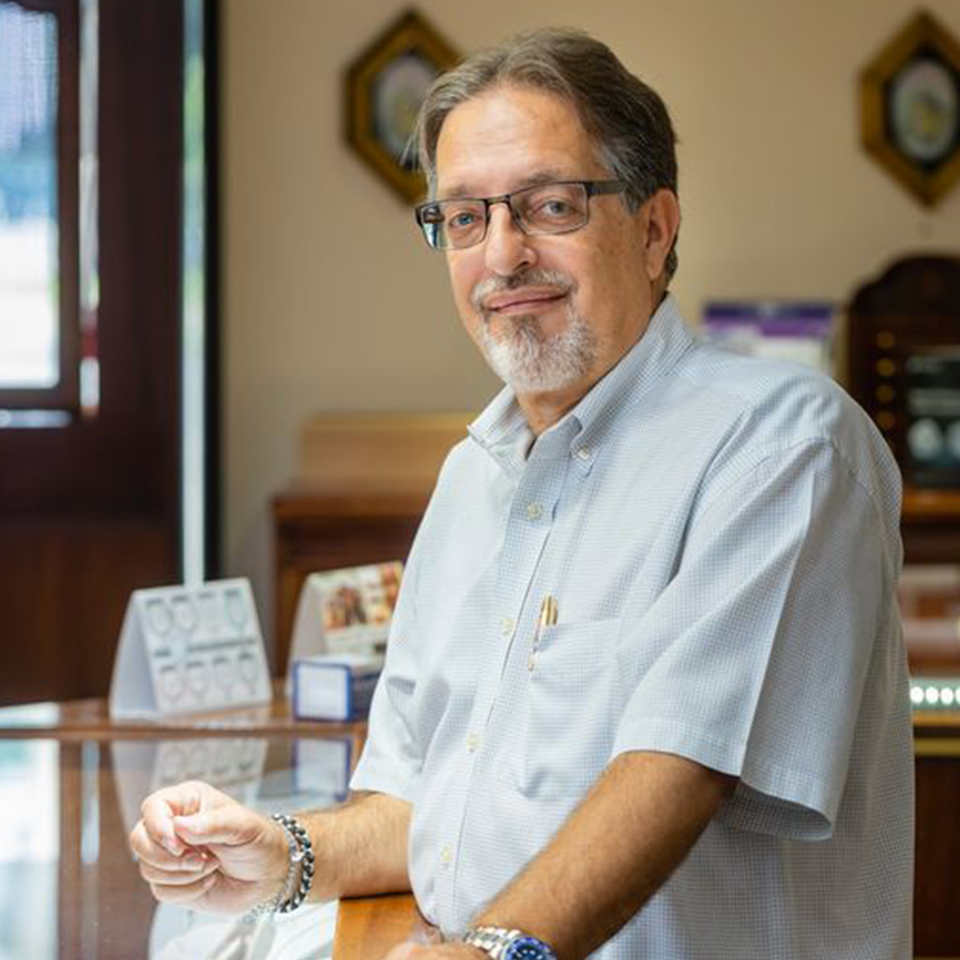 Bonafine Jewelers opened in October 1989 at 323 Woburn Street, Lexington, Massachusetts. As local jewelers with engagement rings, they specialize in providing personalized jewelry service in a welcoming atmosphere, where their customers can browse through their outstanding selection of quality jewelry. They are proud to be associated with the IJO (Independent Jewelers' Organization), and as members, they are part of the largest buying group in the world – almost 900 jewelers. As professional jewelers, they take their responsibility to their customers and to their community very seriously – to maintain standards and preserve all pieces of fine jewelry.
We met with the store's manager, Joseph P. Bonafine, and asked: What is the most memorable proposal story you heard from a Lexington, MA customer?
"We are fortunate to hear a lot of memorable stories in our jewelry store. Many come from personal experiences or romantic gestures, but they're all made from love." – Joseph P. B
What is the Best Place to Propose in Lexington, MA?
1. Buckman Tavern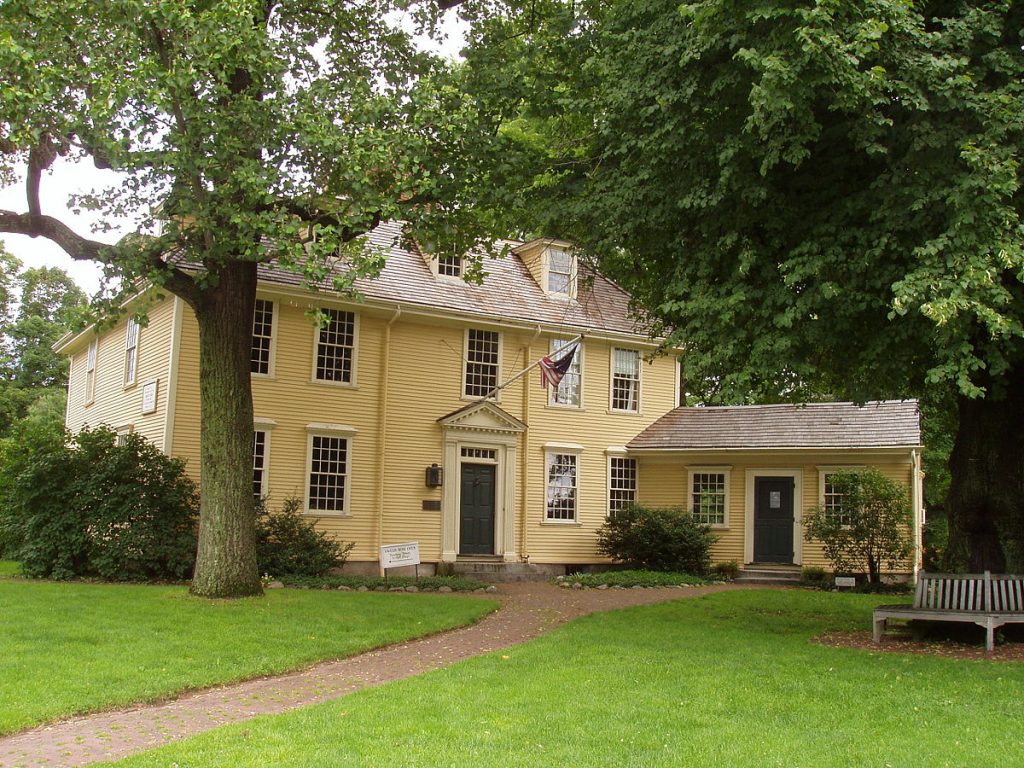 For a memorable proposal she'll never forget, head to Buckman Tavern, 1 Bedford St, Lexington, MA 2420, USA.
Here are some visitor reviews to help you decide is Buckman Tavern is right for you and your sweetheart.
"We loved our tour guide, and the 45 minute tour itself. We've always been interested in the late 1700s and were pleased to learn all kinds of details about this well-kept historical site. Thanks to Historical Society, the tour was able to run as per usual (well, with certain restrictions) despite the pandemic. We got a great picture of what the building was like back then, how it was used, and what occurred just outside on April 19, 1775. Really great time. – Jenn L
"So much incredible history in one place and totally worth the cost. We enjoyed the first floor and the tour explanations of the patriots who waited for the Brits. Second floor exhibit was pretty cool depicting the historical events as if they were happening in modern day times with all of our current social media. – Pat B
2. Hancock-Clarke House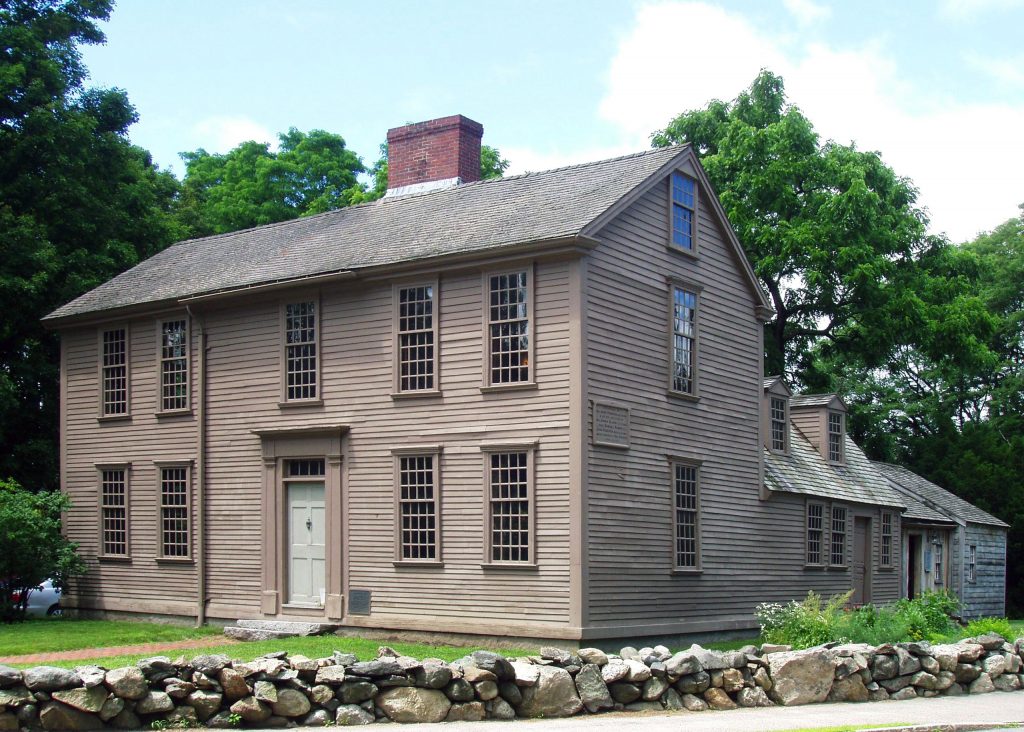 Or head to Hancock-Clarke House, 36 Hancock St, Lexington, MA 2420, USA, for a culturally immersive and meaningful diamond moment where she's sure to say "Yes!".
Walking through a museum together, soaking up and taking in culture and art, can be a very connected experience. In addition to capturing all the information around you, both of you will unconsciously notice each other. When someone is focused on learning, they immediately become more attractive, making your heart beat faster and preparing you for your big moment. Why not get started at Hancock-Clarke House?
Bottom Line…
In Lexington, MA, any place you choose to present her with your love in the form of a diamond will make her dreams come true. Log onto Willyou.net to get matched with your local diamond jeweler in Lexington, MA, today.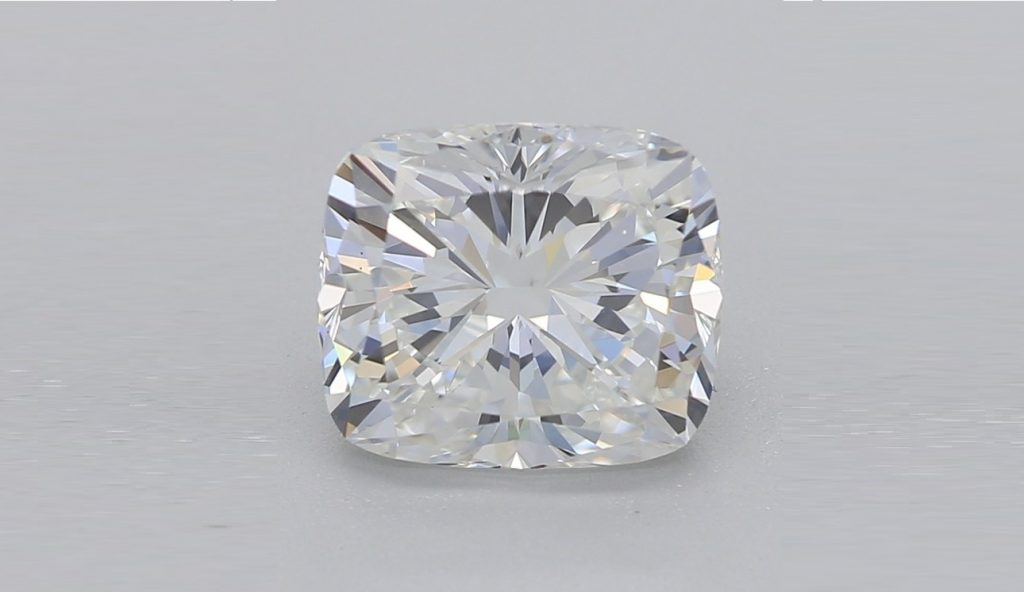 Clarity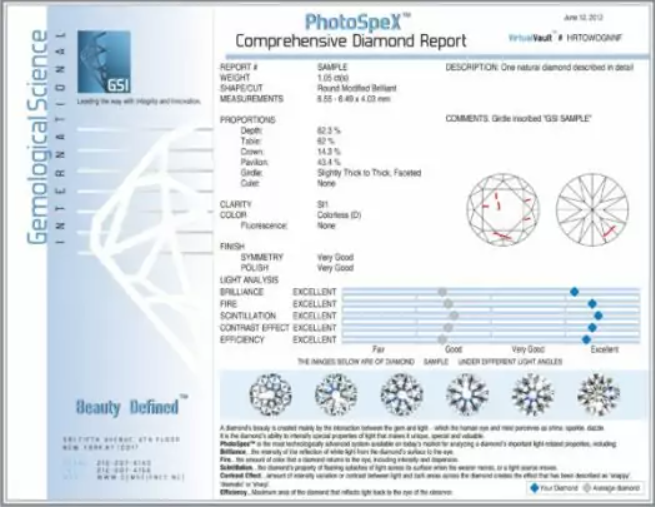 Diamond Certifications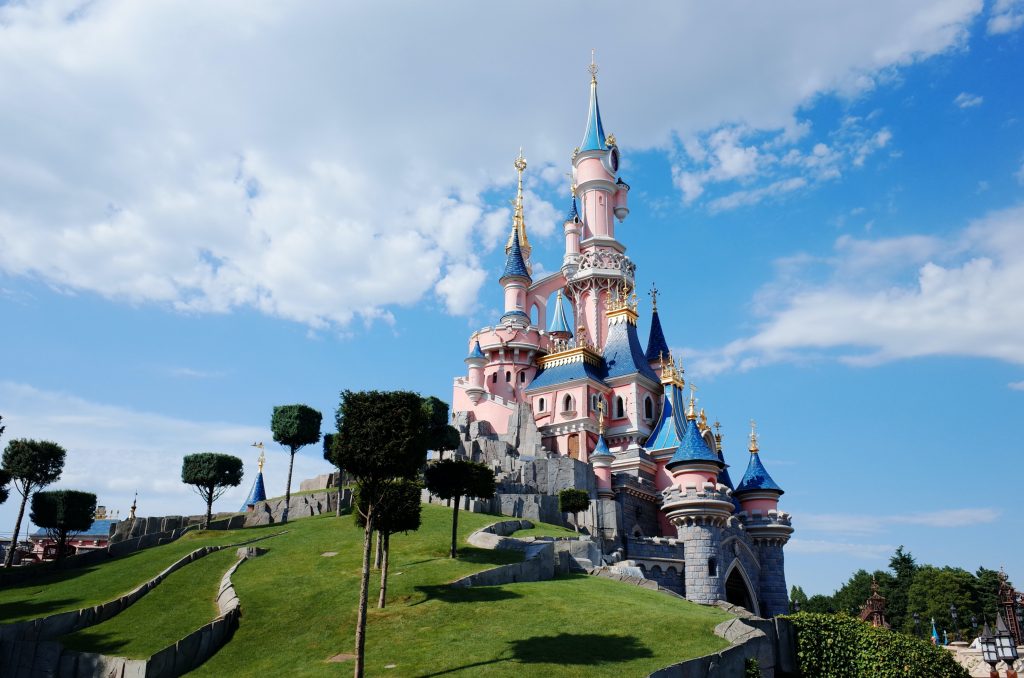 Florida