Best Place to Propose in Taunton, MA
by
Willyou.net
* Jan 24, 2021
* in
Taunton MA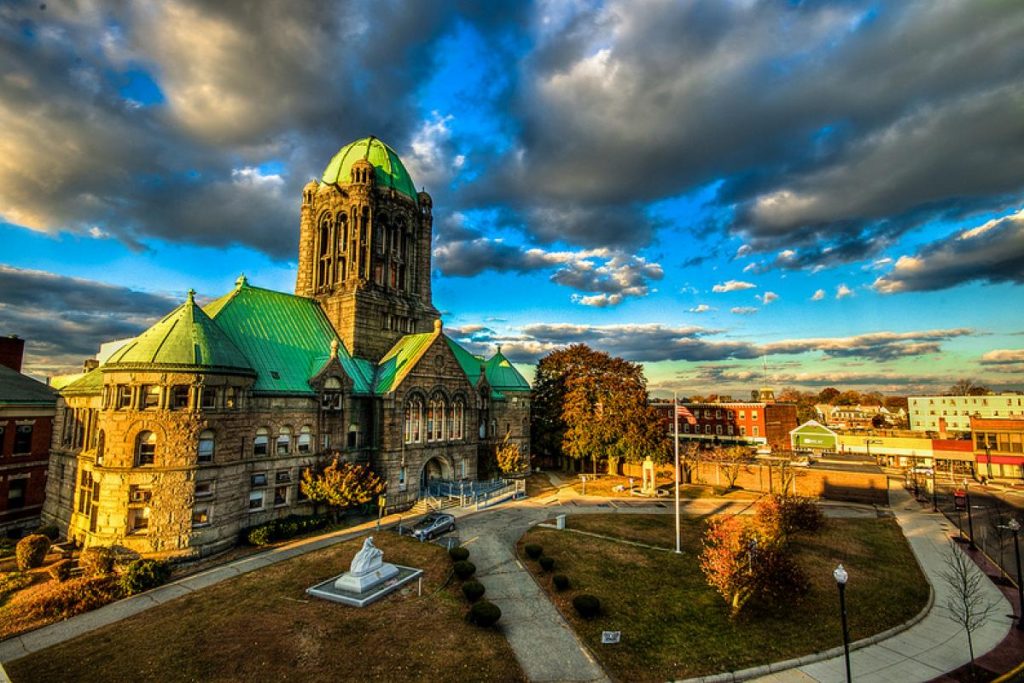 In Taunton, MA, you have your choice of a lot of jewelry shops to find your dream diamond engagement ring.
Just because you start to picture spending forever with your partner does not mean you automatically know everything there is to know about diamonds. The world of diamond engagement rings is a wide-ranging one, with hundreds of options to sift through. It will be your job to narrow down what you think she'll want based on hints you get from her or your secret agent collaboration with her friends or family members. Even once you think you know the direction you're headed in, the decision making can get tiresome and you'll want a little help.
That's when you head to a local diamond jeweler in Taunton, MA, and get their expert opinion. A trusted and professional diamond jeweler will be able to answer all your diamond related questions and give you information you, otherwise, wouldn't have access to. Their expertise and years of personal experience with couples is invaluable, so use it to your advantage and rest assured that you're getting the best value and security that you wouldn't get from an online jewelry store.
Another great part of working closely with your local jeweler is that you'll have access to their customer proposal stories. Jewelers love sharing ideas, not just about diamond designs, but about potential proposal locations. They'll even have inventive and romantic ideas to offer you for your proposal. We spoke to some of our local jeweler partners to get the inside scoop on engagement spots in or around Taunton, MA. Here's what they had to share:
Local Diamond Jeweler
"While you're planning and preparing for the big engagement, you're definitely considering where to pop the question to leave a lasting impression on the love of your life. One of the best places to propose is La Familia Restaurant. This elegant eatery is a local favorite, and sure to be a romantic and intimate place to get down on one knee." – Pachecos Jewelry and Gifts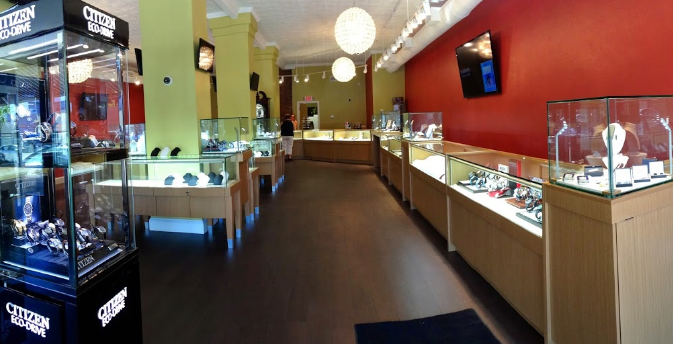 Family-owned and operated since 1993, Pachecos Jewelry and Gifts in Tauton, MA, has been serving the area with the finest craftsmanship. With an unparalleled commitment to excellence, Pachecos Jewelry and Gifts has been voted by the community, the top jewelers for thirteen years in a row. They are premier jewelers for the personal task of crafting a diamond engagement ring.
We spoke to the store's manager, Lew Pacheco, and asked: What is the most memorable proposal story you heard from a Taunton, MA, customer?
"Sometimes the best engagement stories are those that have humor woven throughout! While out on a date at a romantic restaurant, a young gentleman ordered a cupcake for his soon-to-be-fiance. The young woman got upset, insisting that it was not for her, seeing as it wasn't her birthday. Upon closer inspection, however, she saw that there was a diamond engagement ring inside! What a pleasant surprise– she said yes of course!" – Lew P
What is the Best Place to Propose in Taunton, MA?
1. Taunton Green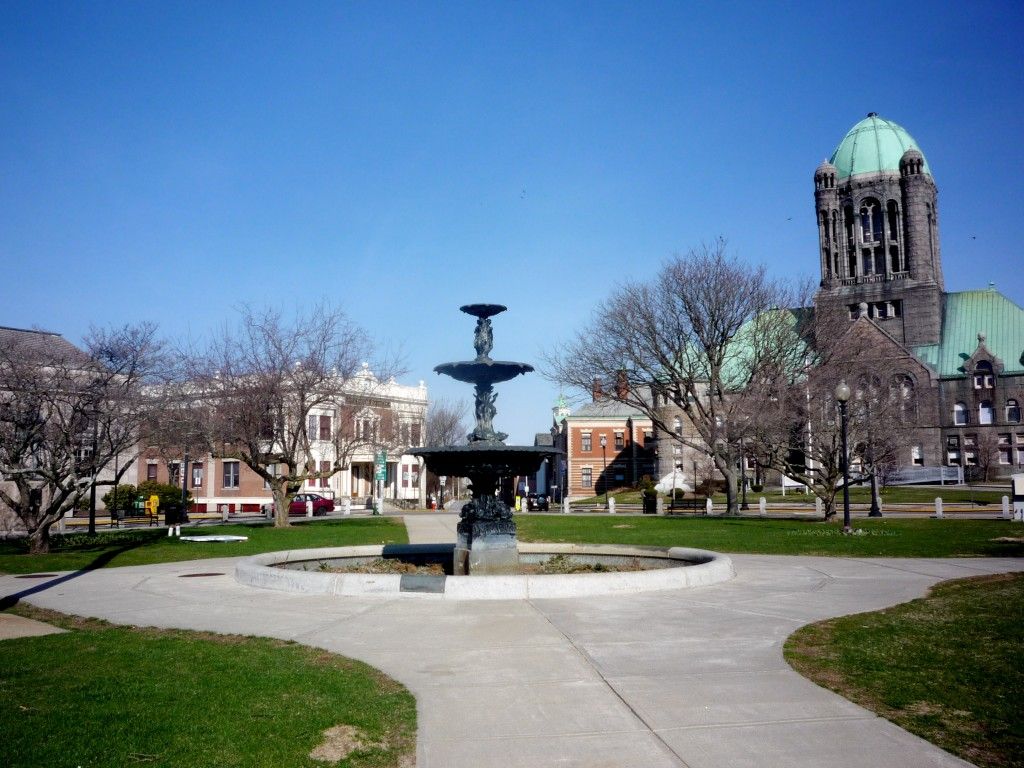 Your perfect proposal location, if you like being surrounded by nature and exploring the great outdoors, is at Taunton Green, Center of Taunton, MA, Taunton, MA, USA.
Of course, everyone's goal is to come up with the most epic proposal of all time, but the truth is that anywhere you choose will take her breath away because that's the nature of proposals. They're grand gestures of love and commitment so, of course, they're going to feel important. Your job is to choose somewhere you think will suit the both of you. It's best to pick a place she's mentioned wanting to go to or someplace you've already made a memory in. It could be where you had your first date or a place of importance to her. One thing's for sure, you won't go wrong with an outdoor proposal, so choose Taunton Green for your diamond ring reveal.
Being around nature is a sure way to make her feel more connected to herself, her emotions, and in turn, you. Whether it's the fresh air, the beautiful trees and green plantlife abound, a body of water peacefully trickling or intensely crashing nearby, or the majestic view from atop a mountain, the great outdoors bring us back to what's really important in our lives. Proposal locations in nature always go over well because they're classic and meaningful in a simple yet romantic way.
2. Old Colony History Museum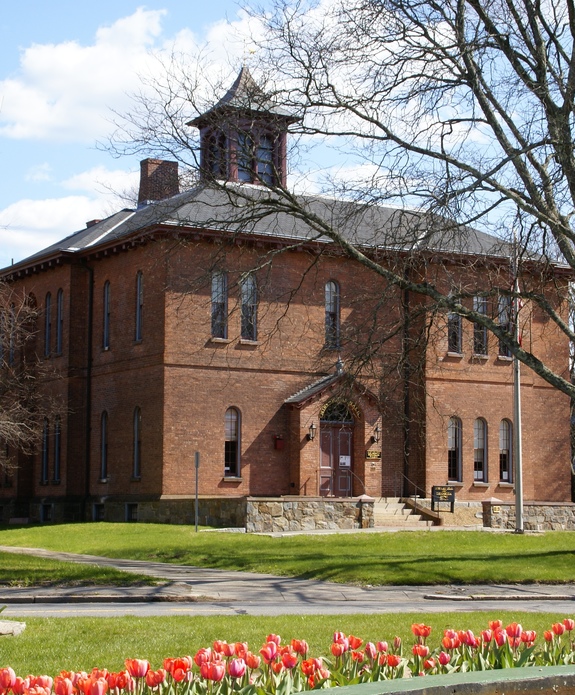 Or, if you're looking for a more culturally immersive and meaningful place to pop the question, head to Old Colony History Museum, 66 Church Grn, Taunton, MA 2780, USA, where she's sure to say "Yes!".
Walking around a museum together, taking in culture and art, can be a very bonding experience. In addition to taking in all the information around you, you'll also both be subconsciously noticing each other. When anyone is focused on something or concentrating on learning, they're immediately more attractive, so your heart will be pumping, readying you for your big moment.
Bottom Line…
In Taunton, MA, any place you choose to present her with your love in the form of a diamond will make her dreams come true. Log onto Willyou.net and get paired with your local diamond jeweler in Taunton, MA, today!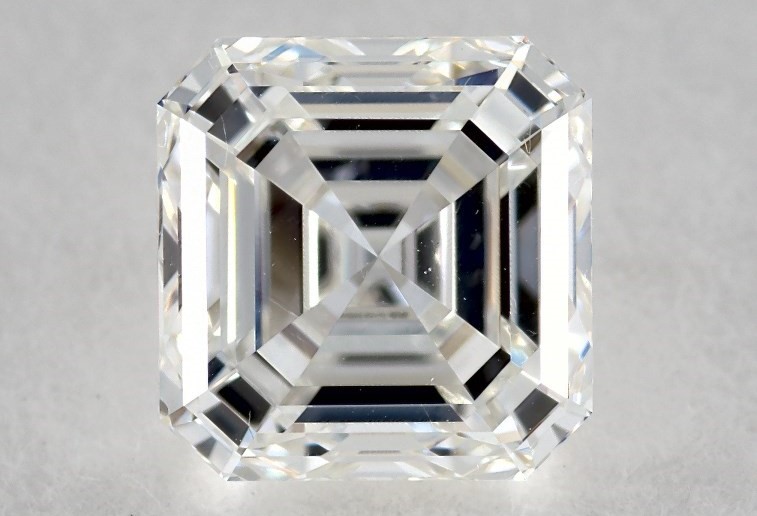 Shapes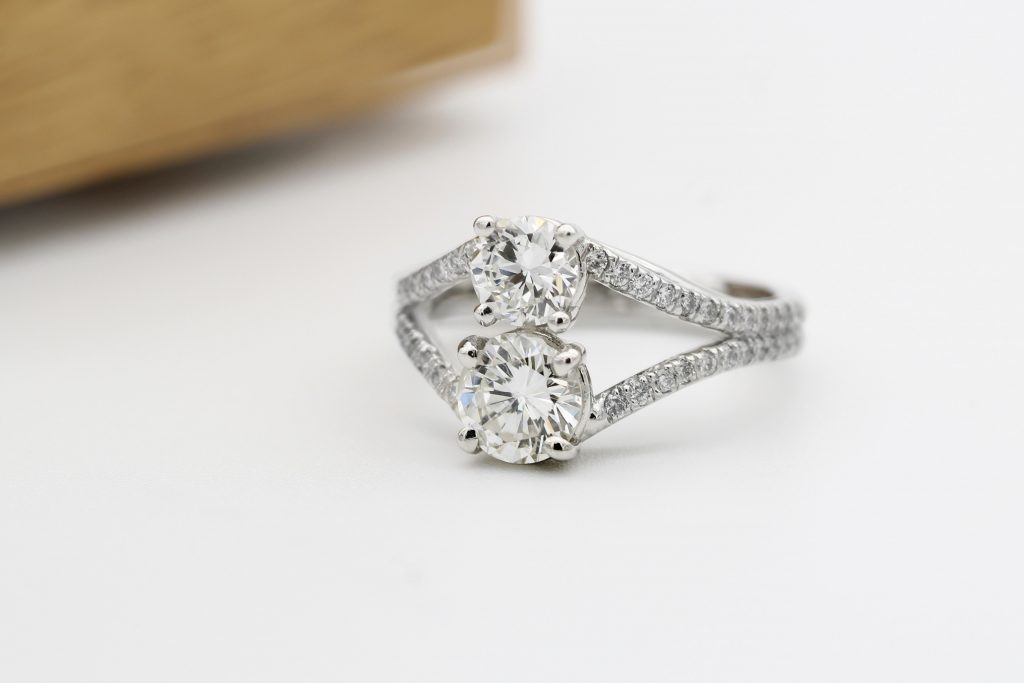 Reviews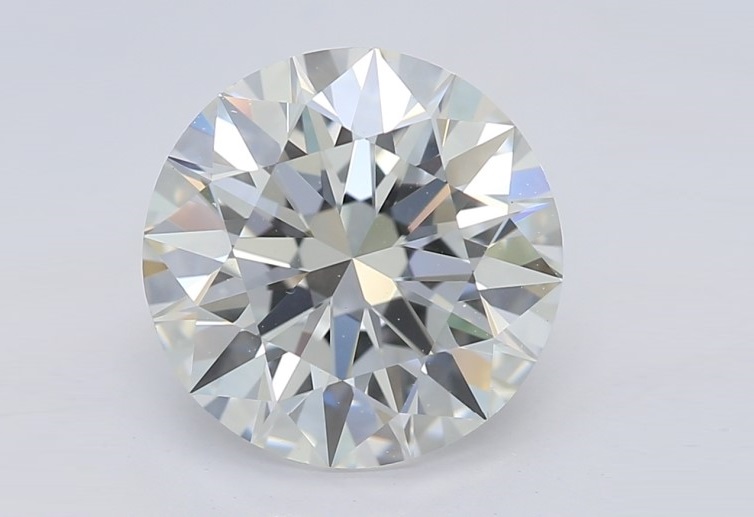 Shapes