Best Place to Propose in Pittsfield, MA
by
Willyou.net
* Jan 21, 2021
* in
Pittsfield MA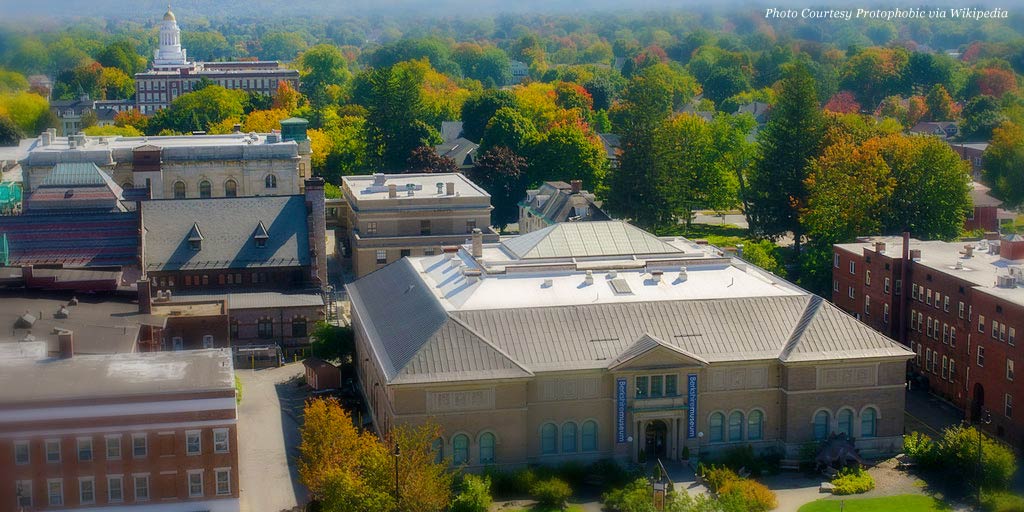 If you find yourself in Pittsfield, MA, you'll surely notice multiple diamond engagement ring stores in which you'll discover your dream diamond engagement ring.
When you look at your partner, and no longer get scared when considering spending forever with them, you can give yourself the green light to start looking for diamond engagement rings. Again, this doesn't mean you have to pull the trigger at the first diamond ring you come across, but you can definitely begin on your ring-finding journey.
Now, finding the perfect ring doesn't just happen overnight. It can take weeks until you locate the specific style you have in mind. The feeling of being overwhelmed with choices can easily take over, and before you know it, you find yourself swimming in a pool of diamond decisions. That's why you want to work with a trusted local diamond jeweler in Pittsfield, MA. Their diamond expertise and personal touch is what you'll need to feel secure that you're getting the best value.
Another benefit to working with a professional local diamond jeweler is that you can ask them about other engagement related topics. Jewelers have years of experience working with the diamonds themselves, but over time, they pick up other proposal-related tid-bits of information, like where to find the most romantic place to propose, and creative ways to pop the question. We spoke to some of our local jeweler partners to see if they had any ideas on the best places to propose in Pittsfield, MA. Here's what they shared with us:
Local Diamond Jeweler
"The best places to propose in Pittsfield, Massachusetts, are both landmarks in the area and our mountains. Because of the historical background in our area, landmarks like the Hancock Shaker Village, Herman Melville's Arrowhead, the Samuel Harrison House, and The Mount – Edith Wharton's House are fantastic and popular proposal locations. Add those to gardens and orchards, and we've got some incredible engagement places." – Crown Jewelers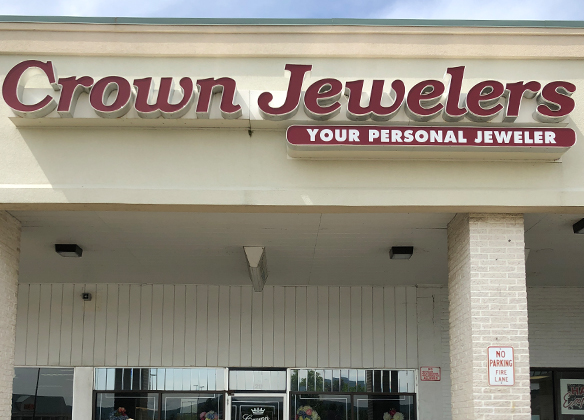 Crown Jewelers was established in Pittsfield, Massachusetts, in 1977. They are a family-owned business, which has become known for the best engagement rings in Berkshire county. They believe in treating customers better than they expect to be treated. Their simple philosophy is a large part of the success of Crown Jewelers and why they've continued to thrive in business for over 40 years. Tim, owner, and president has been with Crown Jewelers for more than 30 decades and is highly respected for his expertise and integrity. Crown Jewelers staff is always ready to extend their knowledge and professionalism to each customer.
We spoke to the store's manager, Tim, and asked: What is the most memorable proposal story you heard from a Pittsfield, MA, customer?
"We've had so many incredible engagement proposal stories at our jewelry store, from hiking proposals to a day in the gardens. Each proposal is important and memorable to us!" – Tim
What is the Best Place to Propose in Pittsfield, MA?
1. Colonial Theatre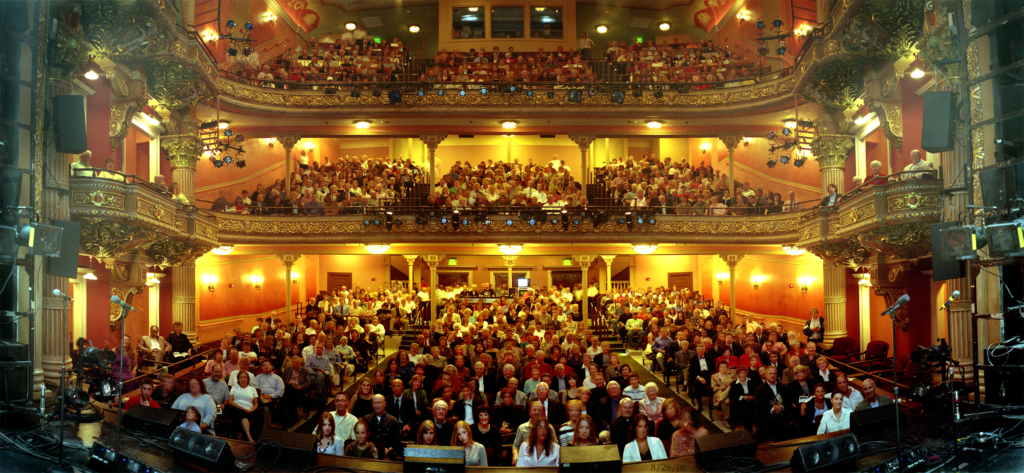 For the perfect proposal setting head to Colonial Theatre, 111 South St, Pittsfield, MA 1201, USA, for an enjoyable evening of live entertainment.
2. Bousquet Mountain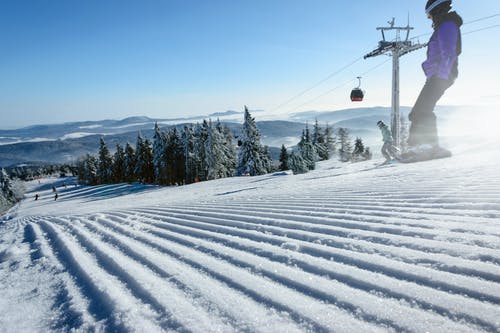 Or, if you'd like your big moment to be surrounded by nature while exploring the great outdoors, choose Bousquet Mountain, 101 Dan Fox Dr, Pittsfield, MA 1201, USA, for your diamond ring reveal.
Of course, everyone's goal is to come up with the most epic proposal of all time, but the truth is that anywhere you choose will take her breath away because that's the nature of proposals. They're grand gestures of love and commitment so, of course, they're going to feel important. Your job is to choose somewhere you think will suit the both of you. It's best to pick a place she's mentioned wanting to go to or someplace you've already made a memory in. It could be where you had your first date or a place of importance to her. One thing's for sure, you won't go wrong with an outdoor proposal, so choose Bousquet Mountain for your diamond ring reveal.
Being around nature is a sure way to make her feel more connected to herself, her emotions, and in turn, you. Whether it's the fresh air, the beautiful trees and green plantlife abound, a body of water peacefully trickling or intensely crashing nearby, or the majestic view from atop a mountain, the great outdoors bring us back to what's really important in our lives. Proposal locations in nature always go over well because they're classic and meaningful in a simple yet romantic way.
Bottom Line…
Either Pittsfield, MA, location will make your engagement as memorable as can be. Log onto Willyou.net to get paired with your local diamond jeweler in Pittsfield, MA, today.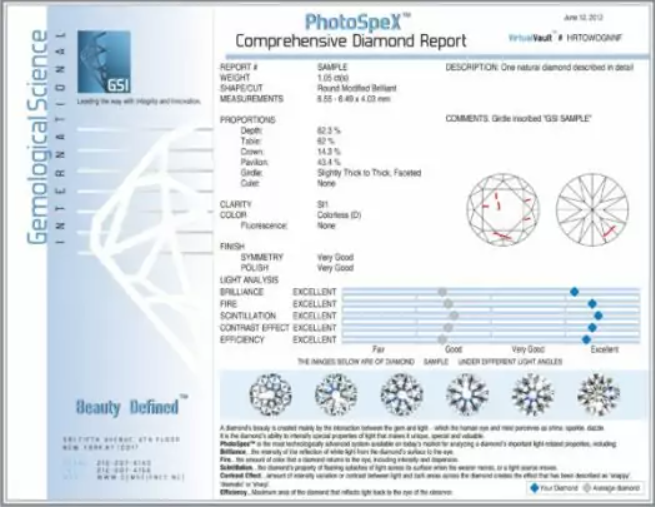 Diamond Certifications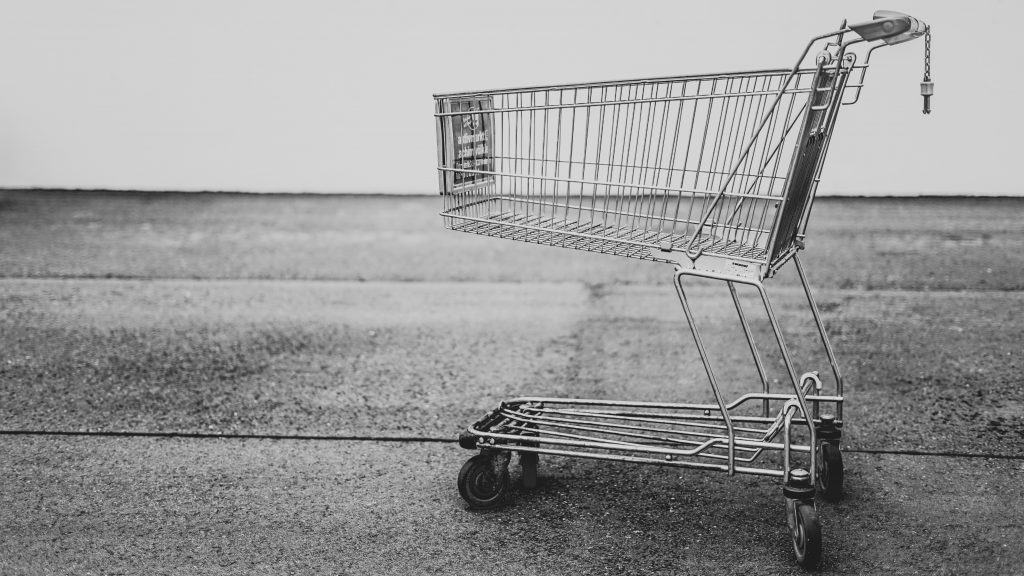 Reviews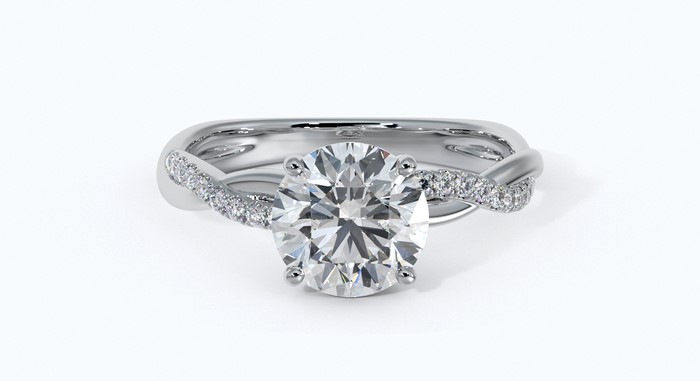 Diamond Prices