Best Place to Propose in Westfield, MA
by
Willyou.net
* Jan 25, 2021
* in
Westfield MA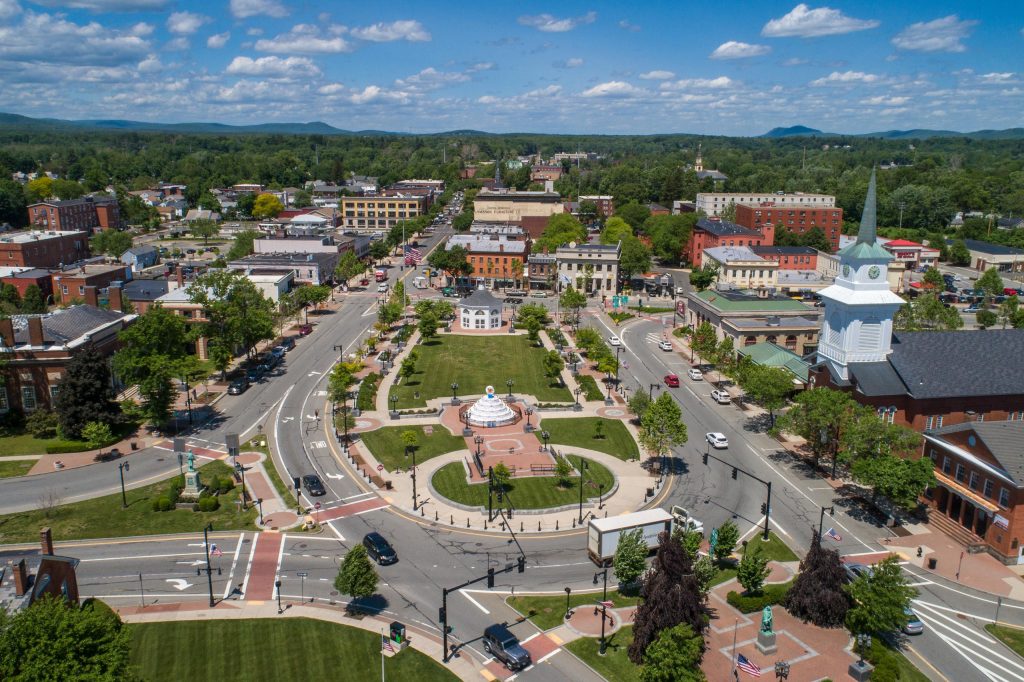 When you're in Westfield, MA, you can choose from a lot of jewelry shops to find your dream diamond engagement ring.
So, you've finally decided to tie the knot. Fantastic! Now what? Well, you'll definitely want to start familiarizing yourself with diamond engagement rings and all the different choices you'll have to make. You can look through magazines, pop into a local diamond jewelry store, and of course, start clicking away online. Now, the internet is a wonderful thing and can be used as a helpful resource when beginning on your diamond engagement ring quest. However, you should avoid shopping for a ring solely online at all costs. Shopping online will simply never provide you with the security you'll need before making such a large investment.
The only way to guarantee you get your money's worth when purchasing a diamond engagement ring is by working with a local diamond jeweler in Westfield, MA. Their years of extensive training and in-depth experience make them qualified to give you the professional advice you'll surely be wanting before you sign on the dotted line. You can ask them specific questions that will help you make a diamond decision, whether you're having your ring custom-made or not. Seeing and feeling your ring in person along with working alongside a local jeweler, in store, is essential for your diamond engagement ring purchase.
Local jewelers can also come in handy when trying to think of a romantic spot to propose at and an inventive way to pop the question. After having worked with so many couples over the years, professional diamond jewelers can benefit you not only with their diamond expertise but also, with their engagement related advice. We spoke to some of our local jeweler partners in Westfield, MA, and asked them for some romantic proposal location ideas. Here's what they had for us:
Local Diamond Jeweler
"Located across the street from Puffer's Salon and Spa and in the center of the 76 plaza is the best place to propose in Westfield, MA." – Andrew Grant Diamond Center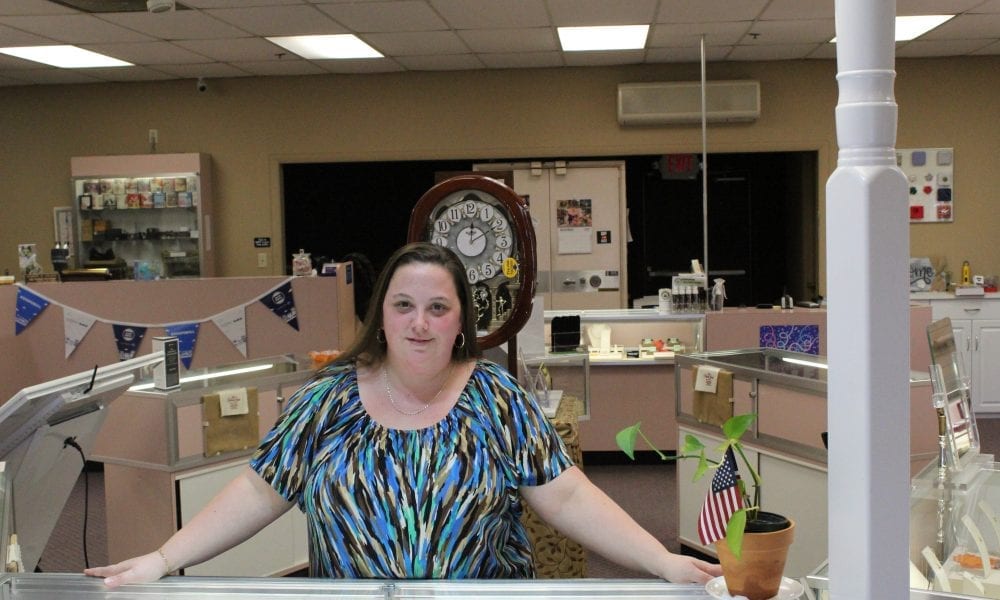 Andrew Grant Diamond Center is a second-generation retail jewelry store that was founded in1960 in Westfield, MA. They believe that 'quality' should be at the forefront in all they do. They carry only 14 karat gold or better with all platinum jewelry being 90% pure or better. All colored stones they carry genuine, and any treatments are fully disclosed. And all the diamonds rings, regardless of size or importance, are of a good or better quality.
What is the Best Place to Propose in Westfield, MA?
Stanley Park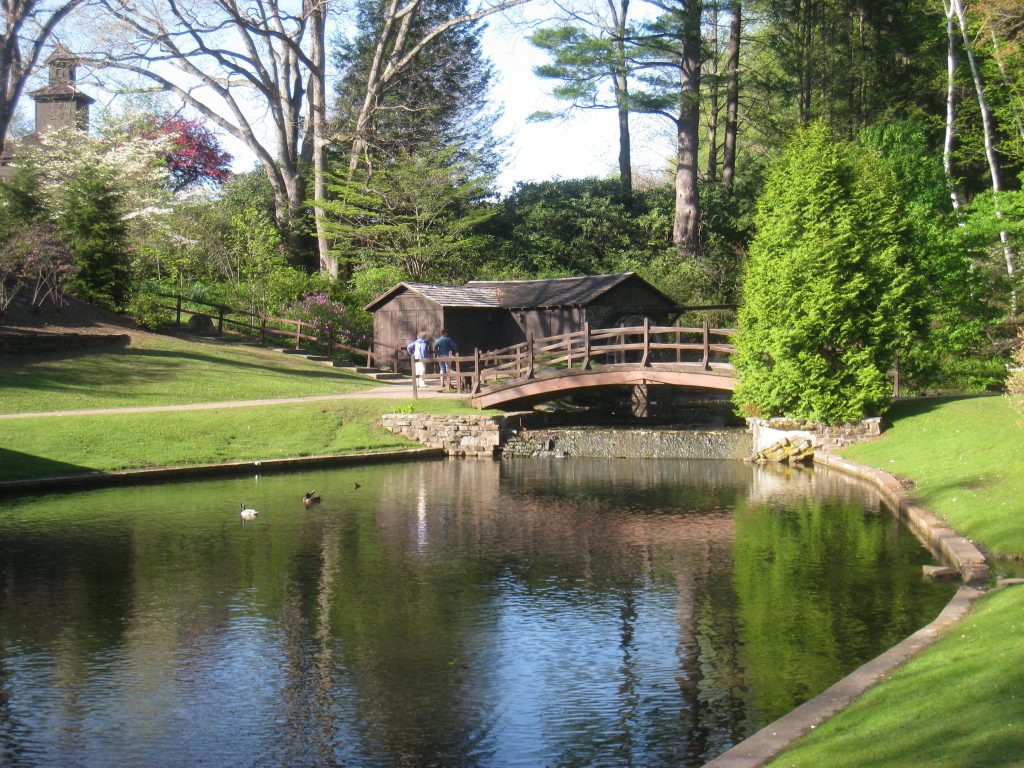 If you'd like your big moment to be surrounded by nature while exploring the great outdoors, head to Stanley park, Western Ave, Westfield, MA, USA, for an incredibly memorable proposal.
Of course, everyone's goal is to come up with the most epic proposal of all time, but the truth is that anywhere you choose will take her breath away because that's the nature of proposals. They're grand gestures of love and commitment so, of course, they're going to feel important. Your job is to choose somewhere you think will suit the both of you. It's best to pick a place she's mentioned wanting to go to or someplace you've already made a memory in. It could be where you had your first date or a place of importance to her. One thing's for sure, you won't go wrong with an outdoor proposal, so choose Stanley park for your diamond ring reveal.
Being around nature is a sure way to make her feel more connected to herself, her emotions, and in turn, you. Whether it's the fresh air, the beautiful trees and green plantlife abound, a body of water peacefully trickling or intensely crashing nearby, or the majestic view from atop a mountain, the great outdoors bring us back to what's really important in our lives. Proposal locations in nature always go over well because they're classic and meaningful in a simple yet romantic way.
Bottom Line…
Make her dreams come true and pop the question here in Westfield, MA, where she's bound to say "YES!". Log onto Willyou.net to find your local diamond jeweler in Westfield, MA, today.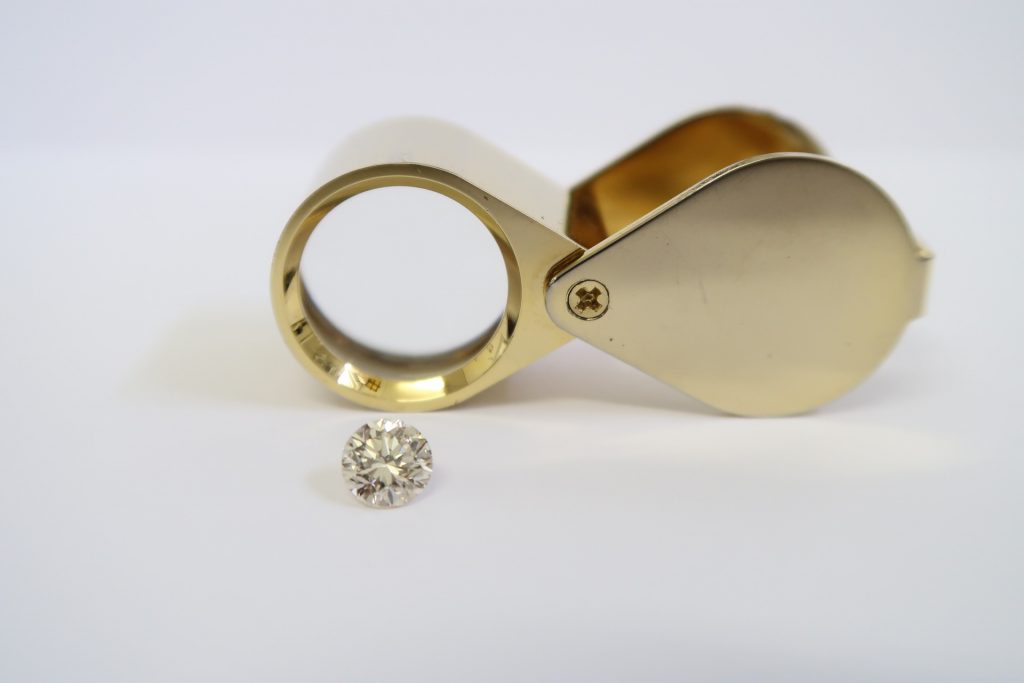 Buying Guides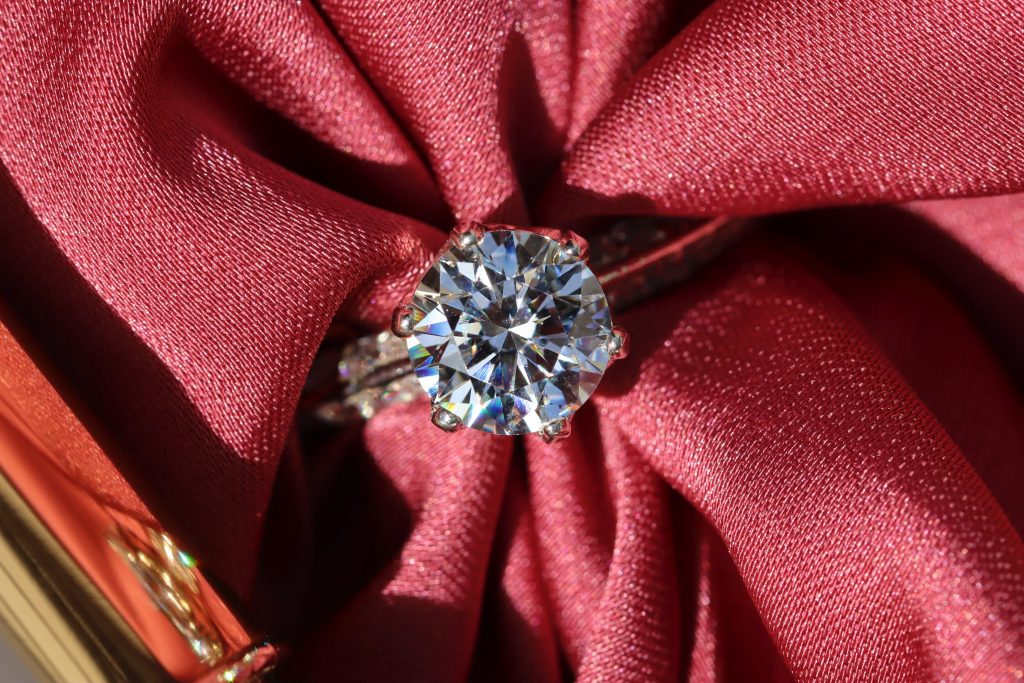 Buying Guides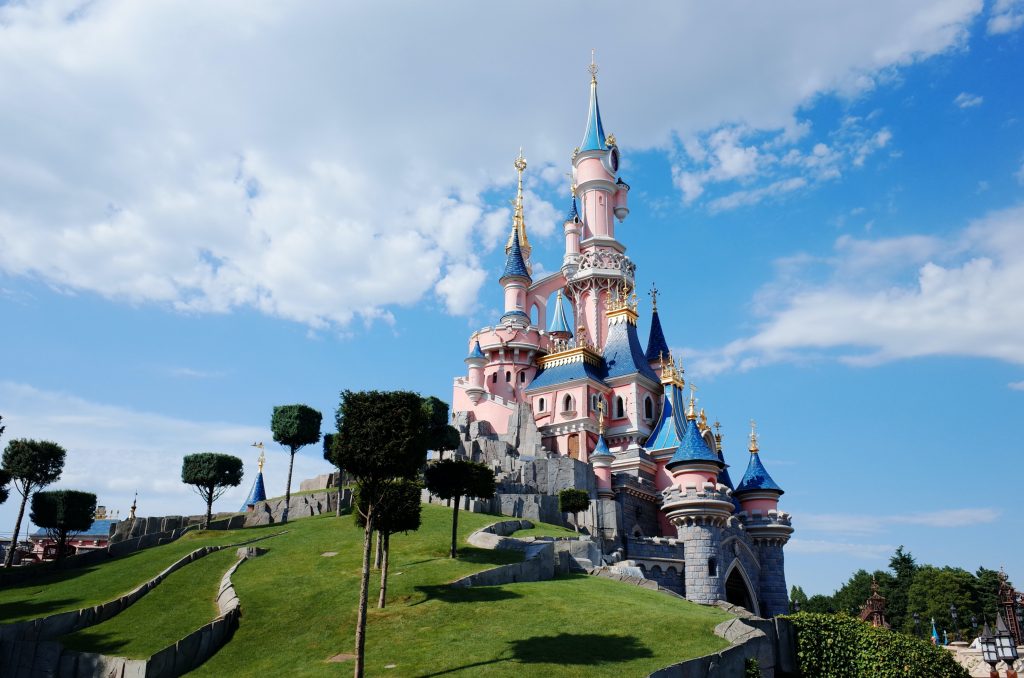 Florida