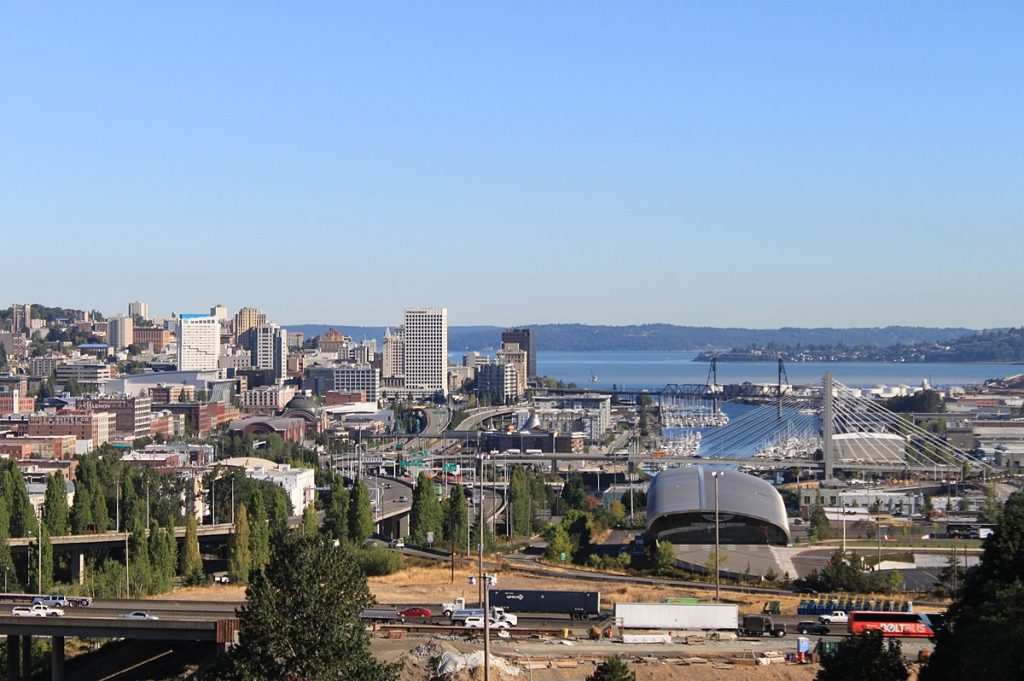 When you're in Tacoma, WA, you can choose from a lot of jewelry shops to find your dream diamond engagement ring.
An engagement is undoubtedly one of the most exciting things that will happen to you in your lifetime. What's more, proposing to someone will likely be the biggest display of your love, affection, and commitment to another person. Either way you look at it, getting down on one knee is a moment you surely won't forget, and in order to make it the most magical and memorable it can be, you'll want to get her the perfect ring. But how does one do that?
First, you should familiarize yourself with the world of diamonds. You can start online, checking out different social media engagement ring accounts to get a broad idea of what you're looking for. You'll unconsciously be taking notice of magazine covers reporting on some celebrity's new ring, which is great. You might even catch glimpses of ladies' engagement rings on their fingers. Feel free to (politely!) ask someone what their ring's diamond cut or shape is if you think it's something your partner might like. They'll be happy to help a guy find the right ring. Refrain from asking more personal questions like price tags and such.
Lastly you'll want to head to a local diamond jeweler in Tacoma, WA, and meet with them in person. Now is when your diamond engagement ring journey really begins. Working closely and collaborating directly with your jeweler is the way to go. This, as opposed to buying a ring online, will give you the security and assurance you need with such an important investment. Your trusted jeweler will answer all your questions and give you their diamond expertise as part of their personalized service. They'll also be happy to share the most romantic places in and around town to make your proposal the most memorable it can be. Ask your jeweler for their favorite customer proposal stories to give you some ideas. Until then, here are some of ours:
What is the Best Place to Propose in Tacoma, WA?
1. Cheney Stadium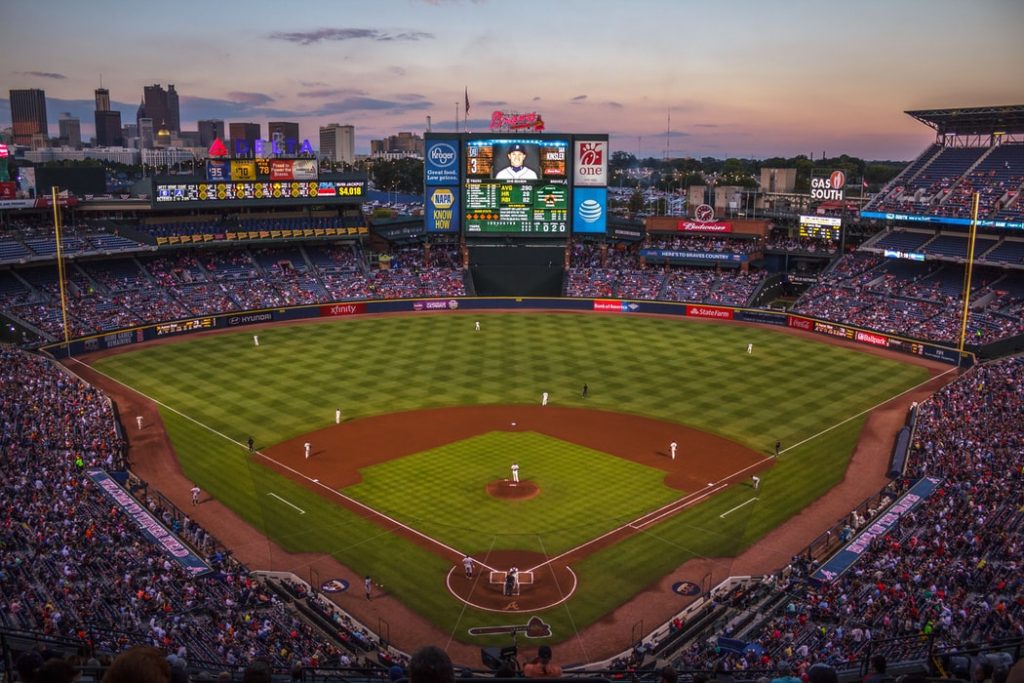 If you're both athletic or just big sports fans, your perfect proposal setting might be Cheney Stadium, 2502 S Tyler St, Tacoma, WA 98405, USA.
We've seen it in movies and there's a reason why- diamond engagements that take place at baseball games, or at any sporting event, are super romantic. There's something about riding the wave of excitement that emanates from the crowd and using it to present your love in the form of a diamond ring that just works.
Sporting events are generally fairly light-hearted, so popping the question while watching a pop-fly tends to be unexpected and thusly, all the more powerful. Unless it's a particularly important game, people are most often in calm and casual moods at sports games, so the sudden contrast of a wildly exciting proposal will take your partner by surprise, not to mention the crowd.
The nice thing about proposing at a sporting event is having options. You can go for a hilarious 'want a ring' proposal. Just buy a side order of onion rings with your hot dog and keep them away from her. When the moment is right, casually ask her if she wants a ring. Then you know what to do! Present her with your gorgeous diamond engagement ring from Tacoma, WA, down on bended knee or simply pass her the box, as if it were nothing. Watch her scream and burst into tears of joy!
Of course, your other option is to talk to the right people and organize something a little bigger. You don't have to be Kanye and rent out an entire stadium. You can have the same grand effect by simply getting a message on a big board, having a song she likes played over the speaker, or having a mascot come and help you act out a funny love scene. A flashmob works well at sporting events too, so put your thinking cap on before your baseball cap and make it happen!
2. Owen Beach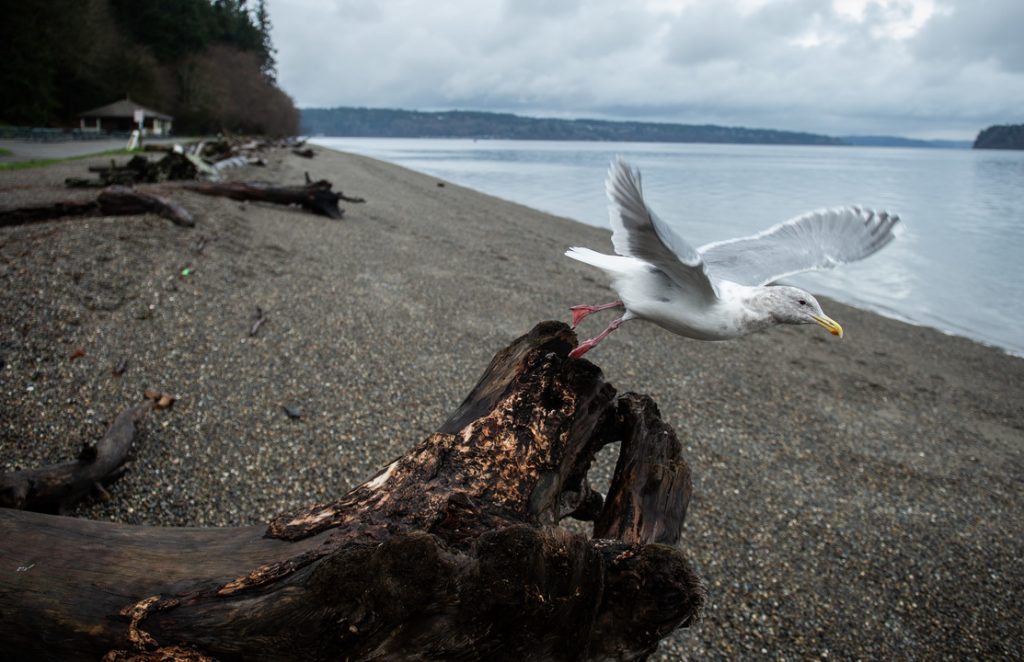 Or, if you'd like to pop the question surrounded by nature while exploring the great outdoors, consider Owen Beach, Tacoma, WA 98407, USA, for your big moment.
Of course, everyone's goal is to come up with the most epic proposal of all time, but the truth is that anywhere you choose will take her breath away because that's the nature of proposals. They're grand gestures of love and commitment so, of course, they're going to feel important. Your job is to choose somewhere you think will suit the both of you. It's best to pick a place she's mentioned wanting to go to or someplace you've already made a memory in. It could be where you had your first date or a place of importance to her. One thing's for sure, you won't go wrong with an outdoor proposal, so choose Owen Beach for your diamond ring reveal.
Being around nature is a sure way to make her feel more connected to herself, her emotions, and in turn, you. Whether it's the fresh air, the beautiful trees and green plant life abound, a body of water peacefully trickling or intensely crashing nearby, or the majestic view from atop a mountain, the great outdoors bring us back to what's really important in our lives. Proposal locations in nature always go over well because they're classic and meaningful in a simple yet romantic way.
All Top 9 Places to Propose in Tacoma, WA
Point Defiance Park – 5400 N Pearl St – Tacoma – WA 98407 – USA
LeMay – America's Car Museum – 2702 E D St – Tacoma – WA 98421 – USA
Chihuly Bridge of Glass – Between Dock Street and Pacific Avenue – Tacoma – WA – USA
Point Defiance Zoo & Aquarium – 5400 N Pearl St – Tacoma – WA 98407 – USA
5 Mile Drive & Trails – 5400 N Pearl St – Tacoma – WA 98407 – USA
Owen Beach – Tacoma – WA 98407 – USA
Fort Nisqually Living History Museum – Point Defiance Park – Tacoma – WA 98407 – USA
Cheney Stadium – 2502 S Tyler St – Tacoma – WA 98405 – USA
Ruston Way Park – Ruston Way – Tacoma – WA 98406 – USA
Either Tacoma, WA, location will make your engagement as memorable as can be. Log onto Willyou.net to be paired with your local diamond jeweler in Tacoma, WA, today.