Best Place to Propose in Bella Vista, AR
by
Willyou.net
* Jan 12, 2021
* in
Bella Vista AR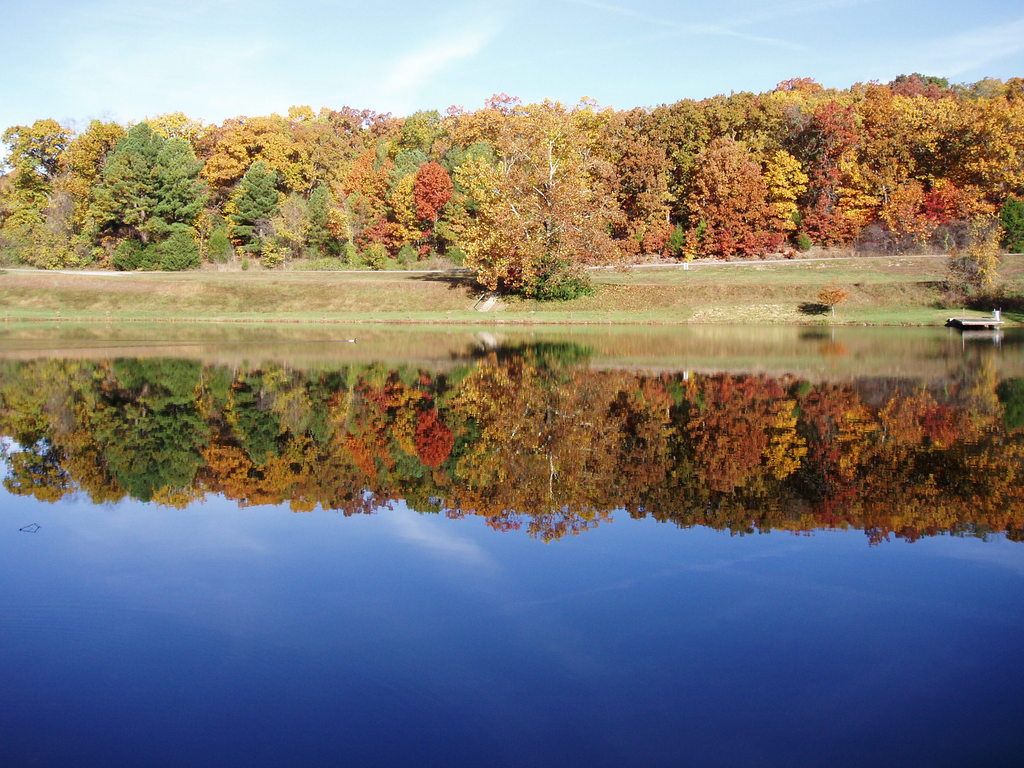 The beautifully situated Bella Vista, Spanish for "beautiful view," is best known for its alluring landscape and scenic views. Located in the Ozark Mountains, the city's temperate climate, abundant wildlife, and easy access to a variety of recreational activities are all part of what makes this place so appealing to us Arkansans. Our local jewelry stores in Bella Vista are always bountifully stocked with stunning diamond engagement rings for your perusal, ready and waiting to be presented at a charming local spot.
So you have finally decided to get married. Fantastic! Now what? Well, you will definitely want to start learning about diamond engagement rings and all the different choices you have to make. You can browse magazines, visit a local diamond jewelry store, and of course, start clicking away online. The internet is a wondrous thing and can be used as a helpful resource at the beginning of your search for diamond engagement rings. However, you should avoid shopping for a ring online at all costs. Shopping online will simply never give you the security you need before making such a significant investment.
The only way to guarantee that you get your money's worth when you buy a diamond engagement ring is to partner with a local diamond jeweler in Bella Vista, AR. Their years of extensive training and experience enable them to give you the professional advice you definitely need before signing on the dotted line. You can ask them specific questions that will help you decide on a particular diamond, whether you have your ring custom made or not. Seeing and feeling your ring in person and working with a local jeweler in the store are essential to purchasing your diamond engagement ring.
Local jewelers can also help you find a romantic place to propose and think of a creative way of popping the question. After working with so many couples over the years, professional diamond jewelers can benefit you not only with their diamond expertise but also with their engagement-related advice. We spoke with some of our local jeweler partners in Bella Vista, AR, and asked for suggestions on romantic proposal places. This is what they had for us:
Local Diamond Jeweler
"Linden's Jewelry suggests Pinnacle Mountain State Park for your perfect proposal setting location. With its stunning landscapes reminiscent of a postcard, you won't find a more romantic spot to share your thoughts and feelings of love with your one and only. Come to Linden's Jewelry to pick out a dazzling diamond ring before you head out!" – Linden's Jewelry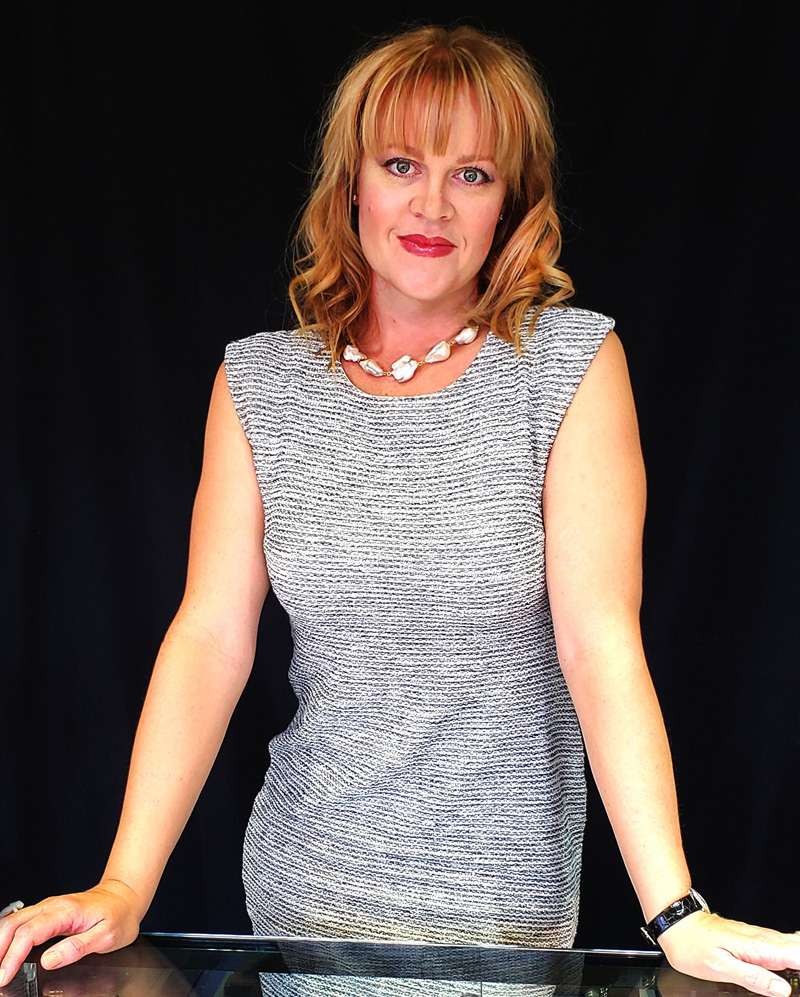 Linden's Jewelry is known as the top jeweler for the Bella Vista, AR, area providing customers with excellent service and craftsmanship on their journey to find the perfect diamond engagement ring. With an impressive selection of many designer styles to choose from, Linden's Jewelry is bound to have what you and your wife-to-be are looking for. If not, they would love to collaborate and create a unique design that leaves her speechless. Our Bella Vista, AR, store is conveniently located so locals can come in to try on the designs for themselves.
What is the Best Place to Propose in Bella Vista, AR?
Tanyard Creek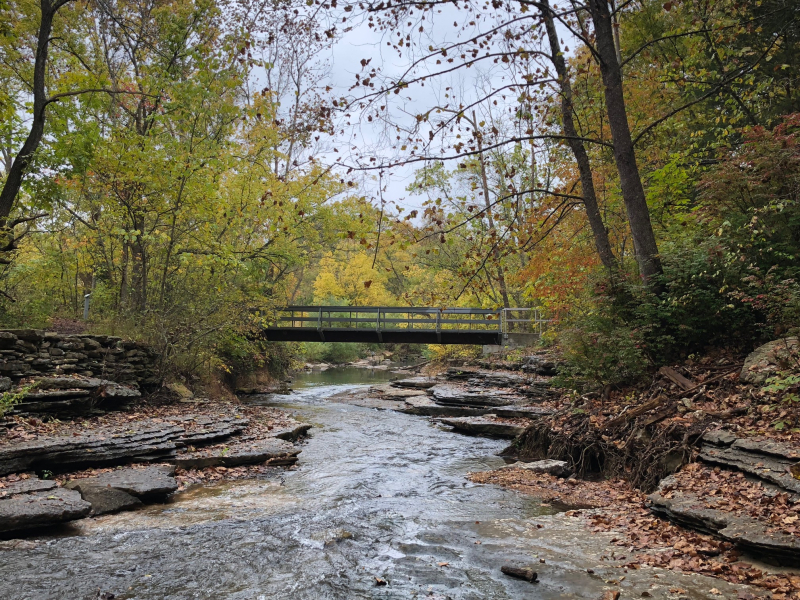 If you're craving some nature for your big moment then you'll want to head to Tanyard Creek, Bella Vista, AR 72715, 1.5 miles (4-minute drive) from Bella Vista, AR, where you're sure to connect you to your sweetheart on a suspension bridge by a beautiful waterfall. Dip your toes in the creek and enjoy a romantic picnic at the pavilion.
Our obsession with celebrity status and pop-culture means that we're very tuned into what goes on in the lives of the rich and the famous. However, just because reality TV stars get sent hundreds of roses on a random Wednesday 'just because', doesn't necessarily mean the average American can afford those luxuries. And that's ok! Your diamond ring reveal will be just as special as any extravagantly displayed proposal because you're sharing your feelings of love and commitment with your partner. Nothing is more intimate.
That's why we encourage diamond engagement ring purchasers to think about what kind of proposal might speak to them and, with that, which location. You could plan for a proposal at a sports stadium if watching sports is your shared pastime. You might consider playing a sport together and integrating a proposal mid-game. If she loves the theater you can take her to see a play and maybe try speaking to the staff there beforehand to plan something on stage after the cast take their bows at curtain call. If you're not quite sure, Tanyard Creek is the perfect spot. The romance and intimacy that come from being outdoors together will surely make her dreams come true.
Bottom Line…
Here in Bella Vista, AR, you'll be sure to find the best jewelry stores and the most beautiful proposal locations. Log onto Willyou.net for a perfect match with a local diamond jeweler in Bella Vista, AR.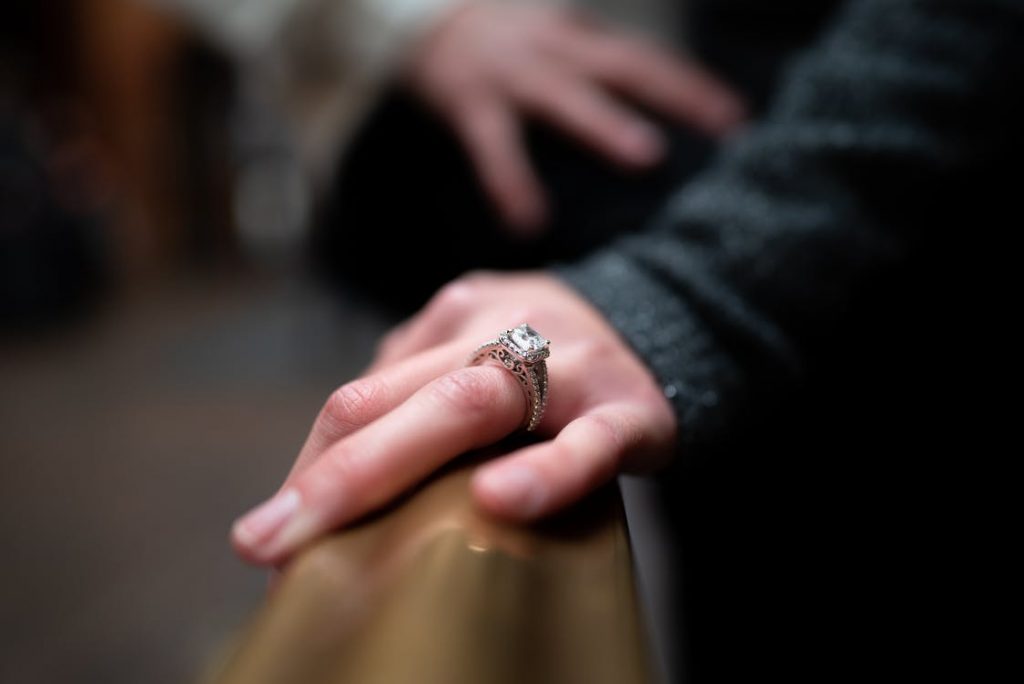 With This Ring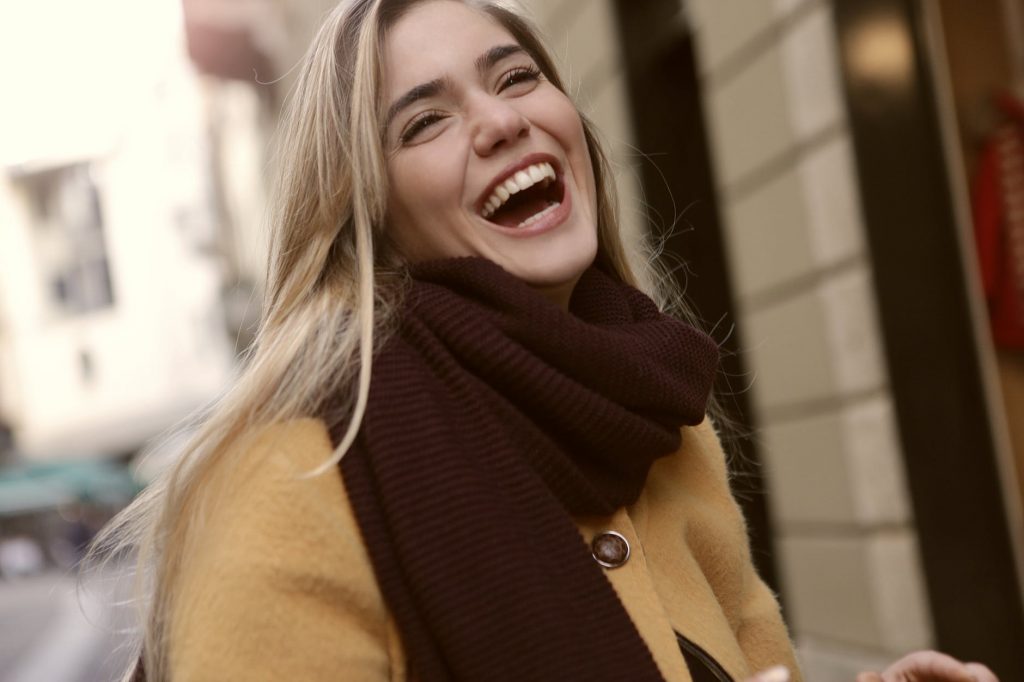 We're Engaged - Proposal Stories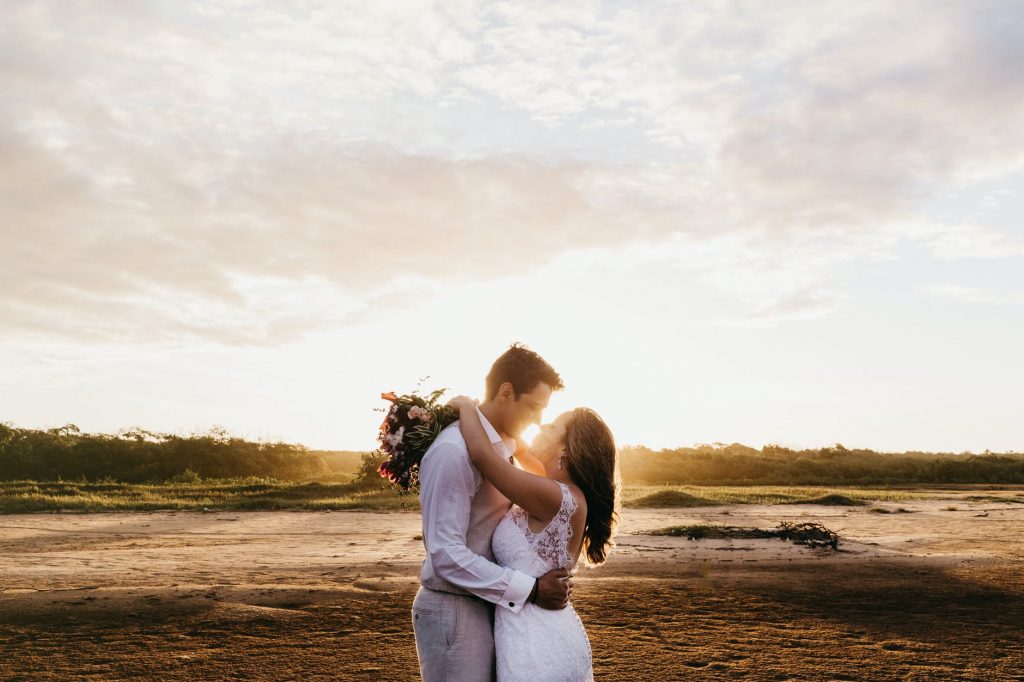 We're Engaged - Proposal Stories