Best Place to Propose in Bryant, AR
by
Willyou.net
* Jan 12, 2021
* in
Bryant AR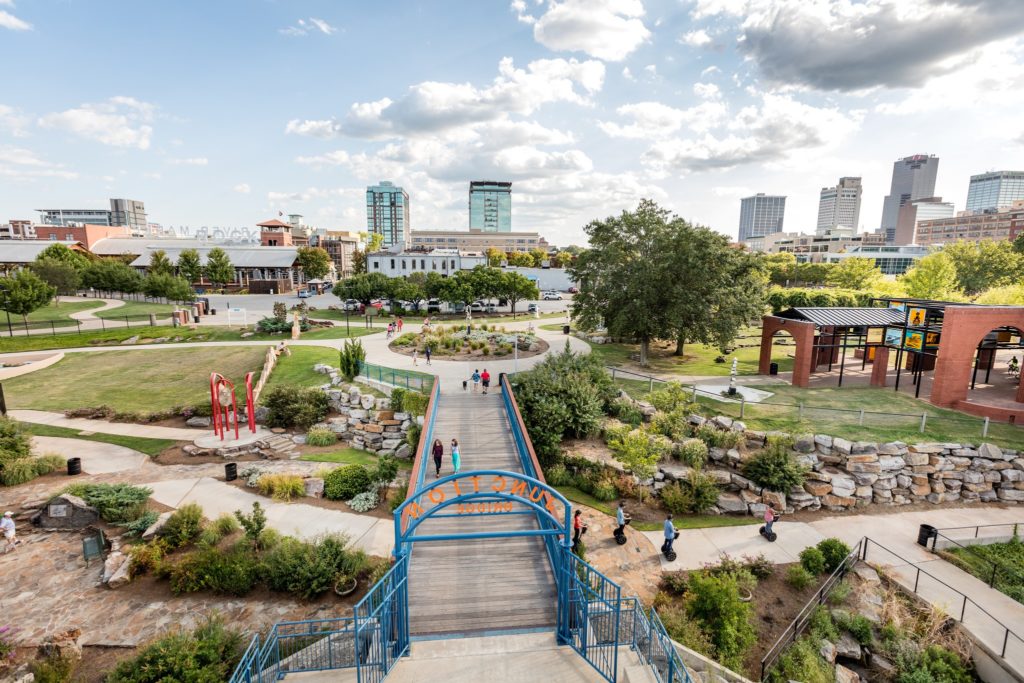 There are several jewelry stores in Bryant, AR, in which any couple can be sure to find their dream diamond engagement ring.
If you are looking for the diamond engagement ring of her dreams, it is doubtful that you will find everything you are looking for online. The internet is a great place to start, but to get the security you need when making a major investment, like buying an engagement ring, you will want to personally find a local diamond jeweler in Bryant, AR. A trusted, experienced, and professional jeweler can answer all your questions and help you choose from a wide range of diamonds and find a ring. If you stick to the computer in hopes of making things faster and easier, chances are you will run into some trouble later on. You need to be able to touch and feel your ring instead of relying on a computer-based image and fancy website to really know what you're getting. Most importantly, your local diamond jeweler can really take your precise wants and needs into account, which online stores simply cannot.
Local jewelers can also help you in your search for a romantic place to propose. After working with so many upcoming weddings, they have gathered a great deal of information related not necessarily to diamonds alone but to engagements, in general. They always have the latest on where the most romantic proposal spots are and clever new ways of popping the question. We spoke to one of our local jeweler partners to get their thoughts on how and where the best place to get engaged might be in Bryant, AR. Here's the scoop:
Local Diamond Jeweler
"The Garvan Woodland Gardens in Hot Springs, AR, are an excellent romantic and secluded location to get down on one knee, especially if you're turned off by the idea of proposing somewhere very public. The tranquility of the botanical gardens is an excellent choice for a couple that enjoys nature and being surrounded by greenery! Gardens are also fabulous if you're planning on taking lots of engagement photos." – Baker's Fine Jewelry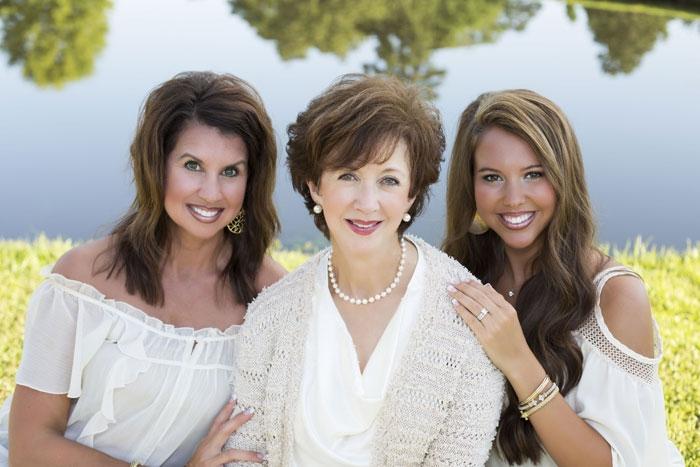 Baker's Fine Jewelry has been proudly delivering excellent quality and service to their customers. From the original store in Warren, Arkansas, to their current location in Bryant, AR, their 30-year tradition keeps growing– now to three generations. As your trusted local jewelers, they strive to offer you only the best and most unique diamond engagement rings.
The Garvan Woodland Gardens are located at the University of Arkansas. There you'll find a canopy of pines which protect the delicate flora and fauna. Enjoy the sights and sounds of the calming waves along the 4 miles of shoreline, and the rocky inclines reminiscent of the surrounding Ouachita Mountains.
The Gardens' mission is to preserve a part of the Ouachita area and provide its visitors with a sense of deep serenity. From the dynamic structures that are aesthetically pleasing for those who love and appreciate architecture, to the gorgeous botanical landscapes, Garvan Woodland Gardens offers a picture perfect place to pop the question with a locally sourced diamond engagement ring.
What is the Best Place to Propose in Bryant, AR?
Red Door Escapes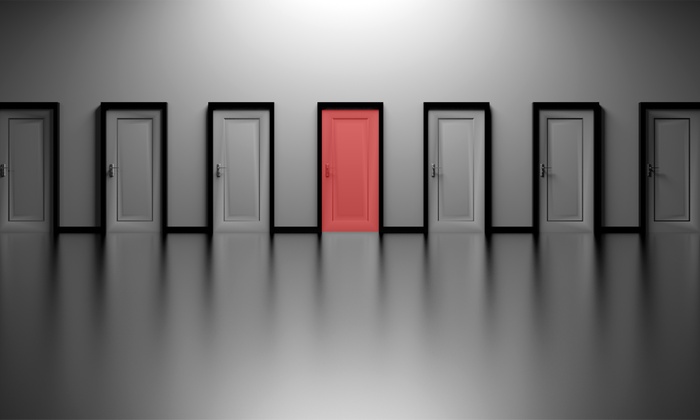 For the perfect proposal location, check out Red Door Escapes, 3614 Market Place Ave, Bryant, AR 72022, USA for a romantic night of fun and games.
A date in an escape room is a lot of fun, but a proposal in one is even better. First, the teamwork a couple needs to have will always validate and solidify the bond and communication that has been built between them. It's a good reminder for the both of you that you're partners on the same team, value the other person's opinion, and understand and respect the way their brain works. It's also exhilarating to imagine that you are both locked in a room together and that only the two of you have the power to get out. Although it's just a fun and imaginary situation, it's not every day we can let our minds run wild and share that sentiment with our partner.
Most importantly, you can take this opportunity to present your diamond engagement ring in a very creative way. Talk to the friendly and helpful staff and organize your proposal at the end of the escape room challenge. Perhaps the final puzzle or problem to be solved will cause your ring to fall from the ceiling. Or maybe it's in a box for which you have to figure out the combination. It will be a fantastic surprise and a unique and memorable proposal story in Bryant, AR.
Bottom Line…
Make her dreams come true and pop the question here in Bryant, AR, where she's bound to say "YES!". Log onto Willyou.net and find your local diamond jeweler in Bryant, AR, today.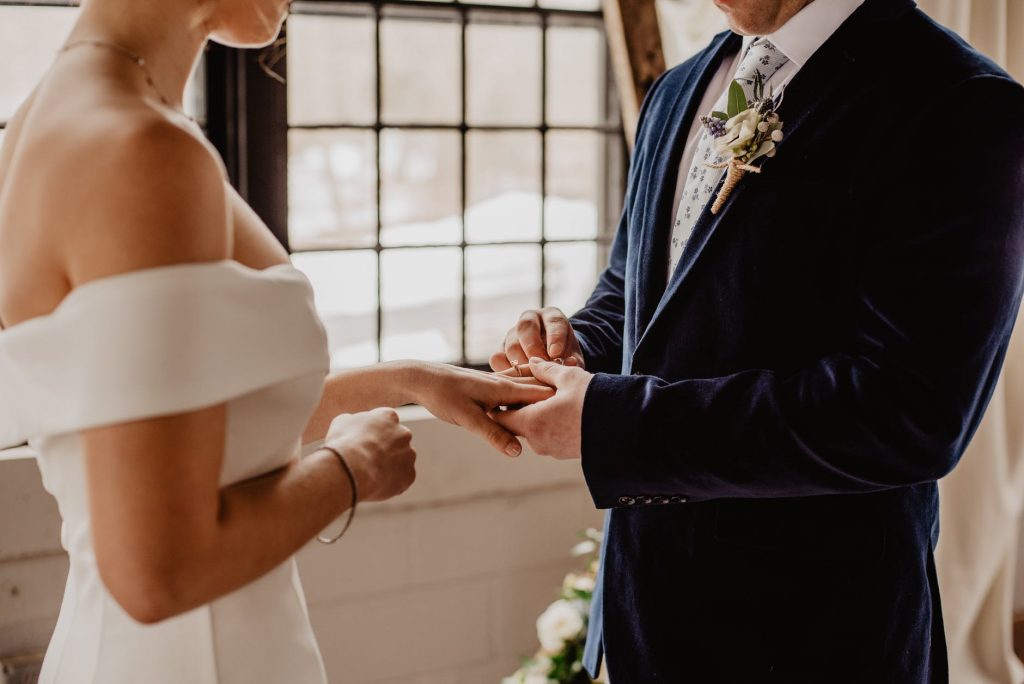 With This Ring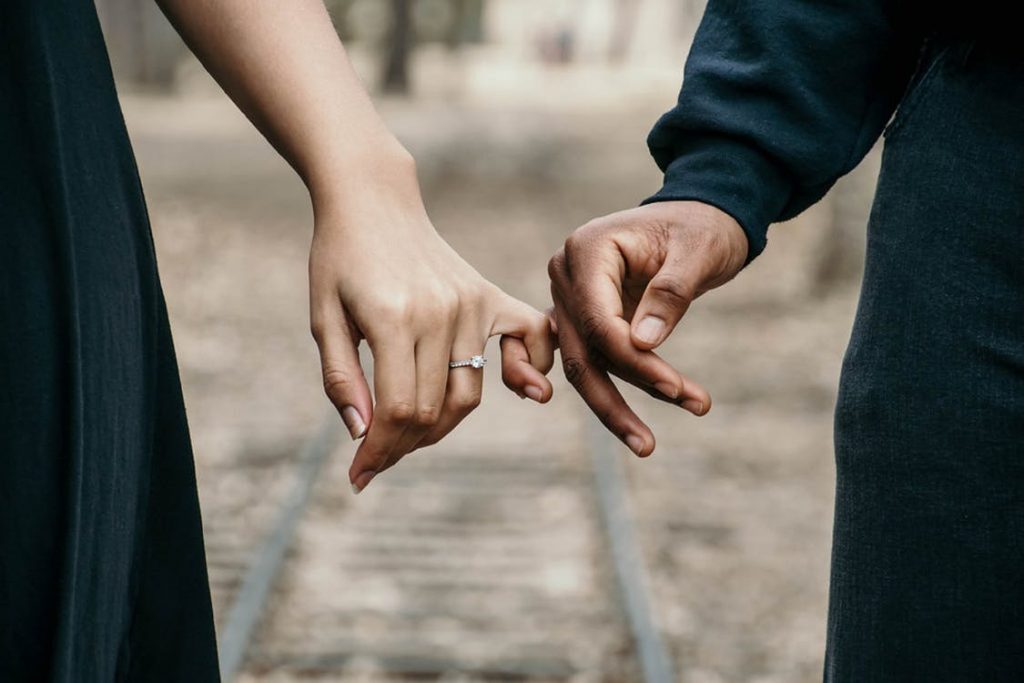 With This Ring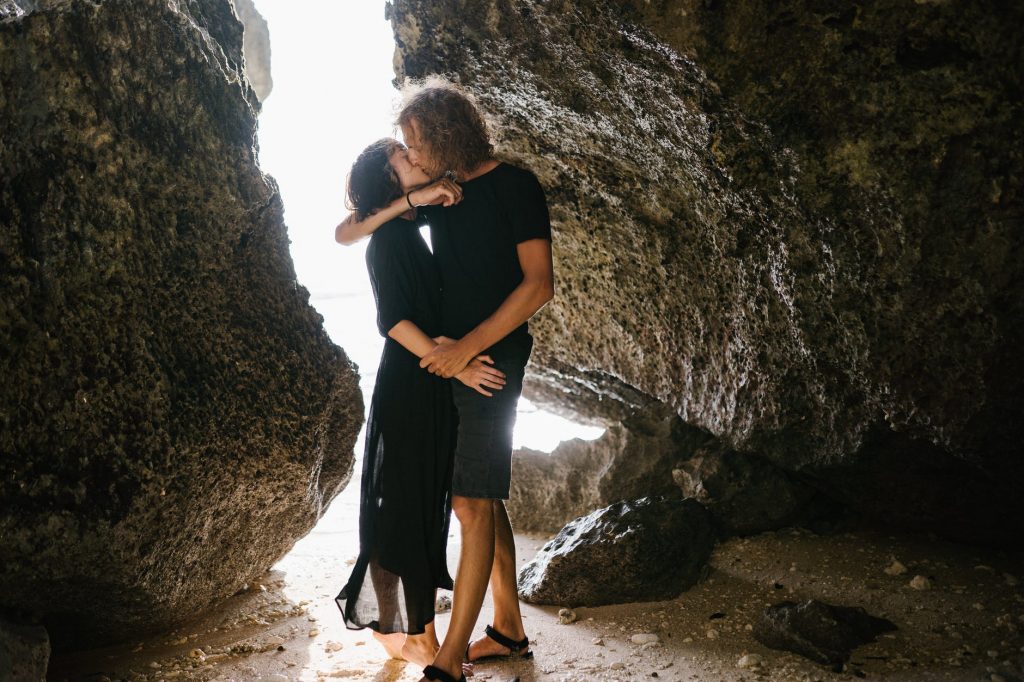 Best Places to Propose