Best Place to Propose in Conway, AR
by
Willyou.net
* Jan 27, 2021
* in
Conway AR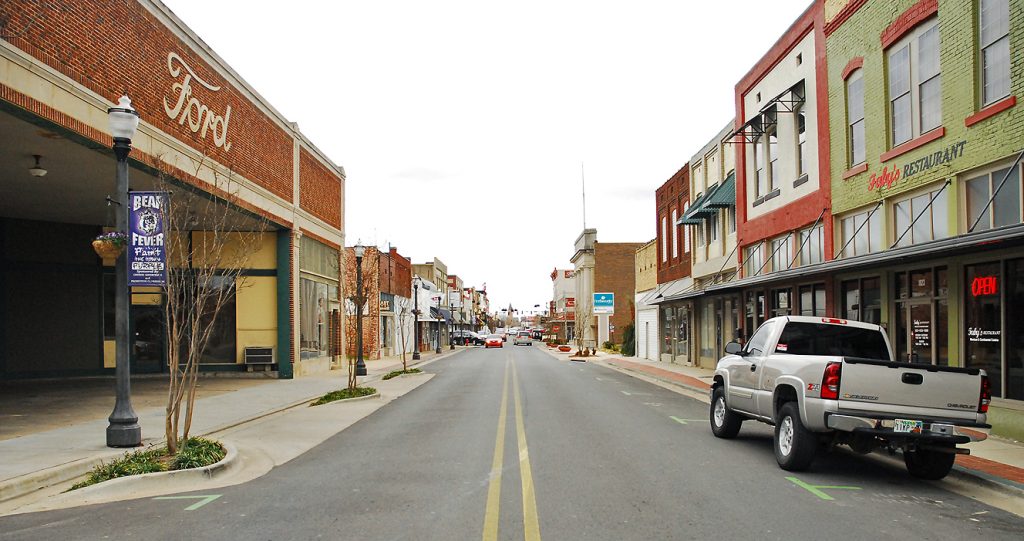 There are several jewelry stores in Conway, AR, in which any couple can be sure to find their dream diamond engagement ring.
Buying a diamond engagement ring doesn't need to be stressful, but truth be told, it can be at first. If you don't know what to look for, options can seem endless and the decision fatigue will quickly wear you down. You should head online to do some of your own diamond engagement ring research just so that you have a basic foundation of knowledge when it comes to ring shopping. This way, you'll be far more prepared when you finally meet with your local diamond jeweler in Conway, AR, to find or create her dream ring.
Your diamond jeweler will work closely with you to ensure your diamond ring satisfaction. Shopping online might seem like the ultimate place to find anything these days because of its convenience but when you're making an investment as significant as a diamond engagement ring, you're going to want all the security you can get. Your local diamond jeweler will not only have you see and touch your ring in person, but will also be able to answer any diamond related questions you'll be bound to have. They will cater to your every need and make sure the diamond ring you choose or design together will be exactly what you and she will be looking for.
Another great thing about local diamond jewelers is their wealth of knowledge when it comes to everything else related to engagements. Since over the years they've worked with so many excited soon-to-be-wed couples, they've collected an assortment of proposal stories in their minds and have the best and most up-to-date romantic proposal location ideas. We spoke to some of our local jeweler partners in Conway, AR, and here's what they had to share:
Local Diamond Jeweler
"At Brooks Fine Jewelry, we're known for being master jewelers with the best engagement rings. However, we also love giving local couples all the tips and tricks about the whole engagement process. If you're looking for a special place to take our your lady when you pop the question and get down on one knee, we recommend the restaurant Mike's Place in Conway, AR." – Brooks Fine Jewelry
Restaurant Proposal: Should you propose before or after dinner?
This is a tough one. If you propose before your meal, the adrenaline and excitement you'll both experience will likely take you away from your plate when it finally arrives. If you choose to wait to pop the question until after you've dined, the nerves may take over leaving you too anxious to eat, which will give it all away! Apart from deciding when to eat, you'll also be faced with the more difficult question of WHERE to eat. Whether you choose an upscale restaurant or a casual food-truck, your diamond engagement ring from Conway, AR, will be the main course. Your loving connection is what will make the moment memorable, not the food. (But good food sure does help!)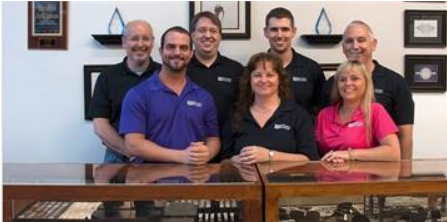 With almost 40 years of professional work creating magical occasions with unique diamond engagement rings, Brooks Fine Jewelry in Conway, AR, holds an impressive collection for you to choose from. They also pride themselves with their master jewelers, who will collaborate with you to conceive of the ideal diamond engagement ring, should you not find what you're looking for in-store. Their staff is committed to helping you, and they view their customers as family.
What is the Best Place to Propose in Conway, AR?
Jennifer's Antiques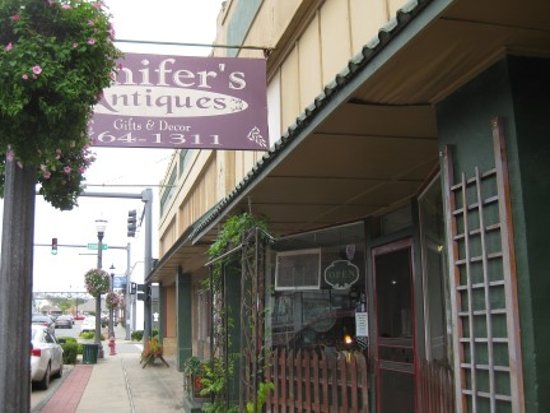 If you're looking for a romantic proposal location with a lighthearted and fun atmosphere, consider Jennifer's Antiques, 1003 Oak St, Conway, AR 72032, USA, for a unique and easy-going vibe.
Bottom Line…
Make her dreams come true and pop the question here in Conway, AR, where she's bound to say "YES!". Log onto Willyou.net for the perfect pairing with your local diamond jeweler in Conway, AR.
We're Engaged - Proposal Stories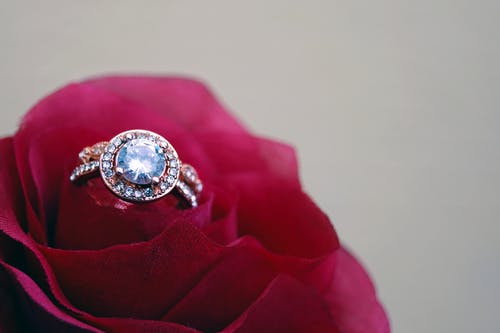 With This Ring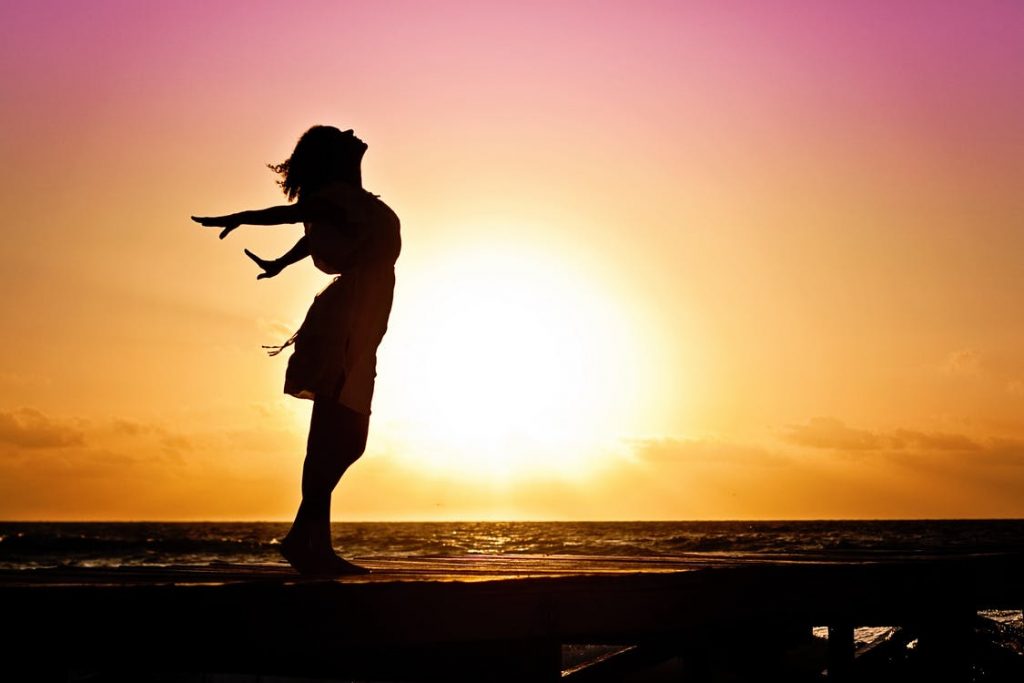 Dating and Relationships