Best Place to Propose in North Little Rock, AR
by
Willyou.net
* Jan 19, 2021
* in
North Little Rock AR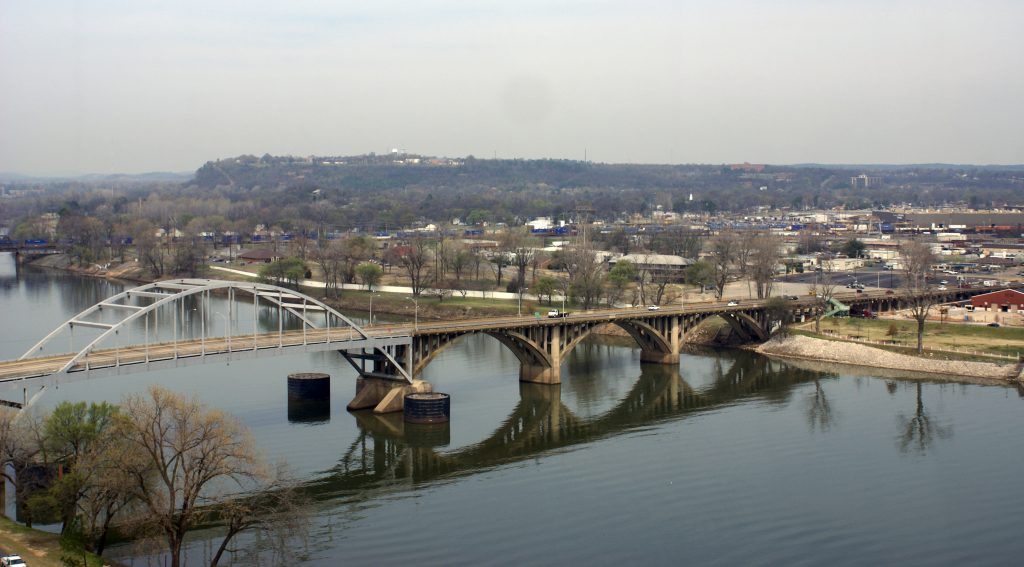 There are several jewelry stores in North Little Rock, AR, in which any couple can be sure to find their dream diamond engagement ring.
When shopping for a diamond engagement ring, you'll be hard-pressed to find security and value solely online. You'll probably want to connect with a local diamond jeweler in North Little Rock, AR, and work with them to gain assurance from their valuable diamond expertise. There are simply too many choices available today, so you'll probably end up lost if you go online. An actual, live, local diamond jeweler can guide you through all of your options while allowing you to understand why one diamond might be more valuable than another. You can learn the pros and cons of different diamond settings, and how to choose them. They will listen carefully to your needs and wants, which is something a computer screen or a website cannot.
Jewelers can also come in handy when searching for a romantic place to pop the question. They're always in the know on the best spots to propose in the city. Having worked with and spoken to many engaged couples, they have even come up with some unique ways to make a proposal. We spoke to one of our local jeweler partners to get their ideas on how and where the best place to propose in North Little Rock, AR, might be. Here's what they had to say:
Local Diamond Jeweler
"One of the top locations to propose in Little Rock is the Old Mill from the movie, Gone with the Wind. It's a historical landmark, and many newly-engaged couples love to begin their love journey there. Plus, it makes for stunning engagement photos." – Wirt's Jewelers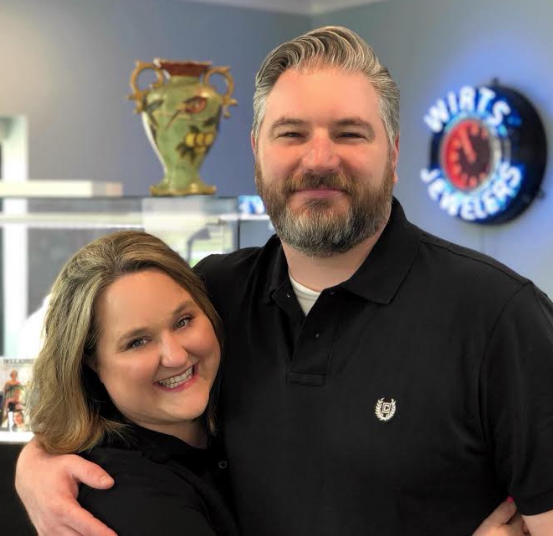 For over 55 years, Wirt's Jewelers has been serving the North Little Rock, AR Area with impeccable service, professionalism, and an expert jeweler for unique engagement rings. At their North Little Rock, AR store, you can shop for stunning engagement rings from a variety of premier designer collections, or opt to custom design a diamond ring based on your vision. They have been celebrating local couples' love stories for over 5 decades, and they would love for you to be a part of that tradition.
"Lots of people choose to propose at the Old Mill, a local landmark in Little Rock, Arkansas. Its picturesque location includes the old mill, a river, a small waterfall and lots of beautiful nature surrounding it. It is also famous as being in the opening scene of the film, Gone with the Wind, which attracts many couples to get engaged there." – Ellis Jewelers
Ellis Jewelers is a family-owned and operated jewelry store in North Little Rock Arkansas. As fourth-generation, top jewelers, they have been in the jewelry industry since 1941, first in Kansas and now in Arkansas. Ellis Jewelers excels in custom diamond engagement rings and unique diamond jewelry.
We met with the store's manager, Cindy Ellis Lang, and asked: What is the most memorable proposal story you heard from a North Little Rock, AR, customer?
"We once had a fun engagement proposal story that involved an underwater scuba trip proposal. And we hear many of the popular proposal stories that occur over at the Old Mill." – Cindy E L
What is the Best Place to Propose in North Little Rock?
1. Dickey-Stephens Park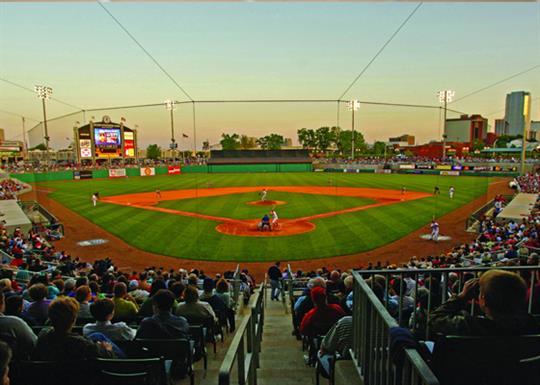 If you're both athletic or just big sports fans, your perfect proposal setting might be Dickey-Stephens Park, 400 W Broadway St, North Little Rock, AR 72114, USA.
2. Burns Park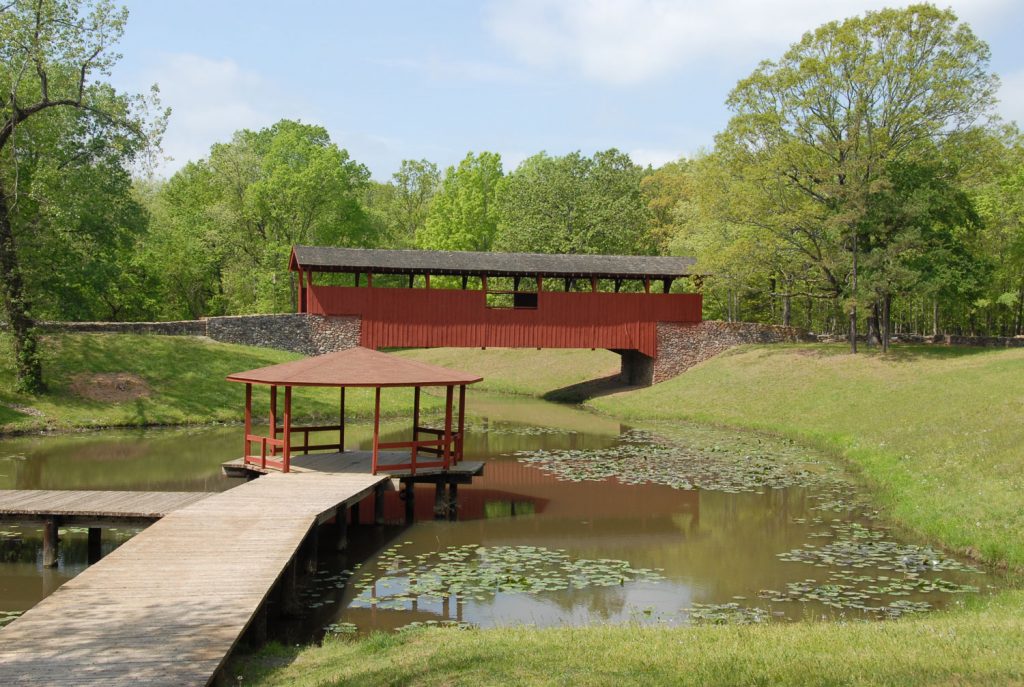 Or, if you'd like to pop the question surrounded by nature while exploring the great outdoors, consider Burns Park, 4400 Funland, North Little Rock, AR 72118, USA, for your big moment.
Obviously, everyone's goal is to design the most epic proposal ever, but the truth is that no matter where you propose, the woman's jaw will drop because that's the nature of proposals. Grand gestures of commitment and love lead to considerable feelings of importance. You have the choice of where to go that suits both of you. You may want to choose a place she has mentioned wanting to go to or a place you have already visited before. It could be where you had your first date or a place of importance to her. One thing's for sure, you won't go wrong with an outdoor proposal, so choose Burns Park for your diamond ring reveal.
Being around nature is a sure way to make her feel more connected to herself, her emotions, and in turn, you. Whether it's the fresh air, the beautiful trees and green plantlife abound, a body of water peacefully trickling or intensely crashing nearby, or the majestic view from atop a mountain, the great outdoors bring us back to what's really important in our lives. Proposal locations in nature always go over well because they're classic and meaningful in a simple yet romantic way.
Bottom Line…
Either North Little Rock, AR, location will make your engagement as memorable as can be. Log onto Willyou.net and find your local diamond jeweler in North Little Rock, AR.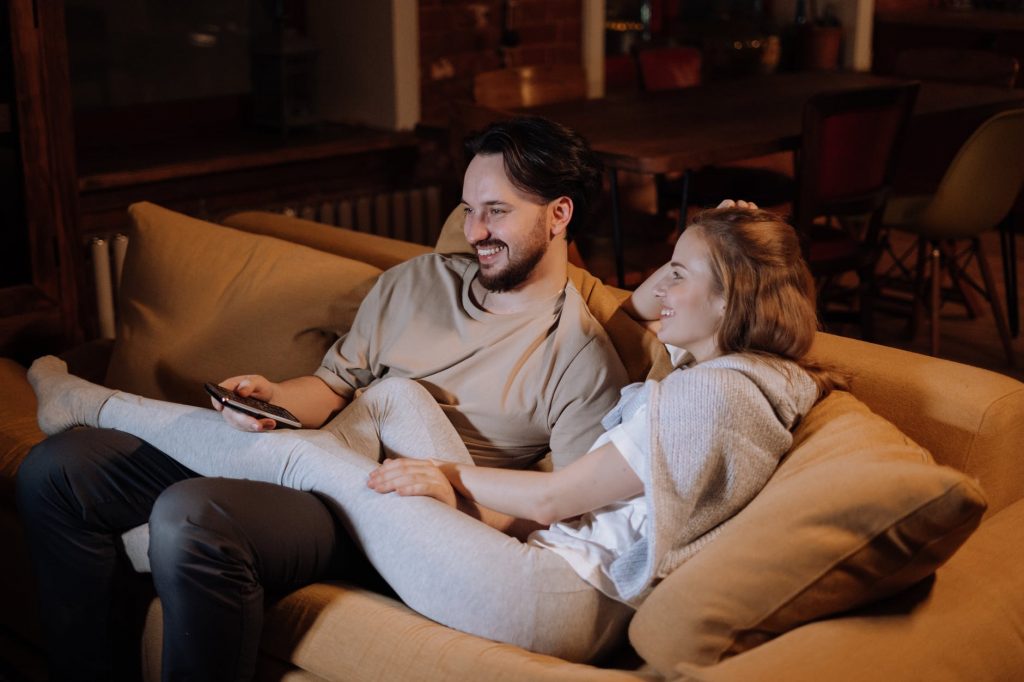 We're Engaged - Proposal Stories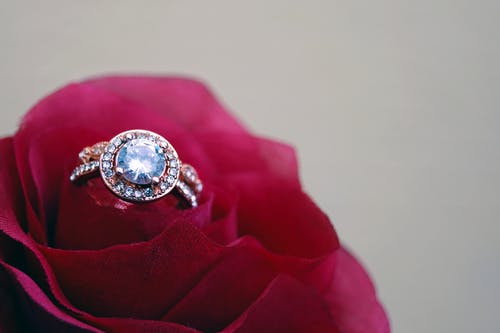 With This Ring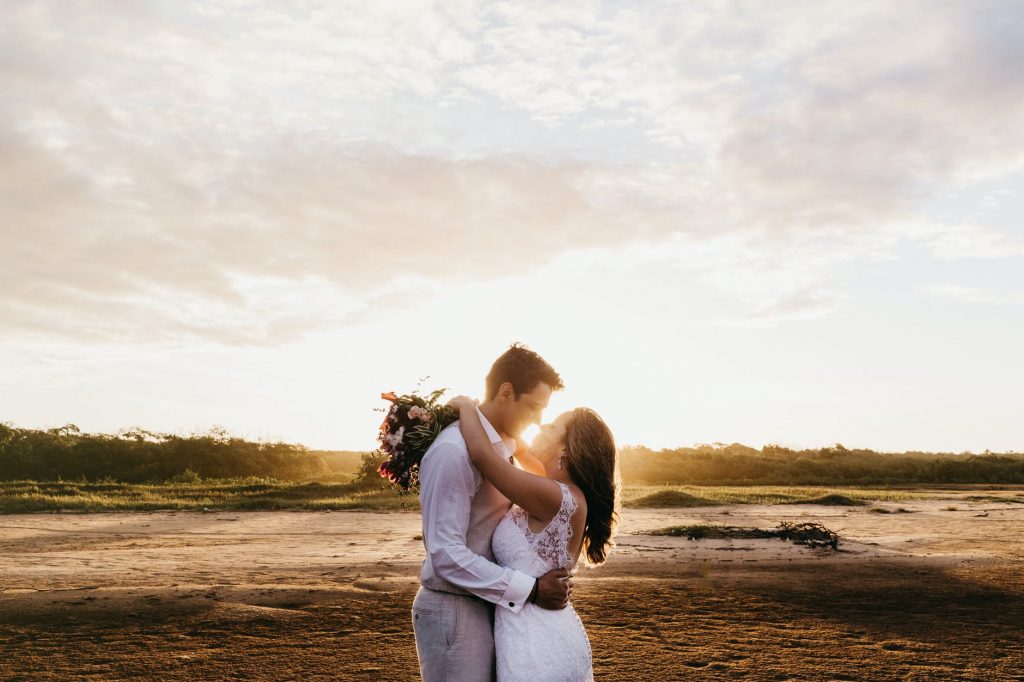 We're Engaged - Proposal Stories