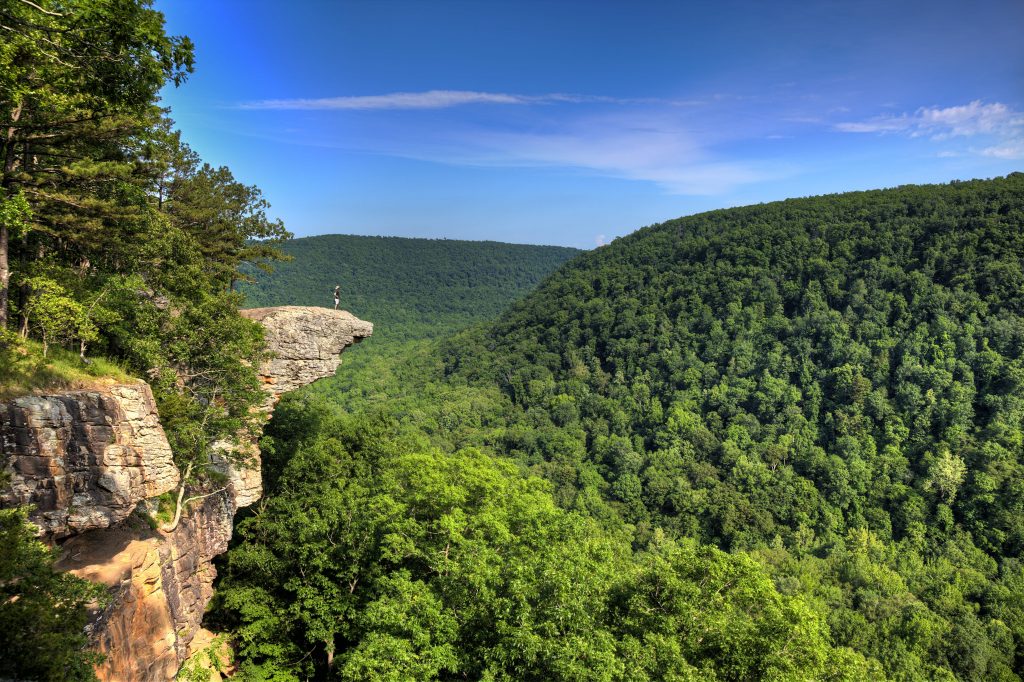 When shopping for a diamond engagement ring, you'll be hard-pressed to find security and value solely online. You'll probably want to connect with one of the many local diamond jewelers in Arkansas and work with them to gain assurance from their valuable diamond expertise. There are simply too many options out there these days and if you go online, you're likely to get lost. A real, live, local diamond jeweler will be able to walk you through all of your choices and what's more, they'll be able to explain to you why one diamond might be better than another. They can describe, in detail, the pros and cons of different diamond settings. Most importantly, they can take your wants and needs into real consideration, which a computer screen or website simply can't.
Jewelers can also come in handy when searching for a romantic place to pop the question. They're always in the know on the best spots to propose in the city. After working with and speaking to so many engaged couples, they've even picked up some inventive ideas on how to pop the question. Don't be shy- ask your local jeweler to get their ideas on how and where the best place to propose in Arkansas might be. Until you do, here are some fantastic proposal location options for you:
What is the Best Place to Propose in Arkansas?
1. Cossatot River State Park – Natural Area – Kayaking & Snorkeling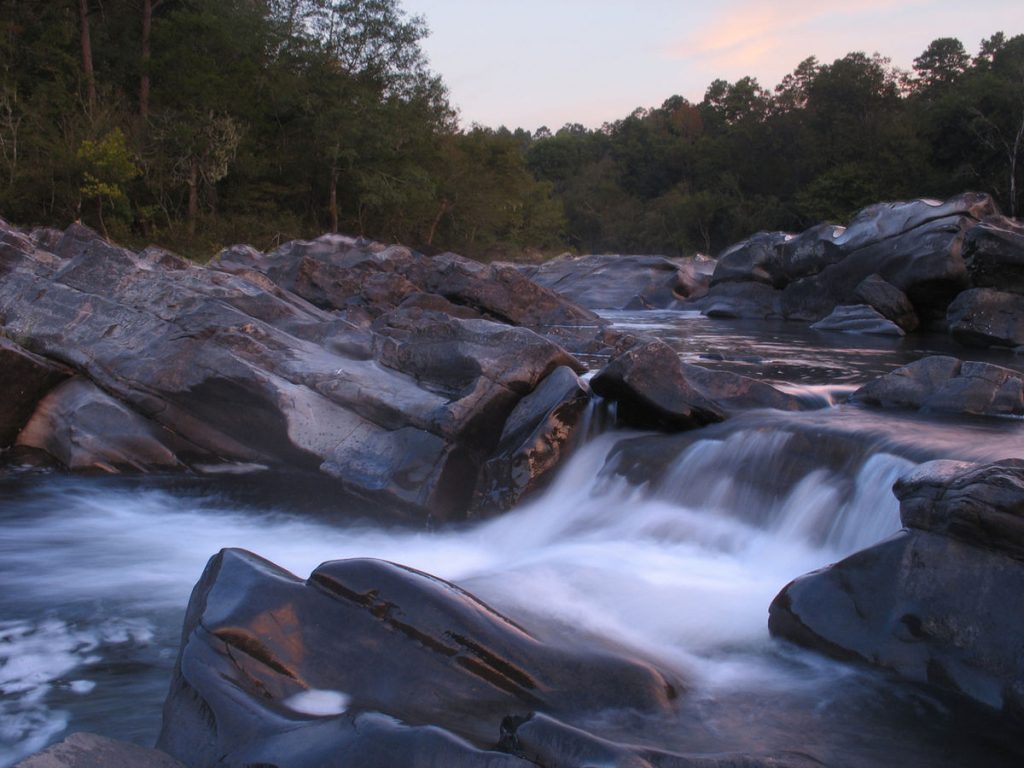 Another top outdoor proposal location option is Cossatot River State Park – Natural Area, 1980 US-278, Wickes, AR 71973, United States. It's about an hour from Crater of Diamonds State Park and a highly romantic spot to connect with the love of your life and propose.
Of course, everyone's goal is to come up with the most epic proposal of all time, but the truth is that anywhere you choose will take her breath away because that's the nature of proposals. They're grand gestures of love and commitment so, of course, they're going to feel important. Your job is to choose somewhere you think will suit the both of you. It's best to pick a place she's mentioned wanting to go to or someplace you've already made a memory in. It could be where you had your first date or a place of importance to her. One thing's for sure, you won't go wrong with an outdoor proposal, so choose either one of these outdoor locations for your diamond ring reveal.
Being around nature is a sure way to make her feel more connected to herself, her emotions, and in turn, you. Whether it's the fresh air, the beautiful trees and green plantlife abound, a body of water peacefully trickling or intensely crashing nearby, or the majestic view from atop a mountain, the great outdoors bring us back to what's really important in our lives. Proposal locations in nature always go over well because they're classic and meaningful in a simple yet romantic way.
2. Crater of Diamonds State Park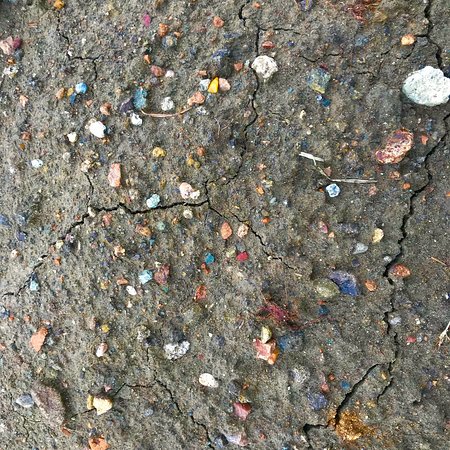 For a romantic and eye-popping diamond engagement, head to Crater of Diamonds State Park, 209 State Park Rd, Murfreesboro, AR 71958, where she'll be sure to say yes.
This unique proposal location is one of the only places in the whole world where the general public can look for authentic diamonds all by themselves. It's for this reason that the park has gained international recognition and acclaim. Visitors come from all parts of the globe for their chance to feel like real diamond hunters and connect with their loved ones.
Come along with your sweetheart to search the 37-acre eroded volcanic crater with your bare hands or rent some tools from the friendly staff at the park. You'll discover all sorts of rocks, minerals, and gemstones, along with her discovery of your sparkling diamond engagement ring from Arkansas.
The park will provide you with all kinds of educational material so that you can both understand the area's unique history and geology. At the Diamond Discovery Center, you'll learn about the various techniques used to look for diamonds, and of course, about the many different types of diamonds you'll find in the field itself. Though the many colors you'll undoubtedly come across will surely excite her, nothing will compare to the elation she'll experience when she sees the rock you've chosen to be hers.
Take a minute or two to think about how exactly you'll want to reveal her ring for smooth execution. You'll be down in the muck, digging up stones, just like she'll be doing. Call her over to show her what you've found. Use your imagination and sense of humor to come up with a funny line like, "I've never seen anything like this before!", and have the ring, in its box, clasped in your hand! She'll be over the moon. Guaranteed.
Bottom Line…
Either of these stunning locations will be absolutely perfect for your diamond ring reveal. Find or create her dream ring with a local diamond jeweler in Arkansas and pop the question at Crater of Diamonds State Park or at Cossatot River State Park- Natural Area in Arkansas, today!