Best Places to Propose in Little Rock, AR
by
Willyou.net
* Dec 24, 2020
* in
Little Rock AR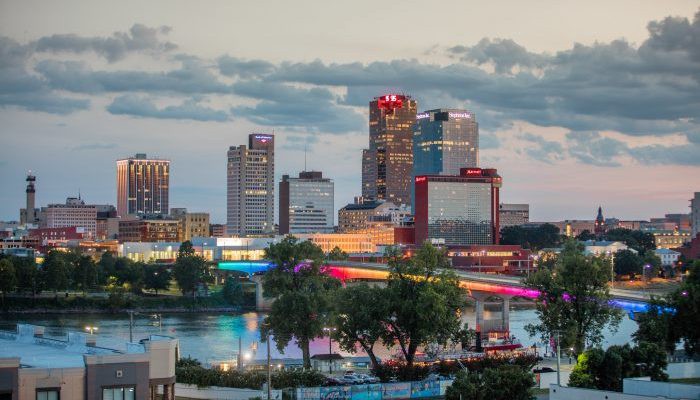 Little Rock, the capital of Arkansas, is popular among tourists, not only because of its historical landmarks, bustling downtown nightlife, and museums, but also for its romantic inns and diamond engagement ring stores.
All of our local jeweler partners have years of experience creating one-of-a-kind diamond engagement rings for Little Rockers and visitors just passing through. Throughout their successful diamond jewelry careers, they've collected stories from soon-to-be-weds and newly-weds that have become loyal customers. If you're looking for a romantic proposal location in Little Rock, AR, or perhaps an inventive way to pop the question, be sure to ask your friendly staff at a local jewelry store in Little Rock, AR.
Danwerke Jewelers is one of our trusted local Little Rock, AR, jeweler partners. They've been in business since 1984 and have maintained unparalleled customer care since opening their doors to the community. Aside from providing customers with years of diamond engagement ring expertise, they're great at answering all your proposal related questions from having served so many couples. When to propose, how to propose, and most importantly, where to propose, are all questions they were kind enough to answer for us:
What is the best day to propose?
"Well, any day is a good one for proposing but in general, the best time of year to shop for a diamond engagement ring might just be during 'the most wonderful time of the year'. The holiday season, specifically right before Christmas, is when you can expect to find the best deals and promotions here at Danwerke Jewelers in Little Rock, AR. It will also be so lovely for you to celebrate your new engagement, surrounded by loving family and friends amidst the magic of the holiday season." – Danwerke Jewelers
What is the most romantic way to propose?
"We had a customer once propose to his now-wife in mid-air while skydiving!" – Danwerke Jewelers
Where is the most romantic place to propose in Little Rock, AR?
"The best place to propose in Little Rock, AR is the Old Mill at T. R. Pugh Memorial Park, which is a local favorite. The park is the perfect backdrop for a romantic engagement story (and photos!) since it was used as the filming location for the classic romance film 'Gone with the Wind'. This location offers the ideal combination of old-style charm and nature, which is sure to send your better half over the moon with joy." – Danwerke Jewelers
While shopping at your jewelry store in Little Rock, AR, ask for recommendations on romantic proposal locations and the staff will surely be glad to share. They'll probably first direct you to one of the following:
3 Best Places to Propose in Little Rock, AR
1. Diamond Bear Brewing Co./ Arkansas Ale House

Diamond Bear Brewing Co./ Arkansas Ale House, 600 N Broadway St, North Little Rock, AR, only 2.1 miles (or a 6-minute drive) from Little Rock, AR, is a casual yet intimate proposal location. You might consider dropping your diamond engagement ring from Little Rock, AR, in her glass while she's away from the table and having her discover it mid sip. Or you could prepare love notes on little cards, with memorable moments written on each one, commemorating your journey together. Have the last note fastened to a string with the ring on the other end, sitting at the bottom of her beer. You could also custom make a beer label with your personalized proposal on it, and ask the staff at Diamond Bear Brewing Co. to arrange for it to be served to her.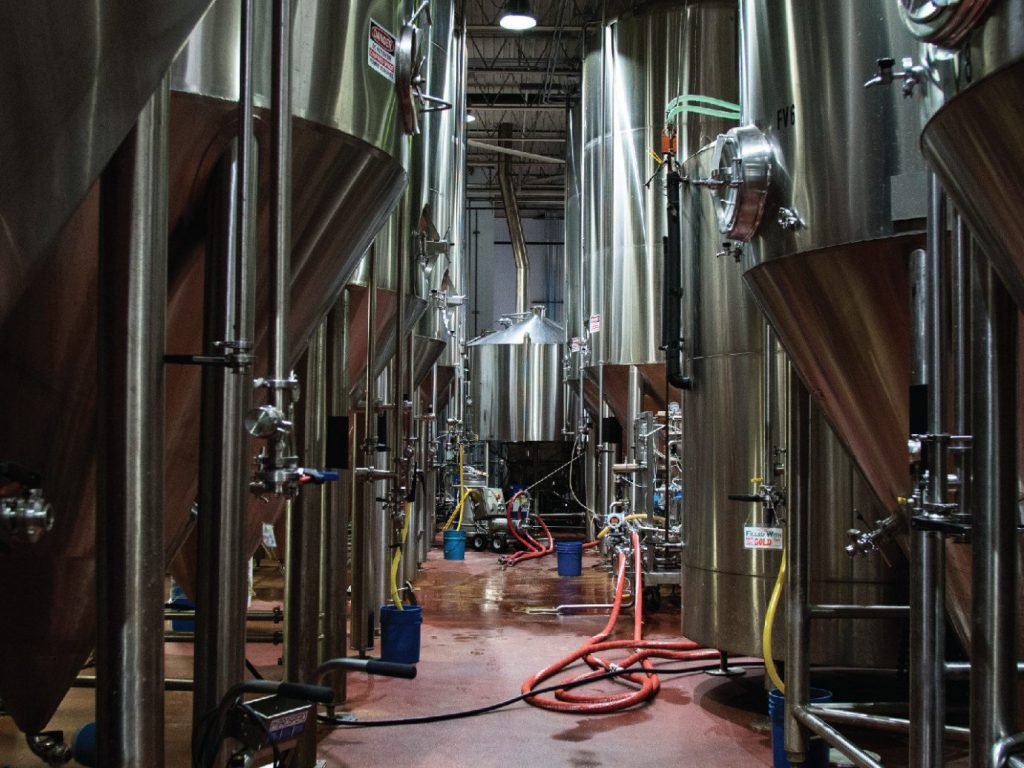 It goes without saying, the name of this brewery might give your surprise proposal away, so it's best to be up to date on some facts:
The name "Diamond Bear" comes from the state's original two nicknames. Initially, Arkansas was called "the Bear State" and in 1905 it was changed to "the Diamond State" on account of the precious stones being discovered in the surrounding region. Since its founding 20 years ago, Diamond Bear Brewery has won several awards, both nation-wide and international, for its exceptional beer. Having expanded throughout the South, Diamond Bear can now be found all across the United States, so you'll always be able to toast to your memorable engagement while away from home. A popular place for local Arkansans and visitors to gather and enjoy one of life's great pleasures, present your proposal ring from Little Rock, AR, at the best brewery in town.
2. Two Rivers Park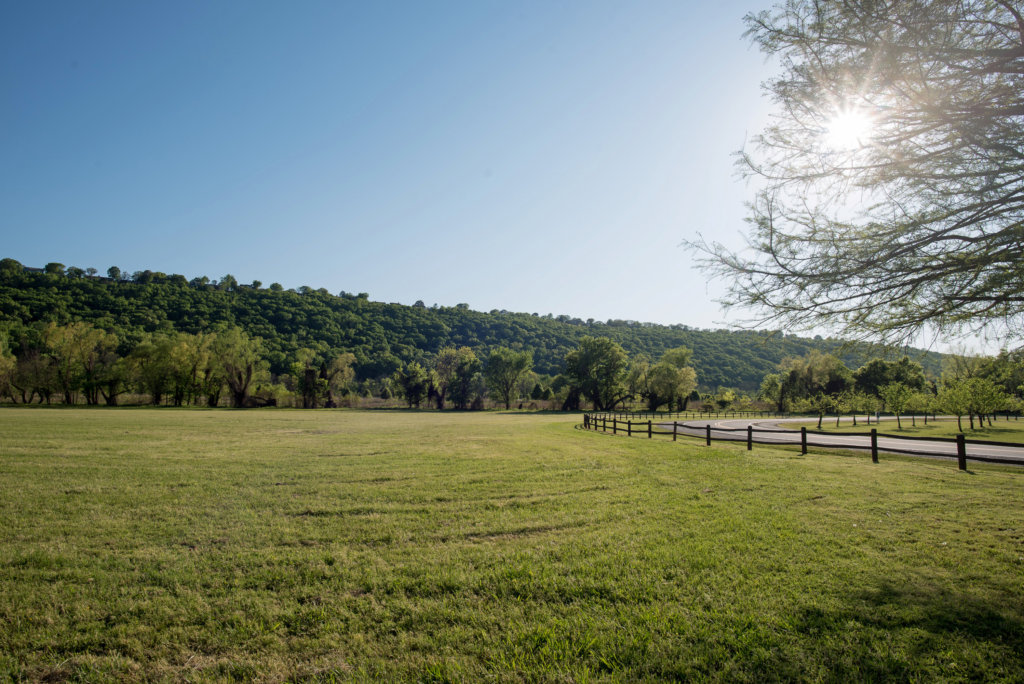 If you're looking for some peace and quiet for your big moment, the 450 acres of wooded wetlands at Two Rivers Park, 6900 Two Rivers Park Road, Little Rock, AR, 14.8 miles (19-minute drive) from Little Rock, AR, will set the perfect tone for your romantic diamond ring reveal. Two Rivers Park Trail is a 10.1 kilometer scenic river loop trail near Maumelle, Arkansas, suitable for all skill levels. The trail is open all year long and offers numerous activity options. Dogs on a leash are welcome to join you on your romantic hike. With mostly paved and flat trails, you won't be out of breath from steep inclines, but your heart-rate might be elevated pre-proposal, of course. Take in the gorgeous mountain views, tranquil river vibes, open meadows, glorious trees, and dynamic wildlife before presenting your proposal ring from Little Rock, AR, surrounded by nature.
3. Little Rock Central High School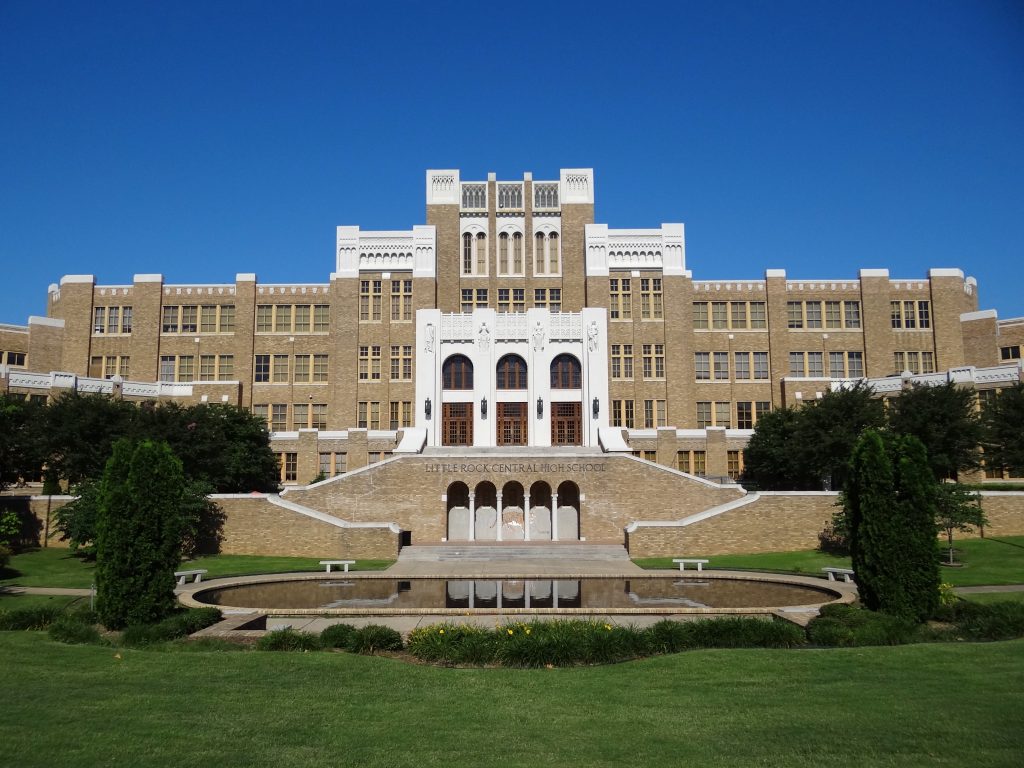 If you want to pop the question at an impressive and meaningful historical landmark, choose Little Rock Central High School National Historic Site Visitor Center, 2120 W Daisy L Gatson Bates Dr, Little Rock, AR, just 1 mile from Little Rock, AR, and discover our city's rich history.
Little Rock Central High School is the only operating high school in the nation to be designated a National Historic Site. Learn how the sacrifice and struggle that nine African-Americans teenagers suffered through over a half century ago have moved us forward as a society. Their struggle has allowed for opportunities to those seeking equality – and education – around the world. Such an important and moving historical site is bound to strike up deep introspection and conversation – something you may want to share with your partner.
Bottom Line…
We diamond ring fanatics in Little Rock, AR, believe that our city got its name, not from the rock formation on our river's southern bank, but rather from the not-so-little rocks you'll find sparkling brightly at all of the best jewelry stores in the area. Come visit and see for yourself or simply log onto Willyou.net to find your local diamond jeweler in Little Rock, AR!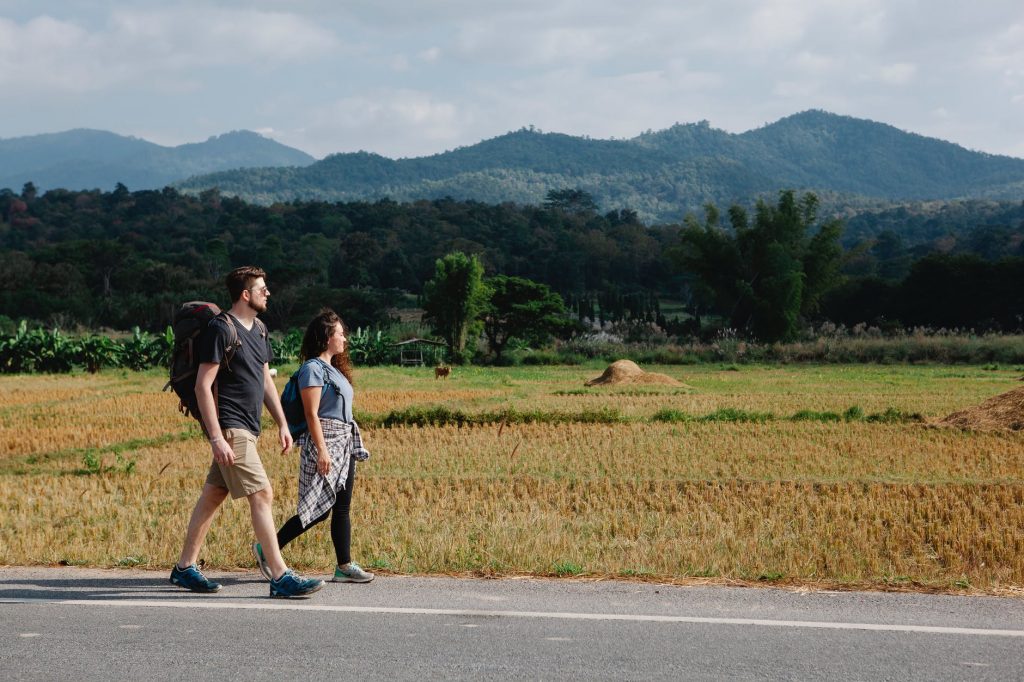 WA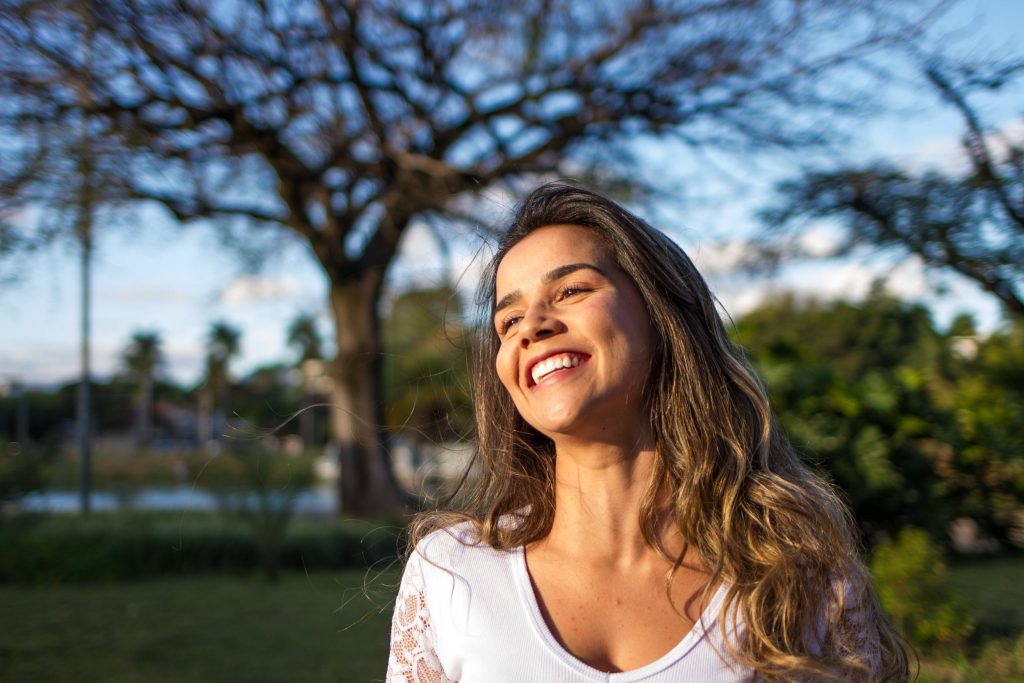 With This Ring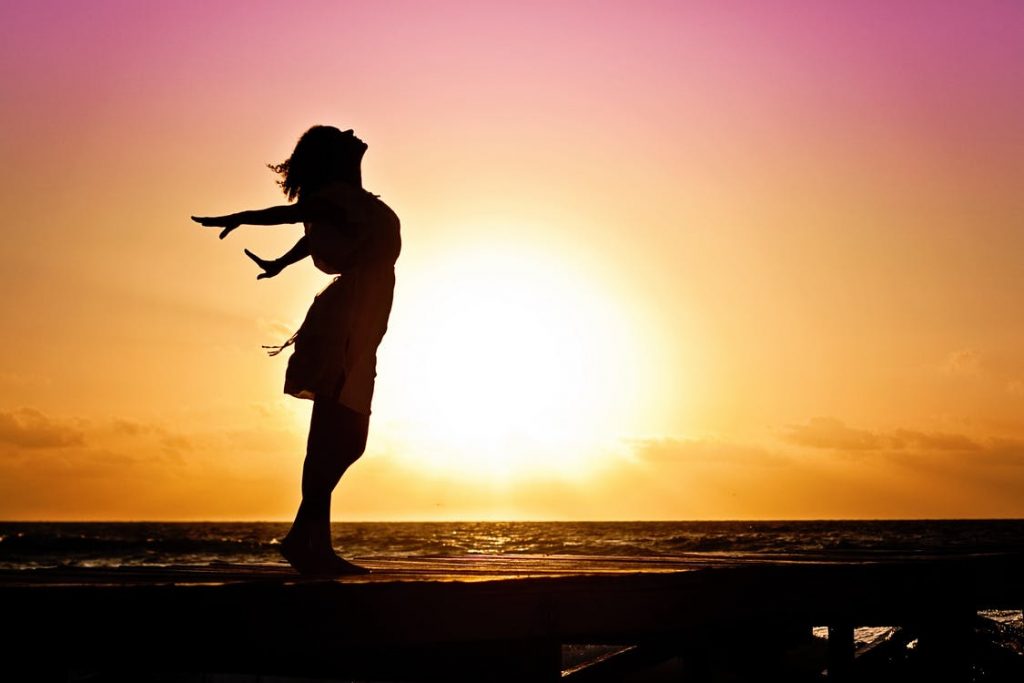 Dating and Relationships