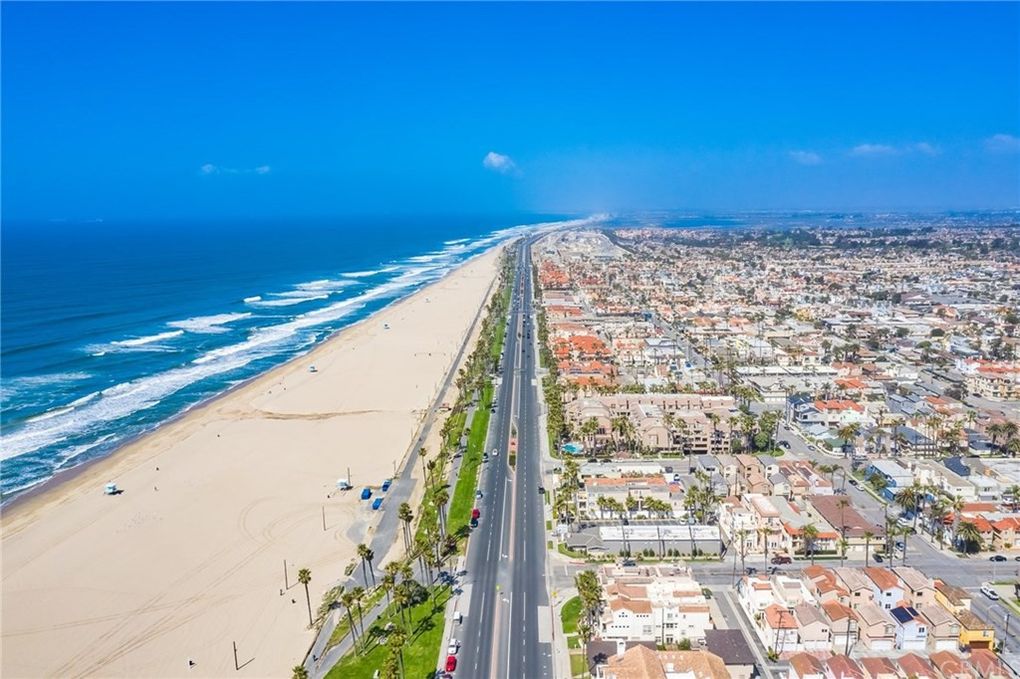 Huntington Beach, CA, is the place you want to be to Catch a Wave and go Surfin' U.S.A. with your Surfer Girl. Well, when you're not busy singing Beach Boys songs all day like we tend to, you can shop for your perfect diamond engagement ring at one of our local diamond jewelry stores in Huntington Beach, CA.
It's no secret that the thought of making a commitment can be stressful for some people. The very idea of ​​getting engaged raises all kinds of uncertainties related to financial stability, long-term commitment, and the prospect of having children, to name a few. Also, the world of diamonds is so vast that the idea of starting your search for the ring of her dreams can be enormously overwhelming. What does she want? Where do you start? And what the heck is a marquise-cut pave-set diamond engagement ring with a dropped halo?
Luckily for you, there are those who specialize in diamond engagement rings. Your local diamond jeweler will be able to answer any of your questions and even ask you some questions that you didn't know needed to be answered. A trusted and professional diamond jeweler has years of experience to draw from and can guide you in the right direction away from problem diamonds and poor craftsmanship and towards quality and value. Working directly with a jeweler creates a more organic and personal collaboration, ensuring your partner's satisfaction. You can see and feel the ring in your hands before making such a significant investment, unlike those who only buy online. Finding a local diamond jeweler in Huntington Beach, CA, is essential for the engagement ring process.
Additionally, jewelers are also helpful when considering where and how to set a proposal. Over the years, they have collected tons of client proposal stories and have a running list in their heads of the best and most romantic places others can propose in. Sure, you can check out different accounts on social media platforms for the latest creative way to pop the question, but don't forget about your local diamond jeweler, who will be happy to share their variety of options. Go ahead and ask your local jeweler in Huntington Beach, CA, if they can give you a sneak peek of that list. Until then, here are some other options to consider:
3 Best Places to Propose in Huntington Beach, CA
1. Bolsa Chica Ecological Reserve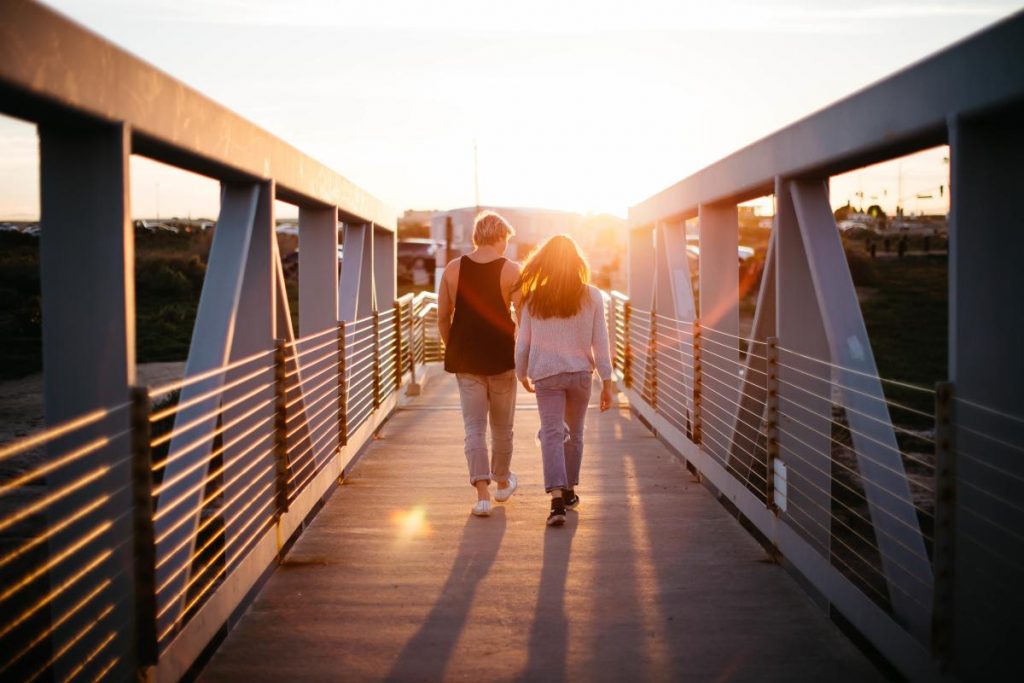 Once you have her soon-to-be prized possession, you can explore Bolsa Chica Ecological Reserve, 18000 CA-1, Huntington Beach, CA, which is 4.7 miles (9-minute drive) from Huntington Beach, CA, and discover hundreds of species of birds in their natural environment of the wetlands. Your diamond engagement ring-reveal will be intimate and sweet with the calm of the birds and their serene habitat.
2. Pacific City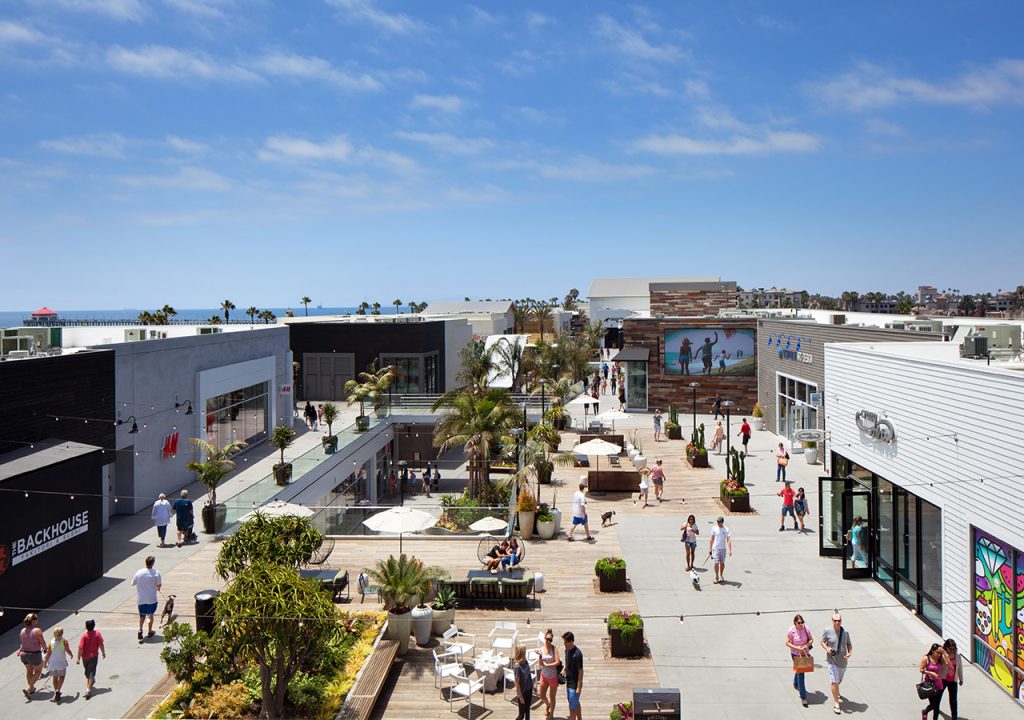 Maybe you'll want to take her shopping at Pacific City, 21010 Pacific Coast Hwy, Huntington Beach, CA, only 0.3 miles (1-minute drive) from Huntington Beach, CA. She'll never see it coming if you present her with a sparkling diamond ring while her hands are full of shopping bags from their 62 store options!
3. Huntington Beach Pier
Of course, you can always count on the ocean's salty air and scenic views to take her breath away at a beach-side proposal at Huntington Beach Pier, 315 Pacific Coast Hwy, Huntington Beach, CA, 0.6 miles (2-minute drive) from Huntington Beach, CA, the utmost romantic engagement spot.
One of our local diamond jewelry partners, C and R Diamond Jewelers, touts this location as being the best for proposals:
C and R Diamond Jewelers in Huntington Beach, CA, has been one of the most trusted, diamond ring jewelry stores in the California area for almost 30 years. They provide the best engagement rings and custom-made designs to local and international couples. The Huntington Beach diamond store continues to impress its community with the highest quality diamonds and customer service around.
"C and R Diamond Jewelers suggest heading to Huntington Beach Pier for the most romantic and memorable proposal setting. You and your love are sure to remember your diamond ring-reveal for the rest of your lives and so choosing the perfect location for this monumental moment is imperative. Take a stroll down the raised walkway during magic hour while the sun is setting, and you're sure to get a 'yes!' from your sweetheart". – C and R Diamond Jewelers
Perfect Proposal Story in Huntington Beach, CA
Huntington Beach, CA Proposal : Kaity and Jason
How They Met: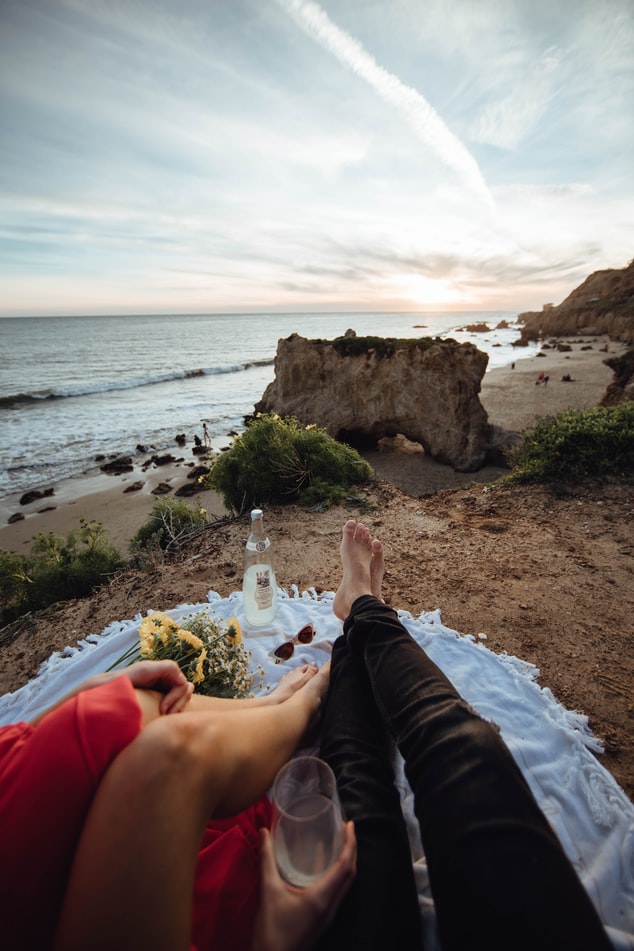 Set up by their two best friends, Kaity and Jason met three years ago, while she was living in Arizona and he was in California. Kaity's mom called it, and knew from a light stalking of Jason's instagram account that the two would one day be wed.
Three years ago, Kaity took a chance and bought a ticket to California to meet Jason in person. Their friends made resos at a sushi restaurant in Huntington Beach, CA, for all of them to have a double date. There were instant sparks and the night began with a bang. After the meal and perhaps a little too much Sake, the four of them returned to Jason's place where they had all planned to spend the night. Kaity, embarrassed as she was, got really sick and ended up sneaking out early the next morning without saying goodbye or letting anyone know. Jason got the idea that there was no interest on her part but in actuality, she was already head over heels.
A month later, Jason asked Kaity out for a proper private date. It was pouring rain and on their way to dinner, Jason's car broke down in the middle of an intersection. He got out and pushed them to a safer spot off to the side. Three hours later, exhausted from the AAA dealings and the tow-truck ride to the auto shop, they were dropped off at their initial destination. Relieved that they were finally seated at a nice restaurant, ready to unwind and begin their real date, Kaity realized she had left her ID at home, and couldn't even order a glass of wine.
How They Asked:
To celebrate closing on their first home together, Jason made a reservation at their favorite restaurant in Huntington Beach, CA. Whenever there was a birthday, anniversary, or special occasion, they knew they were going to be taken care of by the owners, managers, and servers there. Both sets of parents had flown in to toast to their kids and the new life chapter they were embarking on together. Little did Kaity know, another chapter was about to begin…
Upon arrival, they were greeted by the hostess and led to a gorgeous private room overlooking the ocean. A beautiful bouquet of flowers with a card on top that read 'Kaity' seemed like an appropriate gesture, and she thought nothing of it. Even while reading the card, she still had no idea that a proposal was about to take place since the card's message had more to do with living together in their new home than spending the rest of their lives together.
The restaurant's owners came by to say hello and toast to the "new home" and escorted them to a second spot in the restaurant, which seemed suspect to Kaity. The room had a closer view of the water but still, she didn't understand the reason for the relocation… until… she saw another larger bouquet and another card with her name on it. Everything clicked.
Jason asked Kaity to remove her heels and join him for a walk down to the beach together. He led her to a gorgeous beachside setup with a blanket, pillows, beautiful flower petals, and other meaningful trinkets. There was a third and final card there and when she finished reading it, she noticed Jason down on one knee, to which she screamed, "YESSS!!!" before he could even ask. Just then, she noticed her friends who had flown in to be there and both of their families running towards them. They all continued the engagement celebrations up in the restaurant's private room with the most delicious food and champagne. Later, they both went home to their new house and began living the first day of the rest of their lives.
Bottom Line…
Log onto Willyou.net to find your local diamond jeweler in Huntington Beach, CA, today and get one step closer to locking down her dream ring and in turn, her heart!