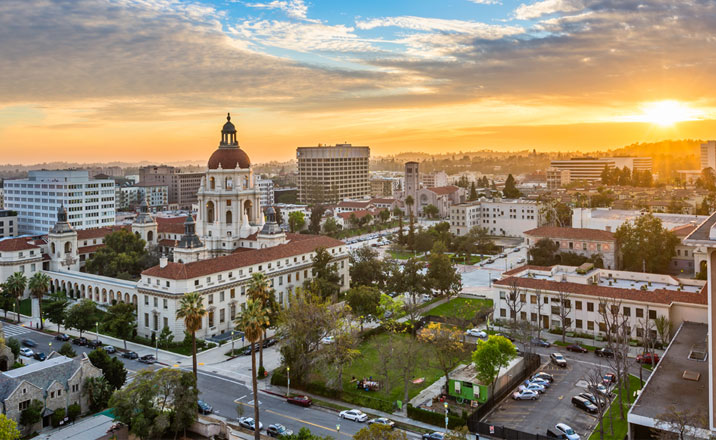 It's the little old lady from Pasadena and she wants a diamond engagement ring! Besides our local diamond jewelry stores in Pasadena, CA, the local shopping and dining offer you the best of what California's got while our Art-Deco and Victorian-style architecture are sure to impress. But where to propose?
We spoke to one of our local jeweler partners in Pasadena, CA, about their take on the best place to propose in the city. Here's what they had to say:
Local Diamond Jeweler
"Nick's on South Lake Avenue is the perfect place to propose. The vibrant atmosphere and delicious food paired with the welcoming energy of the Pasadena professionals working at the restaurant simply can't be beat. Your diamond engagement ring will surely have its own spot at the table after you introduce it to its rightful owner." – Sam, Jewels on Lake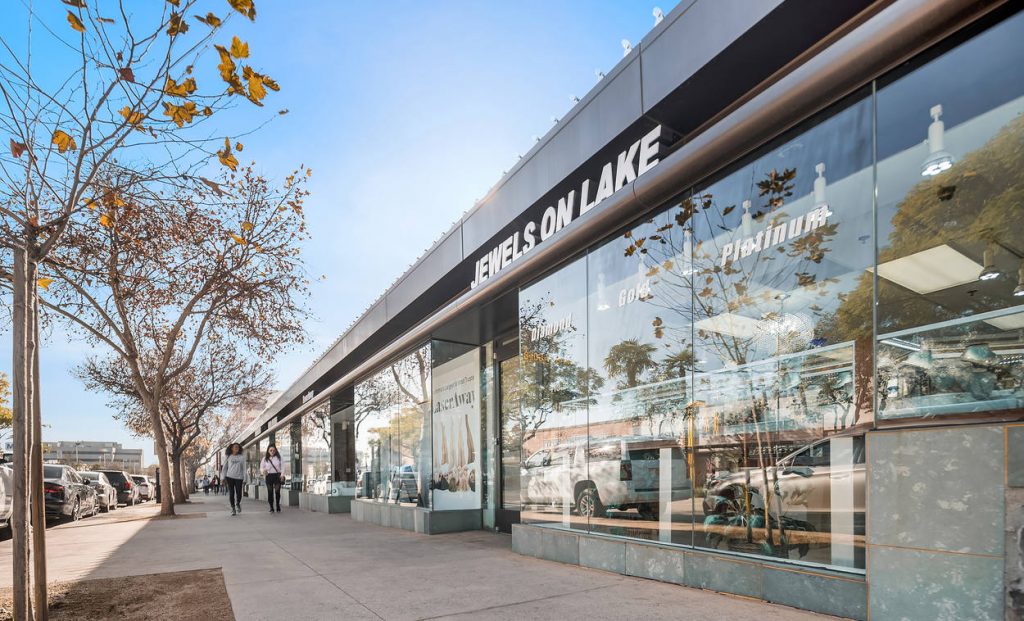 Sam earned his incredible reputation after over 40 years of working in the jewelry industry. He is committed to serving Pasadena locals and welcomes tourists to come and enjoy his extensive diamond inventory. Mastercraftsman and loving father of two children, Sam is dedicated to making his customers feel at home and puts them at ease in true California style while tending to all the ring's needs and design details. The well-established Jewels On Lake is the number one place to find your diamond engagement ring.
3 Best Places to Propose in San Francisco, CA
1. Norton Simon Museum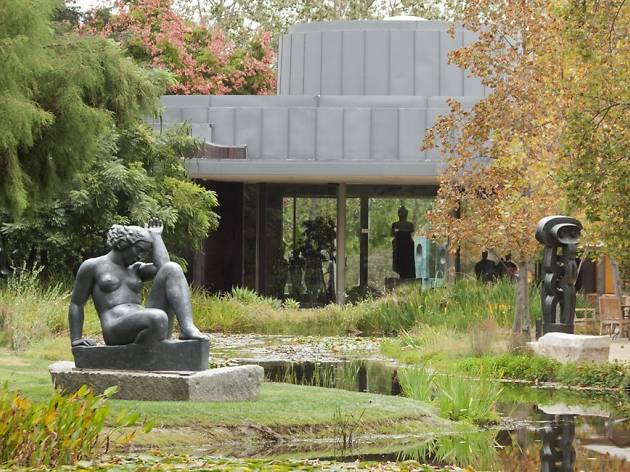 Present your love with a stunning diamond engagement ring and take in some art at the renowned Norton Simon Museum, 411 W Colorado Blvd, Pasadena, CA, which is 1 mile (5-minute drive) from Pasadena, CA.
Widely known internationally as one of the most impressive private art collections, The Norton Simon Museum houses about 1,000 works from the permanent collection of 12,000 objects throughout the year. With 3 – 5 curated exhibitions on display annually, you can take your diamond engagement ring from Pasadena, CA, and present it to your partner outside in the museum's magical sculpture garden, while being immersed in some of the most incredible art works of our time.
2. Arlington Garden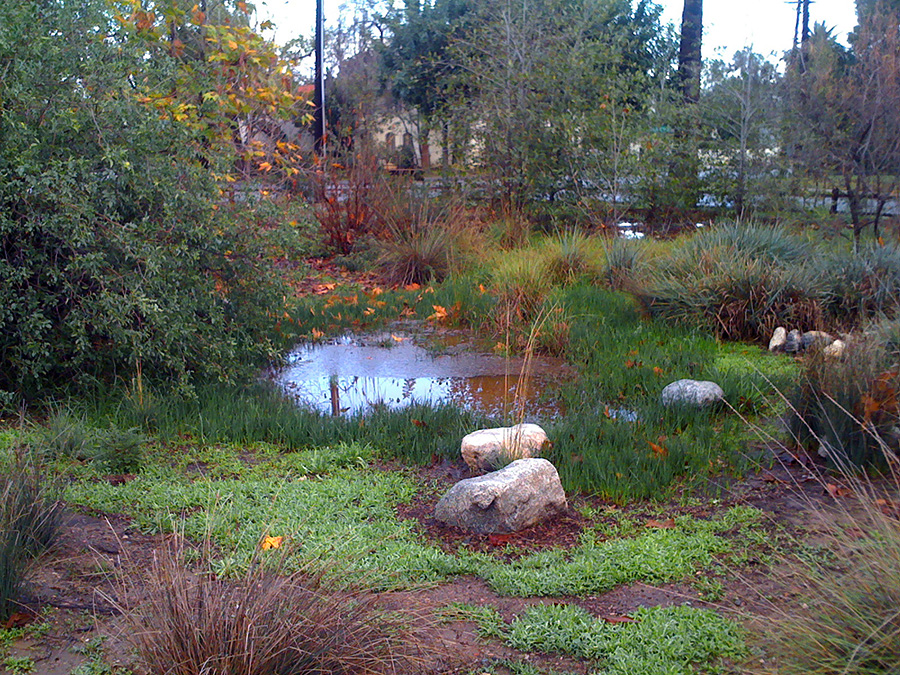 You can also walk the beautiful grounds at Arlington Garden in Pasadena, 275 Arlington Dr, Pasadena, CA, which is 2 miles (6-minute drive) from Pasadena, CA, and propose surrounded by beautiful blooming plant life.
The three-acre garden is pet-friendly and is also home to Pasadena's native fauna. You can see many-a-bird, bee, and butterfly circling about as you get down on one knee with a diamond proposal ring from Pasadena, CA.
3. Rose Bowl Stadium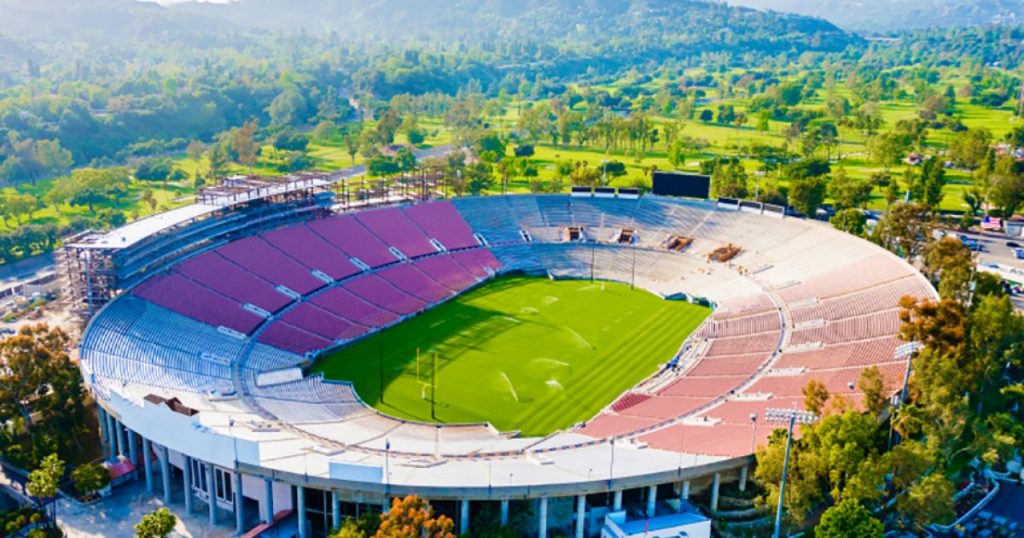 Of course, you can always bring your sweetheart along to watch a football game at Rose Bowl Stadium, 1001 Rose Bowl Dr, Pasadena, CA, only 2 miles (7-minute drive) from Pasadena, CA, and have an all-American proposal around cheering fans.
All Top 17 Places to Propose in Pasadena, CA
Norton Simon Museum – 411 W Colorado Blvd – Pasadena – CA 91105 – USA
The Gamble House – 4 Westmoreland Pl – Pasadena – CA 91103 – USA
Rose Parade – begins in Green Street – Pasadena – CA – USA
Old Pasadena – 1 W Colorado Blvd – Pasadena – CA 91105 – USA
Eaton Canyon – 1750 N Altadena Dr – Pasadena – CA 91107 – USA
Colorado Boulevard – Colorado Blvd – Pasadena – CA 91105 – USA
Rose Bowl Stadium – 1001 Rose Bowl Dr – Pasadena – CA 91103 – USA
Jet Propulsion Laboratory – 4800 Oak Grove Dr – Pasadena – CA 91109 – USA
City of Pasadena City Hall – 100 N Garfield Ave – Pasadena – CA 91101 – USA
California Institute of Technology – 1200 E California Blvd – Pasadena – CA 91125 – USA
Arlington Garden in Pasadena – 295 Arlington Dr – Pasadena – CA 91105 – USA
Pasadena Museum of California Art (PMCA) – 490 E Union St – Pasadena – CA 91101 – USA
Pasadena Playhouse – 39 S El Molino Ave – Pasadena – CA 91101 – USA
Mount Wilson Trail – 189 E Mira Monte Ave – Pasadena – CA 91024 – USA
A Noise Within Theatre – 3352 E Foothill Blvd – Pasadena – CA 91107 – USA
Henninger Flats Campground – 1750 N Altadena Dr – Pasadena – CA 91107 – USA
Stark Spirits Distillery – 1260 Lincoln Ave – Pasadena – CA 91103 – USA
Pasadena, CA Love Story and Proposal : Shawna and Anthony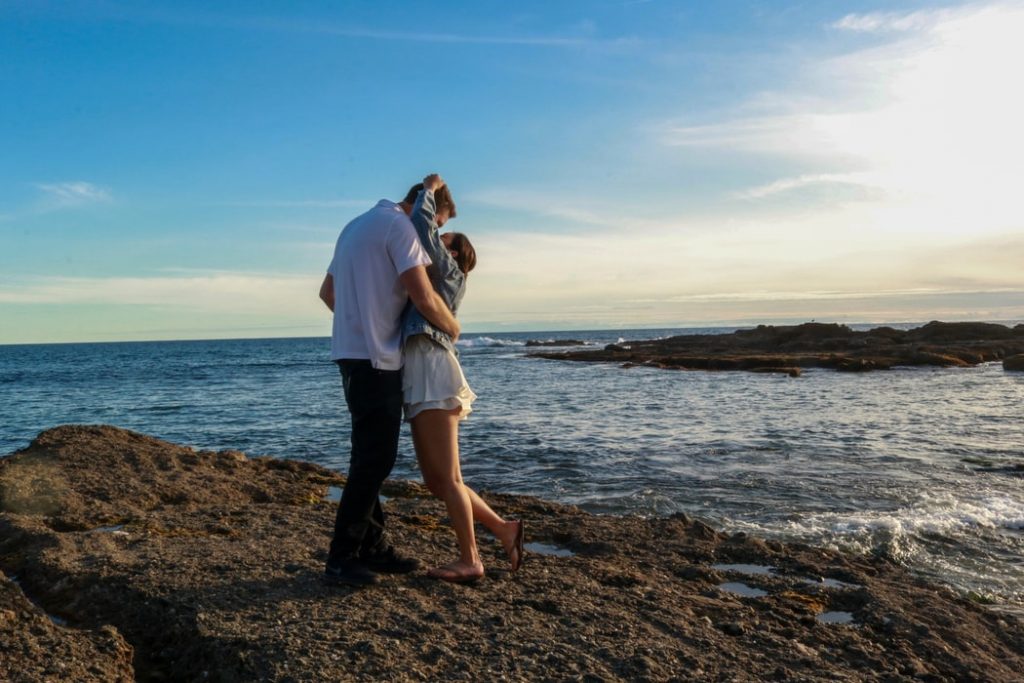 How They Met:
Anthony had just come home from playing football. His roommate's girlfriend had secretly invited her best friend from Pasadena, CA, to join their group of friends for a fun games night. When Shawna had finally arrived, she politely said a quick hello to everyone but noticed an intense feeling come over her when she locked eyes with Anthony. The two of them found a moment to have a chat in the kitchen and Shawna expressed how it was so refreshing to make a new friend. Anthony teased her about being "friends" and that's when sparks started to fly. The next day the same group decided to go to church together and continued on afterwards for brunch. Surprise, surprise: Anthony had saved her a seat right across from him in the middle of the table. He knew exactly who he wanted to spend time with.
Heading back to Pasadena after the great weekend getaway was difficult for Shawna. She could already feel herself getting her hopes up and thinking about this new guy she had met. She didn't even want to write his name in her journal so as not to jinx anything. Like so many others, Shawna started second guessing her intuitions and taking into consideration that these feelings she was already developing were one-sided. To her surprise, he texted her the next day. And the day after. And the day after that.
Dating each other while living in two different cities, Santa Barbara and Pasadena, wasn't all that easy for Shawna and Anthony. Rarely getting to spend time together was very challenging, but taught them both how to be better communicators. The commitment of driving through LA traffic just to spend a couple of days with each other here and there was something most young people these days aren't willing to put themselves through. With so many dating apps reaffirming that there are "better", closer, options just a swipe away, it's a wonder that both Shawna and Anthony stuck it out, but we're glad they did.
How They Asked:
Anthony has always loved surprises whether he's being surprised or surprising someone else. Throughout their entire relationship he's always gone above and beyond to try and surprise Shawna, whether it was a beautiful bouquet of flowers for no particular reason, a last-minute visit without preparing her, or a romantic weekend getaway for the two of them. She always knew that if the day would come when he would propose, it would be special.
Anthony had just recently moved to Pasadena so that the two could experience living together and end the long-distance chapter of their relationship. At that point, the couple hadn't seen either of their parents for a while and knew things were going to continue that way for quite some time. Although both sets of parents were constantly teasing about when the big day would finally come, they made it quite clear that because of the big expense, they wouldn't be able to fly in for an engagement. Shawna and Anthony thought it better not to focus on that and assumed that when the time would finally come, everything would work out.
On a regular old Saturday, after running some early morning errands and lounging around at home, Anthony picked Shawna up at home for a casual lunch date that they sometimes went out for together to break up Anthony's intense Saturday workdays (real estate, what can ya do?!). They went to their favorite restaurant in Pasadena, Cafe Santorini, where they had their first date. Being a two-storey restaurant, it was unlikely for them to get the same table they sat in on their first date, but it happened. Shawna assumed it was a crazy coincidence, and began looking over the menu, although she usually ordered the same thing. Anthony said he would take care of ordering while Shawna popped down to the ladies' room, and to her surprise, two glasses of champagne greeted her upon her return.
They discussed their first date and how special it was, and started talking about how much they've both grown throughout their relationship. Shawna's spidey senses were tingling and she began to have a feeling that something might happen during this meal, although it seemed very out of character for Anthony to propose in such a casual setting and way, she was excited. At the end of their meal, their server brought the bill, along with a sealed envelope. Anthony pretended not to know what it was, although his poker face still needs some work, and asked Shawna to open it.
The handwritten letter inside was a love story about two people who were destined to be together. He had described his emotional journey, from the moment they met until the current one he was feeling at the table. He went on to explain how much he loved seeing her change and grow into the incredible woman she is and that he wanted to keep overcoming new challenges together for years to come. The letter ended with an outline of how the rest of the day was going to pan out, starting with a prepaid shopping spree, followed by a hair and nail appointment. He said he wanted her to feel just as beautiful as he always sees her. It was then that her three best friends appeared.
They swept her off to their day of pampering where they got to connect and prepare her for what was to be one of the most special moments of her life. Shawna felt so supported by her friends, who had seen her through the good and the bad over the past several years. The circle of friends that she trusted to lift her when she was down and celebrate with her when she hit big. Spending quality girl time all together was the icing on the cake and exactly what Shawna needed to feel ready to meet with Anthony for a momentous occasion.
After choosing a gorgeous dress and having her hair and nails done, Shawna was dropped off at her favorite beach location and found a note asking her to come down to their spot so that he could ask her something. She looked down to see if she could see Anthony and there he was, in her favorite outfit, standing by a charming little beach set-up! A couple of tables and gorgeous floral arrangements sat atop some blankets and pillows. She hurried down to greet him.
Anthony had prepared a special book with Shawna's name engraved on it, filled with everything they said that they had wanted to accomplish or become in the past. He included pictures of the two of them from all sorts of events and things he had kept from dates they had been on. He told her how he felt, although at that point, it was pretty obvious, and explained that he would spend the rest of his life being the best man he could be – for her. He got down on one knee, and pulled out a beautiful diamond engagement ring from Pasadena, CA. She squealed, jumped into his arms, and said, (or screamed,) "YESSS!!!". Best of all, once they calmed down a bit, he told her to look up to where she had been dropped off. She squinted her eyes, tilted her head back, and saw both sets of their parents cheering along with all their friends. What an incredible surprise.
Bottom Line…
Your California dreamin' nights will be complete once she has the diamond ring of her dreams, from right here in Pasadena, California. Log onto Willyou.net to find your local diamond jeweler today!