Key Takeaways
Lee Michaels has a lot more to offer than some of the more obvious choices for buying an engagement ring – particularly the online vendors.
Offering that one-on-one experience inherent to bricks-and-mortar jewelers, it's got plenty going in its favor.
The biggest issue with Lee Michaels is the diamonds' certifications. While some diamonds are GIA graded – and their staff are GIA educated – some of their diamonds are graded instead by an in-house team.
For us, this lets the store down considerably. The GIA offers an unbiased and fair approach to diamond grading designed to level the playing field for first-time shoppers, and that seems incompatible with an in-house grading system.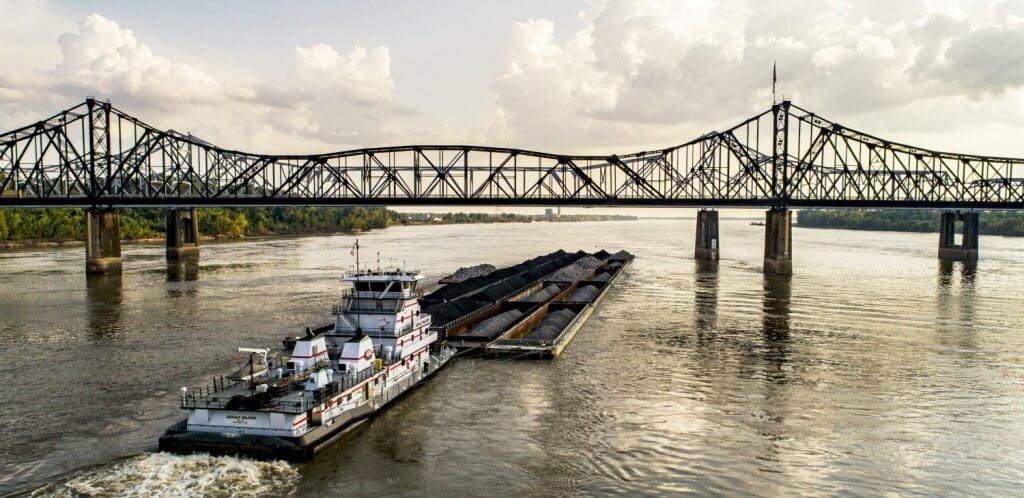 Lee Michaels isn't one of the most well-known jewelry stores we've reviewed at WillYou.Net, but it's pretty successful at what it does, and definitely worthy of some merit – although it's not one of our absolute favorite stores.
A family-owned jewelers, it's got a pretty modest presence within the US – but, if you're located in Louisiana, Texas, New Mexico, or Mississippi, then there's every chance you've passed by one of their impressive stores.
With an upmarket vibe, but the warm and welcoming feel that we love to find in the smaller, local jewelry stores of America, Lee Michaels has plenty going in its favor…but a few things left to be desired.
Our rating: 3 stars
The positives: family-owned, and able to offer the in-store experience we consider to be a total non-negotiable at WillYou.Net.
The negatives: a little too much variation between the diamonds they offer, and their in-house grading system isn't comparable with GIA certification.
The Brand
Lee Michaels has been around since the late seventies, although back then it was a single store in Baton Rouge, Louisiana. It was founded by Lee and Brenda Berg, and remains within the family to this day.
You'll tend to find Lee Michaels in some of the more upscale shopping centers and malls, which sets it apart from some of the other stores we've reviewed, like Rogers and Hollands. This certainly works to change the experience a little, but more on that below.
Their staff are GIA educated, which is also a great plus, although not all their diamonds carry a GIA report. While some do, others have been graded by their own in-house team. If you've read around our site already, you'll know that we would only really recommend that you invest in a diamond that has been appraised independently in a GIA lab, so this may limit your choices somewhat.
The GIA's clear superiority for diamond grading boils down to many factors, including the impressive level of consistency they have been able to achieve. Their experts (rigorously trained, and totally objective) work on each diamond under lab conditions, and confer on grades before the final report is put together. We can't speak for the conditions under which Lee Michael's jewelers grade their diamonds
The Experience
One of the things that proves Lee Michaels is still so good at what it originally set out to do is ambiance. Their stores are all distinctly more luxurious than some of the other, mid-range jewelers we have reviewed already at WillYou.Net. Carrying a more upmarket vibe, without sacrificing the friendly atmosphere that so many green, first-time shoppers prefer to the slightly high-and-mighty vibe you'll find in some of the luxury stores, their doorway is a great one to walk through if you're still struggling to find your feet in this new world.
The Cost
Lee Michaels' prices are on the higher end of 'standard' for a jeweler of this type, and far more reasonably priced than some of the luxury brands that offer a very similar selection and in-store experience. Since you're no longer paying for a coveted brand – that 'blue box premium' we've mentioned before when reviewing stores like Tiffany & Co. – you can take advantage of some much lower prices.
Of course, with Lee Michaels, you will pay a little more than you could expect to pay for a comparable diamond and ring from one of the prominent online vendors. While, at first, it may seem like common sense dictates that shoppers looking to get the most impressive ring possible choose the cheapest option, the reality is very different.
Why would we rather pay more for Lee Michaels than less for an online brand like James Allen? Because buying a ring online is nothing like buying a ring from a real, bricks-and-mortar store, and we consider the slight premium attached to a store like Lee Michaels to be worth a lot more than the savings attached to an online vendor.
From the consultation to the aftercare, we can't overstate the importance of actually having someone – a real and experienced jeweler – there to offer guidance and input.
Also built into the cost of a Lee Michaels engagement ring is a lifetime cleaning and inspection guarantee, meaning that, at any time, you can walk into your local branch and have the ring checked over by an expert eye. Don't overlook the importance of having that reassurance to hand, without having to entrust your $10,000 ring to the mail.
FAQ
Everything else you needed to know.
Is Lee Michaels Jewelry Real?
Yes, Lee Michaels is a highly reputable jeweler selling real diamond engagement rings.
Still, we never recommend that any shopper puts their faith in a diamond that has not be independently graded, simply because of the fact that we have never encountered a lab more consistent, reliable, or unbiased than the Gemological Institute of America.
Who Owns Lee Michaels Jewelry?
Lee Michaels remains a family-owned business.
It remains under the leadership of the Berg family, who own all nine stores across four states.
Our Summary
Lee Michaels has a lot going for it. It's not one of the big, ever-present mall chains so many of our readers have already heard of, and it's not one of the ultra-exclusive, highly coveted brands that charge massive premiums for their work (work that features the same quality of craftmanship that can be found in many other, smaller, and lesser-known jewelry stores).
We like that you can enjoy the up-market experience that, in our opinion, goes hand-in-hand with making a purchase of this expense and importance. While we would always recommend any reputable bricks-and-mortar store over the online sellers, it is nice to see a brand that upholds such high standards for their interiors, and atmospheres.
At the same time, we're not convinced by the fact that their range of diamonds is split between those that are accompanied by an independent GIA report, and those that have been graded in house. The entire point of the GIA, when it was created, was to level the playing field for shoppers who had no experience with diamonds, and to ensure an independent third-party could be involved in this difficult decision.
Then again, Lee Michaels is a reputable brand, and they offer an experience that, in our minds, no one looking to purchase an engagement ring can do without.