Jewelry Stores in the Mall – Sparkling Shimmer or Shameful Sinner?
by
Willyou.net
* Jul 4, 2021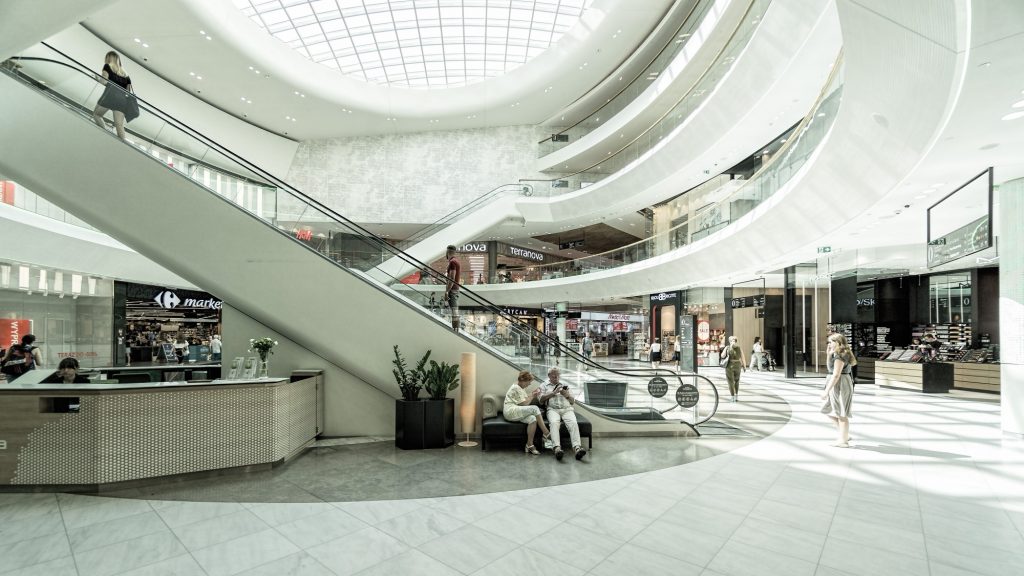 Although jewelry stores in malls tend to get a bad rap, they should still be considered just as trusted and reliable as any diamond ring shop.
It's unclear why, but some people have a resistance to buying engagement rings from jewelry stores in malls. Maybe they seem less legitimate not having a separate building dedicated solely to their retail. With other stores in their immediate surroundings, perhaps there's a concern that the meaningful feeling said to accompany such a momentous occasion, simply won't occur.
We, at Willyou.net, want to dispel any misconceptions you might have and destigmatize purchasing a diamond engagement ring from a jeweler situated in a shopping center. They are, after all, still jewelers, whether in a privately owned building or surrounded by other stores on the third level of a mall. Like with anything, you want to do some research to ensure you're getting the best service or product. But how can you be sure?
Lucky for you, our meticulous screening process ensures you match with a reliable and trusted local diamond jeweler. The diamond services they'll provide you with will exceed your expectations because at Willyou.net, we only work with the best. That goes for the diamonds themselves and the expert jewelers, located in or outside of a mall, who will help craft your dream ring.
Is Jewelry from the Mall Real? How can you tell?
The best way to tell if your jewelry is real is to simply purchase it from a trusted jeweler. Since Willyou.net only works with the top local jewelers, we can assure you that yes, the jewelry you create with and buy from our local jeweler partners located in malls is real. But, if you find a piece of jewelry from somewhere else, of course, there is a chance that you might have a fake on your hands. Here are some tips and tricks to help you distinguish what's real from what's not:
How to Tell if a Diamond is Real:
1. How to Tell if a Diamond Is Real With Fog
Breathe on a stone to fog it up with breath. If the stone stays fogged for a few seconds, it's probably fake; a real diamond won't fog up easily.
2. How to Tell if a Diamond Is Real With Water
Fill a glass with water and drop the diamond into the glass. If it floats, it's fake, if it sinks, it's real.
3. How to Tell if a Diamond Is Real With a Magnifying Glass
Look at a diamond through a magnifying glass. If you can't find any imperfections, the diamond is most likely fake.
4. How to Tell if a Diamond Is Real With a Black Light
Hold the diamond in front of a black light. Most real diamonds will reveal a fluorescent blue light.
5. How to Tell if a Diamond Is Real With a Loupe
Look through the loupe and try to spot inclusions. These tiny, natural imperfections along with small flecks of minerals or changes in color indicate the diamond is real. Though there are real diamonds without these characteristics, it's a fairly good test.
These at-home tests can give you a sense of whether or not your diamond is real but it's no secret that your local diamond jeweler will be able to give you a much more accurate diamond diagnosis. Nothing beats an in-store, personalized experience with an expert in their field.
BUT!
Since our world has become so technologically reliant and 'user-friendly', it's no surprise that Americans will gladly opt out of any real-life encounter in exchange for computer interaction. Whether looking to order something as insignificant as a pencil sharpener or contrarily, as meaningful as a symbolic diamond ring of commitment and love, people head online.
Once a customer starts clicking away, a daunting question tends to arise:
Is online jewelry real?
Of course, you can find plenty of legitimate fine diamond jewelry online, but without seeing it in person, there's just no way to be sure. When shopping online you'll, unfortunately, have to deal with:
Limited Information: With only a textual description to go off of, there's lots of room for error deception.
Not being able to physically see the item: We can all use our imagination and try to picture what something would look like in real life. Unfortunately, what you see on your screen is not always what you get delivered to you.
Quality: While some vendors online are screened, their quality is no match for your trusted, local, brick and mortar jewelry store.
After Sales Service: The after sales services differ from vendor to vendor. You might have to bear the expenses of those when you buy online.
If you're still dead set on a click and buy experience, here are some other options:
List of Biggest Online Jewelry Stores (by traffic):
1. Pandora
2. Brilliant Earth
3. Kay Jewelers
4. Blue Nile
5. Zales Jewelers
6. Tiffany & Co
7. JTV
8. Jared of the Galleria
9. Cartier
10. James Allen

BUT!
At the end of the day, you aren't going to want to purchase a diamond engagement ring online without having seen it first. There's no security?! It's far too big of a risk to take with such an important and costly piece.
Lucky for you, Willyou.net has created a system where you can benefit from the ease and simplicity of shopping online, and more importantly, experience the personal and imperative aspect of creating your diamond engagement ring with your trusted, local, expert jeweler.
Once you've come to your senses and decided to buy in-store from your local jeweler rather than online, one major question still remains: What about jewelry shops in malls? Do those count?
Again, YES!
It's important that your jeweler is well-reputed, GIA-certified, expertly knowledgeable, and able to creatively collaborate with clients. As long as they follow through and deliver the high-quality service they guarantee, it makes no difference where they're located.
Willyou.net's easy-to-use website puts pre-vetted jewelers on a platter for you, so there's no need to feel suspicious or nervous about the jeweler you're dealing with. Just like our GIA-certified diamonds, we only choose the top of the top when it comes to jewelry stores. Our pre-screening process is extensive to ensure your diamond satisfaction, even in a mall!
Bottom Line:
Whether situated in a mall or independently owned shop, the jeweler you select will provide you with the most professional, reliable, and personalized service. We guarantee your trusted local diamond jeweler will walk you through the ins and outs of crafting a custom-made diamond engagement ring with the utmost care. Find your perfectly matched local jeweler with our website's convenient store locator, and set out on your journey to create the diamond engagement ring of her 'Happily Ever After' dreams!
https://willyou.net/jewelry-stores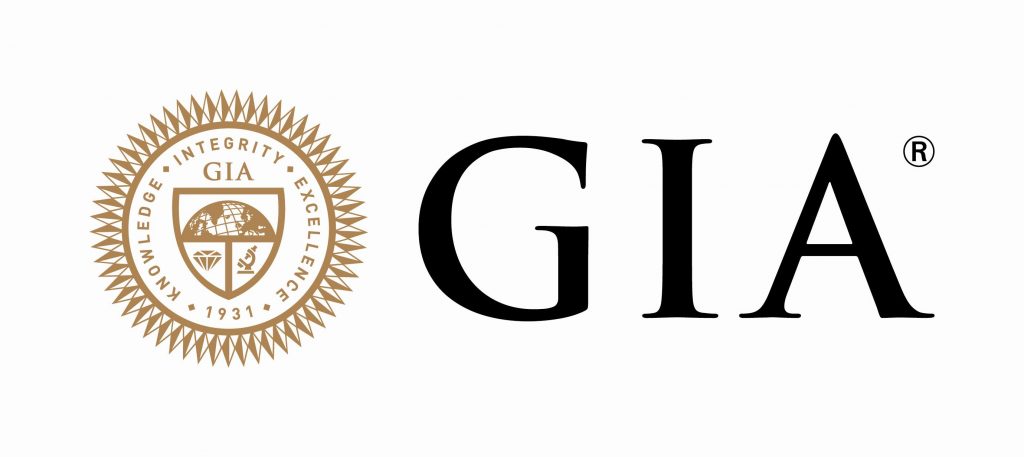 Diamond Certifications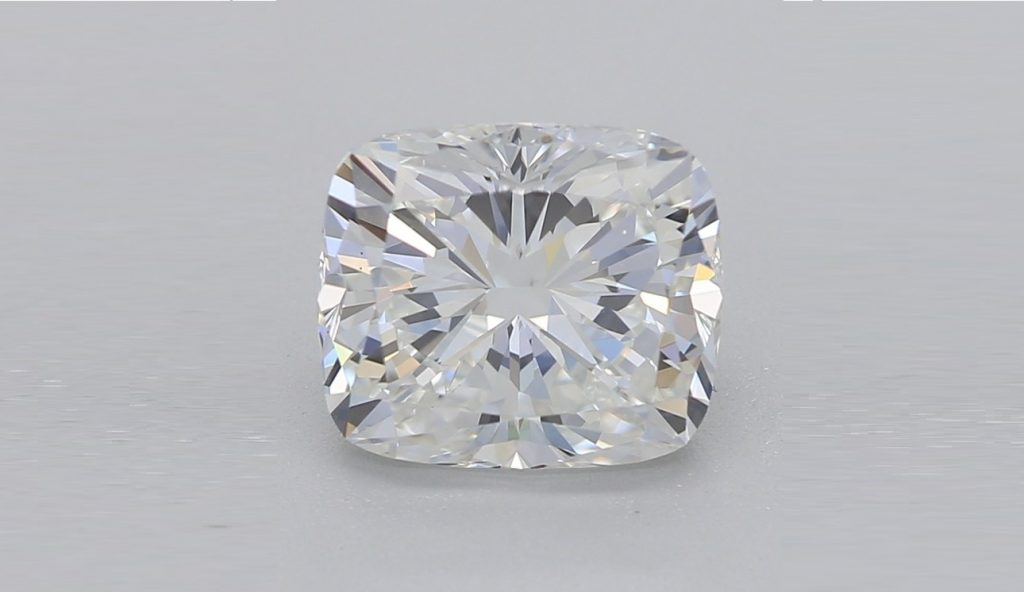 Clarity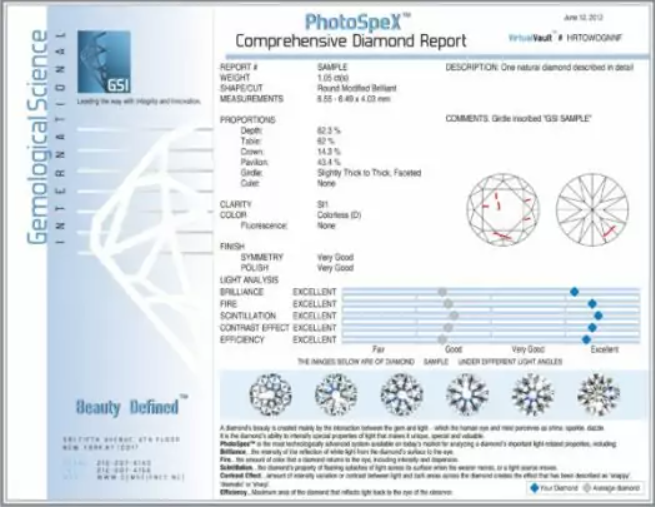 Diamond Certifications