Key Takeaways
77 Diamonds name is more recognizable on European shores, but its still a likely find for Americans googling for diamond rings. Its an online vendor which comes with all the reasons that have made those successful and, also, the reasons we would avoid them.
They offer four different grading labs for their diamonds: GIA, HRD, IGI, and EGL. Each lab has different standards. GIA has the highest. Customers have to be vigilant with their filters to get the best diamonds; otherwise, they fall into the trap of thinking they're equivalent.
As with other online vendors, the experience is predicated by your expertise and the brand's website. It's impersonal. While you can design a pretty ring with 77 Diamonds, it doesn't replace the personal, expertise-filled experience of a brick-and-mortar store.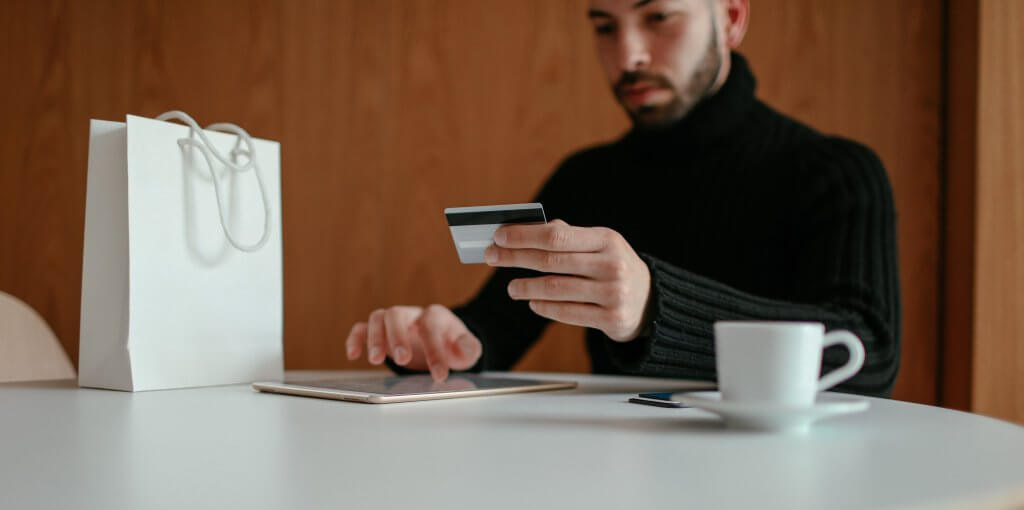 While James Allen and Brilliant Earth are likely to be most shoppers' first ports of call when they head online to find an engagement ring – something that, if you haven't already noticed, is not recommended by anyone at WillYou.Net – there's more to the world of online jewelers than that.
It certainly doesn't come as a surprise. Sure, many, many shoppers are still heading to the bricks-and-mortar jewelers instead of giving in to the convenience of the online store, but the selling point for an online-only jewelers will still cater to a niche group of shoppers looking to expedite the process as much as possible.
This is where 77 Diamonds enters into the picture. Not as obvious a choice as some of the other online retailers, but still prominent enough that plenty of shoppers will find themselves browsing their diamond collections, 77 Diamonds is yet another fast, cheap, and easy alternative to the bricks-and-mortar jewelry stores in your area.
Our rating: 1 star
The positives: a reputable brand.
The negatives: not capable of replacing the expertise of a jeweler, or the value of a personalized consultation.
The Brand
77 Diamonds is more prominent in Europe – and particularly in the United Kingdom and Germany, where multiple showrooms are available for consultations – than it is within the United States, which is why they are much better known over here for their online store.
Like James Allen, 77 Diamonds sell natural and lab-grown diamonds, but it is easy to select your preferences.
The most important thing to note about 77 Diamonds is that they use four different grading labs for their diamonds: the GIA, the HRD, the IGI, and the EGL. We only ever recommend that our readers invest into diamonds that have been graded according to the GIA's high standards or, failing that, the AGS.
The IGI, HRD, and EGL are widely considered to be far looser and less consistent than the GIA. The EGL is most widely known for having introduced the SI3 clarity grade, although this does not appear to be offered by 77 Diamonds (their cut-off point is SI2 across the board). HRD, on the other hand, is barely considered to be a legitimate lab within the US.
What this means is that, unless you specifically filter your results for GIA graded diamonds only, there is unlikely to be much consistency between diamonds that, for all intents and purposes, appear to be of the same quality.
The Experience
Their website is reminiscent of James Allen. It's built upon the three-step process of selecting a diamond from a very, very wide selection, selecting a ring setting (they don't have anywhere near as many setting styles as James Allen, but a more focused selection isn't necessarily a bad thing), then picking a size and adding any engravings you might want.
It's as easy, time-saving, and convenient as any other online store selling any other product, but buying an engagement ring really shouldn't be this easy. There's a certain amount of thought, research and discussion needed to ensure you're making the best decision possible.
Sure, it's very, very easy to create a beautiful ring using their UI. There's no question about that. But, even if it's beautiful, is it the right ring for your partner? We're firm believers that only a proper, personalized consultation with your jeweler can answer that question.
The Cost
Again, much like the other major online jewelers we've reviewed, 77 Diamonds is able to offer some highly competitive prices on their diamonds, and engagement ring settings. You wouldn't struggle to find an attractive price here, although the savings come at the cost of the expertise and flair of a real jeweler.
Their products are cheaper because of the low overhead associated with selling large volumes over the internet. It's a lucrative business model, but we're unconvinced that the greatest benefit is felt by you, the shopper.
FAQ
Everything else you need to know…
Are 77 Diamonds Real?
Yes, 77 Diamonds is a real online jeweler.
Their diamond selection is, however, split between real, earth-grown diamonds and lab grown diamonds.
Are 77 Diamonds Any Good?
77 Diamonds is, as far as we're concerned, a reliable company that are good at what they do. However, we don't consider what they do to hold any real value for shoppers today, and wouldn't recommend their online store to our readers.
The issue we take is broader than any single online jeweler. Any suggestion of expediting or simplifying the process of buying a diamond and designing a ring setting is something we feel a great deal of suspicion towards.
Why is 77 Diamonds so Cheap?
Because, while 77 Diamonds does have a number of showrooms, the majority of their business takes place online, where overheads are relatively minor and they're able to avoid putting much mark-up on their diamonds.
There's no denying that any jeweler based fully or predominantly online can transfer their savings to their customers – and this is certainly a big mark in their favor. For us, however, the saving is not enough to sacrifice the most important steps in the ring buying journey – particularly when you're investing this much money and significance into the final product.
Our Summary
77 Diamonds might not be quite as popular a choice as James Allen or Brilliant Earth, but they do offer some highly competitive prices and a wide selection of choices for shoppers looking for inspiration. We can understand the temptation shoppers feel to make the process as quick and uncomplicated as possible, but consider it a major mistake to go so far as to entrust your engagement ring to the internet.
A real consultation with a reliable local jeweler is not a big inconvenience, particularly when it offers the only opportunity for a truly personalized shopping experience. 77 Diamonds deals in much, much higher volumes; it is streamlined for getting through orders as fast as possible and, for that reason, is not capable of rivalling the bricks-and-mortar jewelers.
Remember your position as a shopper, and that this represents one of the most important investments you will make. Savings are temporary, but the perfectly chosen ring will go down in history.